Pandemic doesn't stop International Student Club from raising funds, distributing scholarships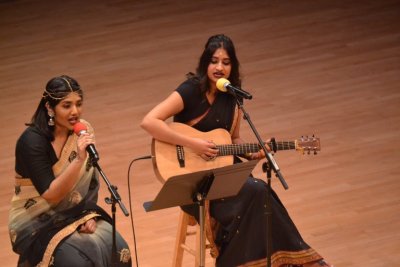 Despite the annual International Student Club (ISC) Coffeehouse being cancelled, Goshen College international students are trying to see the silver lining.
"More than 100 students spent so many hours preparing for the meal and the show, and to have it cancelled at the last minute was a huge blow," said Dan Koop Liechty, international student advisor.
Since most of the tickets had been sold for the March 21 event, patrons had the option to donate their tickets back to the club. Those tickets and other donations brought in more than $2,000 for the fundraiser.
Usually presented at the coffeehouse, three international students at Goshen College received scholarship awards.
They include: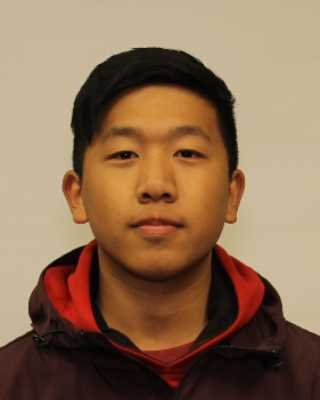 Ruguoser "Gogo" Liegise, a junior molecular biology/biochemistry major from Dimapur, India, has been awarded the Manickam Scholarship. Provided by Tim Manickam, a 1982 GC graduate, and Sam Manickam, a 1987 GC graduate, both originally from Thailand, this award goes to a Junior international student who has made notable contributions to the Goshen College community and maintains excellent academic standing. The selection is made by polling all of the international students and the GC faculty and staff.
Leigise is described as a "very hardworking, disciplined student." He also is described as a person who is "welcoming," "is always ready to help and makes people feel better" and "exemplifies GC values." Others note his "giving spirit," "his strong work ethic" and how "he gives a great deal to our campus."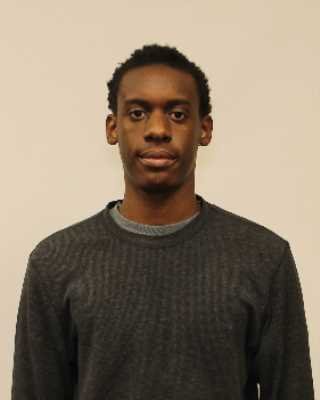 Two students were awarded the Giving Something Back award, established by 1992 GC graduate Raj Biyani, from India, in honor of his enterprising and philanthropic grandfather, Prahlad Biyani. The two winners are:
Josiah Phiri, a junior computer science major from Thies, Senegal, is described as "a ray of sunshine everywhere he goes" with an "infectious positive attitude." He is described as "kind hearted" and a "good example for other students." He is engaged in many ways on campus, including the leadership team for the International Student Club for the past two years. One nominator noted that "he makes GC a better place by being part of our community."
Eden George, a junior psychology major from Bangalore, India, is described as a "great leader" who is "always positive, cheerful, and full of energy." She is also extensively engaged on campus and has also served for two years on the International Student Club leadership team. One nominator noted what others echoed, that she "works to better the GC Community, she is a compassionate peacemaker." Another said, "she puts a lot of work into bettering the lives of those around her and is always ready to drop what she's doing and help someone."
Similar to the Manickam award, the Biyani awards go to junior international students who have made outstanding contributions to campus life at Goshen College and exemplify the college's Core Values. The selection is also made by polling all the international students and GC faculty and staff.
"We are honored to have these three awardees and all of our international students on our campus and engaged in our local community," Liechty said. "They make our campus and community better places to live, work and study."