Exhibit: Teresa Pankratz: book and paper artist, and Eric Yake Kenagy Visiting Artist
Exhibit: Teresa Pankratz: book and paper artist Eric Yake Kenagy Visiting Artist
Exhibit dates: Feb. 17 – March 24, 2019
Public Lecture: Sunday, March 10, 7 p.m., Rieth Recital Hall
Reception: Sunday, March 10, 8 p.m.
Public Reading: Tuesday, March 12, 7 p.m., Hershberger Gallery
Location: Hershberger Art Gallery, Music Center
---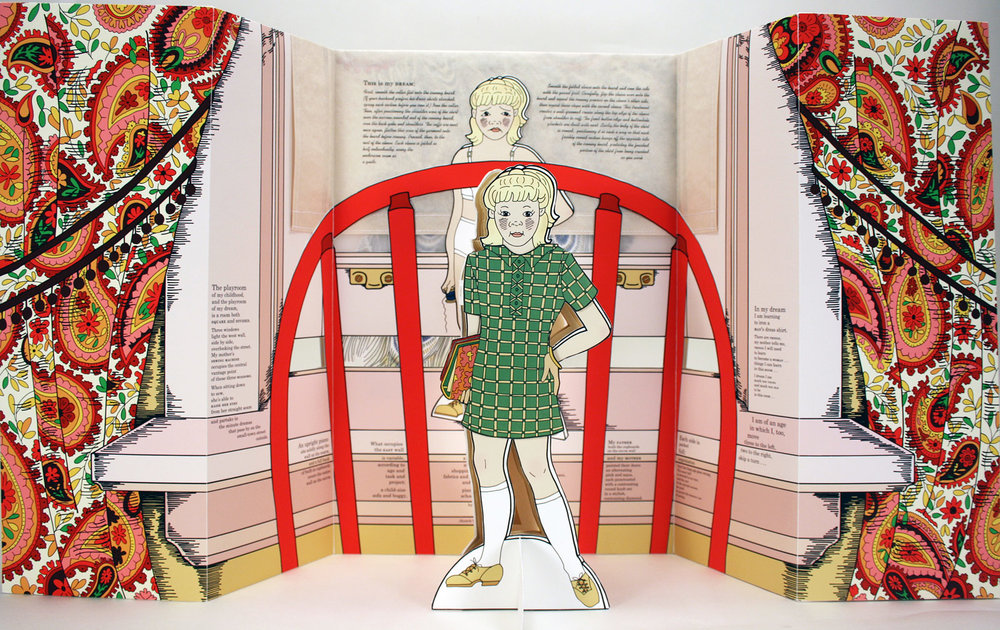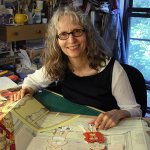 Teresa Pankratz, a book and paper artist from Chicago, is the 2019 Eric Yake Kenagy Visiting Artist.  An exhibit of her work will be on display in the Music Center's Hershberger Art Gallery from Feb. 17 through March 24, 2019, with a public reception and lecture on Sunday, March 10 at 7 p.m., and a public reading of her books on Tuesday, March 12 at 7 p.m. These events are free and open to the public, and will take place in the Hershberger Art Gallery.
Teresa Pankratz is an interdisciplinary book and paper artist living and working in Chicago. She uses the mediums of printmaking, bookbinding, sculpture, writing and performance to tell stories. Her tales of desire, loss and transformation find their physical form as artists' books, narrative sculpture and installations.
Teresa has been exhibiting since 1988. Venues have included the Ryerson Library of the Art Institute of Chicago, the New York Center for Book Arts, the Chicago Cultural Center, the James R. Thompson Center's Illinois Art Gallery and the Minnesota Center for Book Arts. Her artists' books are part of special collection libraries throughout the United States.
Teresa is also a freelance illustrator and sole proprietor of Theodora Press, a publisher of handmade, original limited edition artists' books. She is represented by Vamp & Tramp Booksellers, LLC.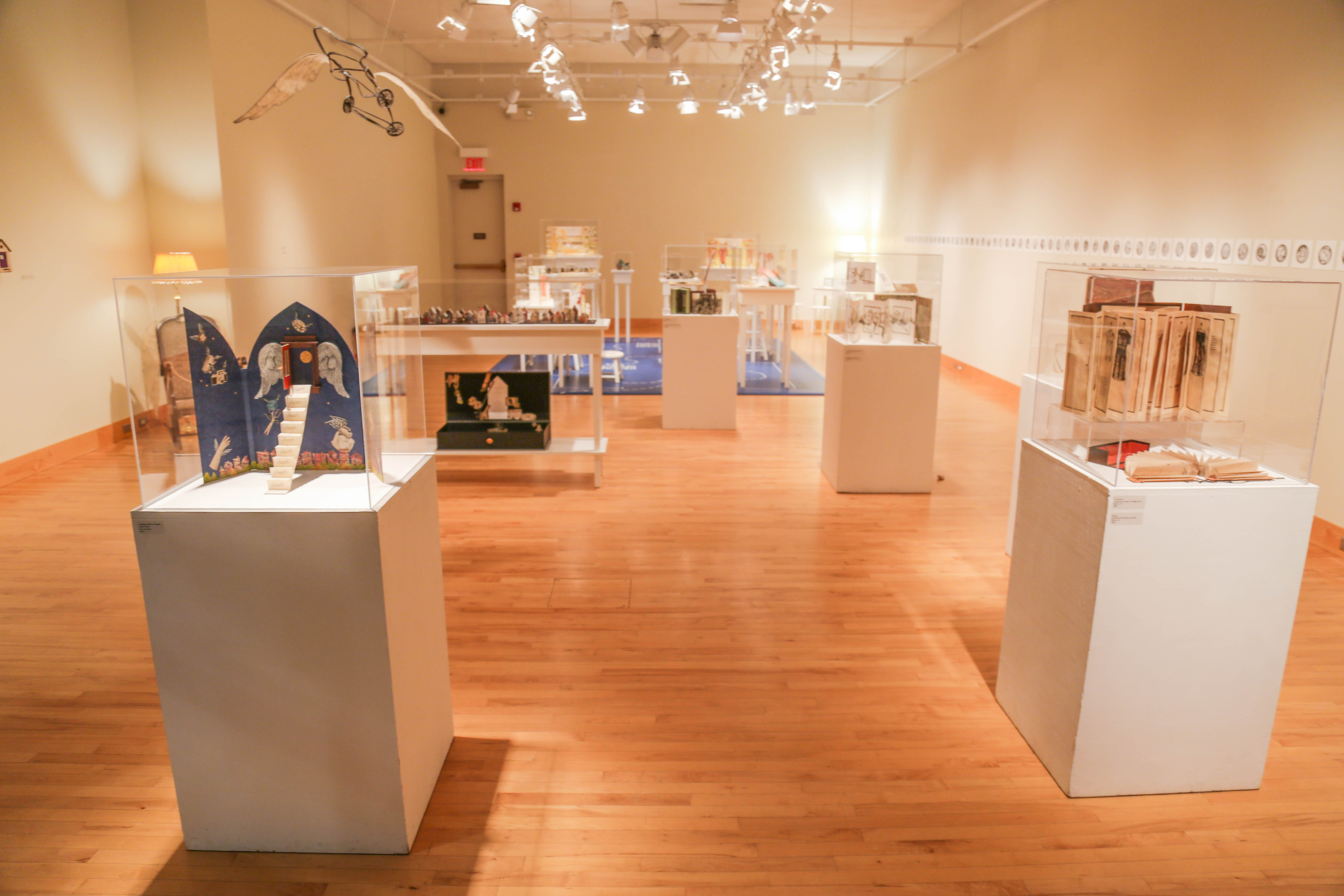 The Eric Yake Kenagy Visiting Artist Program honors the late Eric Yake Kenagy, who was a gifted ceramics student at Goshen College from 1984 until his death in 1986.