Afternoon Sabbatical celebrates 40 years with final season
The 2017-2018 Afternoon Sabbatical series at Goshen College will celebrate its 40th anniversary by continuing the tradition of offering a wide selection of events and programs to the community of Goshen.
Janette Yoder has been part of the Afternoon Sabbatical committee since 1989.
"Started by community and college women in 1977, the program has offered a variety of learning experiences and we are excited to celebrate the 40th anniversary this year," said Janette Yoder, who has been part of the Afternoon Sabbatical committee since 1989.
The finale season offers a wide range of programs focused on theater, music, food and more.
Afternoon Sabbatical programs are typically held each second Tuesday of the month at 1 p.m. in the Goshen College Music Center's Sauder Concert Hall or the Church-Chapel Fellowship Hall. The programs are usually free and open to the public, with exceptions on the luncheon and bus trips. For more information on this year's series, contact the Goshen College box office at (574) 535-7566.
---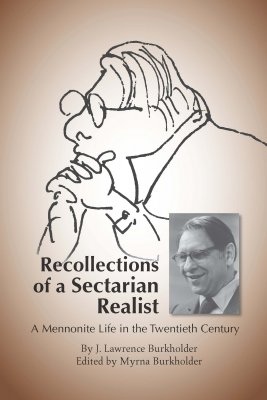 Tuesday, Sept. 12, 2017 at 1 p.m., Sauder Concert Hall.
The Life of J. Lawrence Burkholder From the Children, lecture by Myrna Burkholder and Janet and Lauren Friesen
Myrna Burkholder and Janet and Lauren Friesen will reflect on experiences with their father and father-in-law, J. Lawrence Burkholder and his wife Harriet. Burkholder's faith led to a pastorate in upstate New York, relief work in China, professorships at both Goshen College and Harvard Divinity School, and the presidency at Goshen College from 1971-1984. A devoted partner, Harriet grew up in India and studied at Goshen College and Goshen Biblical Seminary.
---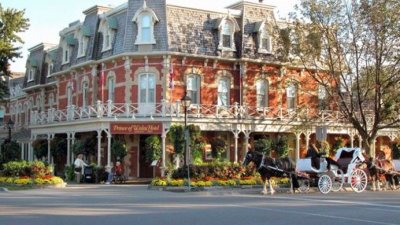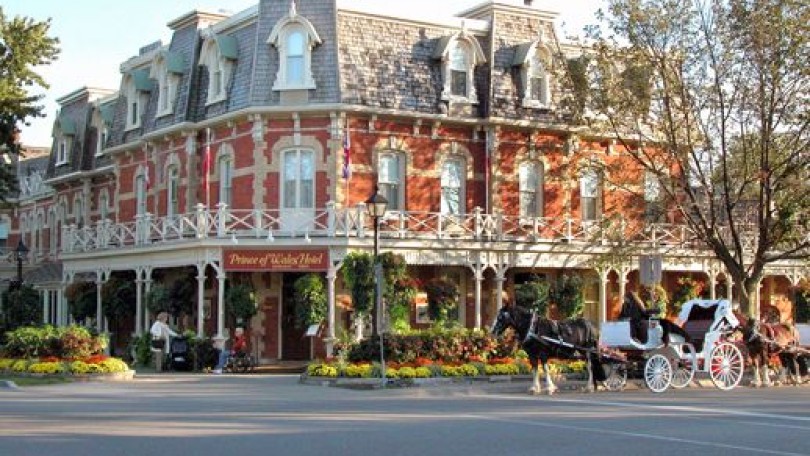 September 19-21, 2017,
Theater Trip to Niagara-on-the-Lake, weekend trip
This motor coach trip is to the picturesque Victorian village of Niagara-on-the Lake to attend theater by the highly recognized Shaw Festival Acting Company.
The trip is currently full, but call to see if there are any late cancellations.
---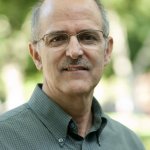 Tuesday, Oct. 17, 2017 at noon, Church-Chapel Fellowship Hall.
International Luncheon: Traditional and Modern Morocco, Unique Among Muslim Nations, presentation by Dean Rhodes, retired professor of Spanish and tour leader
Following a traditional Moroccan meal, discover how friendly and picturesque Morocco has been able to avoid the chaos plaguing other North African countries. Dean will trace Morocco's past as well as explore the varied peoples and cultures of this one-of-a-kind Muslim nation.
---
Tuesday, Nov. 7, 2017 at 1 p.m., Sauder Concert Hall.
From Bowers to Venturi: How We Eat Differently in the Maple City, lecture by Marshall King, local food writer
Join "Food Guy" Marshall V. King, who grew up in Goshen and has been writing about food since 2000, for a discussion of how ingredients, choices and dishes have changed in this part of the Midwest. He'll tell stories about growers, restaurateurs and his own journey as a food writer and community journalist.
---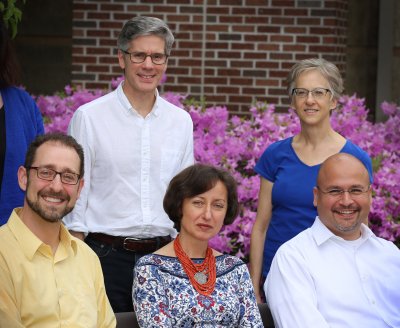 Tuesday, Dec. 12, 2017 at 1 p.m., Sauder Concert Hall.
A Musical Feast Featuring GC Music Faculty
Join us for this rare opportunity to hear Goshen College's talented faculty perform some of their favorite selections. These faculty members are not only great teachers, but exceptional individual performers. The performance will include: Debra Detwiler, Matthew HIll, Scott Hostetler, Jose Rocha, and Solomia Soroka.
---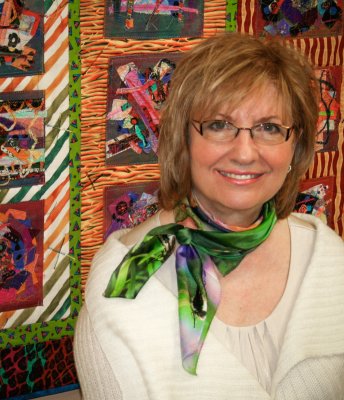 Tuesday, Feb. 13, 2018 at 1 p.m., Sauder Concert Hall.
Why Quality of Place? Lecture by Diana Lawson, CEO of the Elkhart County Convention and Visitors Bureau
Americans – especially the young and talented – are on the move and the are deciding where to live first and how to make a living second. This has led to  an influx of the young and talented to vibrant communities, while other places are losing out. It's important that Elkhart County cities and towns create quality places to attract and retain young talented individuals. Come learn about the Vibrant Communities initiative and how you can be engaged in creating the place you want to live.
---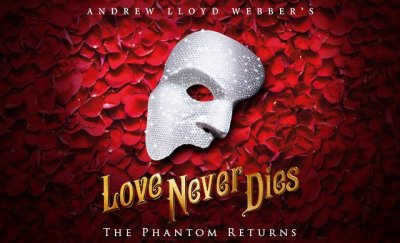 Wednesday, Feb. 28, 2018
Chicago Theater Bus Trip to see Love Never Dies
Andrew Lloyd Webber's "beautiful and haunting" Love Never Dies is the highly acclaimed sequel to the 1986 love story The Phantom of the Opera set against the spellbinding backdrop of Coney Island. The masked phantom has been hiding amongst side shows for 10 long years, yearning for his one true love and musical protégée, Christine Daaé. Lured by the bright lights and financial rewards of Coney, Christine and her family flee Manhattan to perform on stage for one last time, but Christine soon discovers the true identity of her mysterious impresario and that all is not what it seems. The cost for this trip is $115, and that includes a seating at the show, charter bus transportation and a sack supper.
---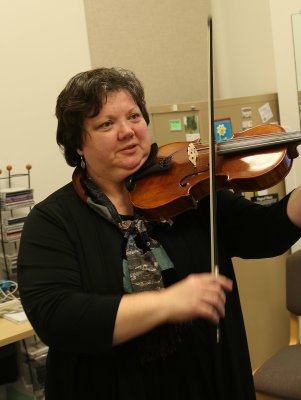 Tuesday, March 13, 2018 at 1 p.m., Sauder Concert Hall.
Jubilate Deo: Sacred Music for Viola, Voice and Instruments, program by Rosalyn Troiano, Community School of the Arts string academy director and music colleagues
Through hymn tunes, chorales and arias, violist Rosalyn Troiano, along with her musical colleagues and viola students, explore the viola as a devotional voice. This musical offering will include original works and arrangements of music by J.S. Bach, W.A. Mozart and hymn tune arrangements by Amos Burkholder.
---
Tuesday, April 10, 2018 at 1 p.m., Sauder Concert Hall.
40th Anniversary Celebration
Join current and past Afternoon Sabbatical Committee members for a special program celebrating the Afternoon Sabbatical program, which was started in the 1977-78 college year. It has been an exciting 40 years and the town-gown collaboration has been a wonderful part of Goshen College and the broader Goshen community.