Grammy Award-winning jazz collaborators Branford Marsalis Quartet and Kurt Elling to perform Jan. 29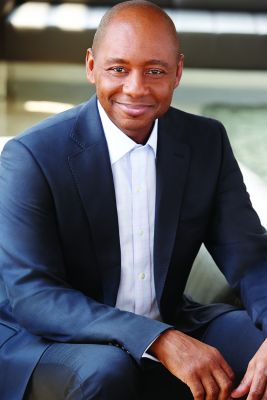 Concert: Branford Marsalis Quartet with special guest Kurt Elling
Date: Sunday, Jan. 29, 2017
Time: 7:30 p.m.
Location: Goshen College Music Center's Sauder Concert Hall
Cost: $50, $45 or $32
---
With more than 10 Grammy Award nominations between them, The Branford Marsalis Quartet, along with jazz vocalist Kurt Elling, will present a Performing Arts Series concert in Goshen College Music Center's Sauder Concert Hall on January 29 at 7:30 p.m.
The 2016 collaboration album between the Branford Marsalis Quartet and Kurt Elling, titled "Upward Spiral," was nominated for a 2017 Grammy for Best Vocal Jazz Album.
Marsalis himself has won numerous awards, including three Grammys and (together with his father and brothers) a citation as a Jazz Master by the National Endowment for the Arts.
Known for the almost telepathic communication among its uncommonly consistent personnel, its deep book of original music replete with expressive melodies and provocative forms and an unrivaled spirit in both live and recorded performances, the Branford Marsalis Quartet has long been recognized as the standard to which other ensembles of its kind must be measured.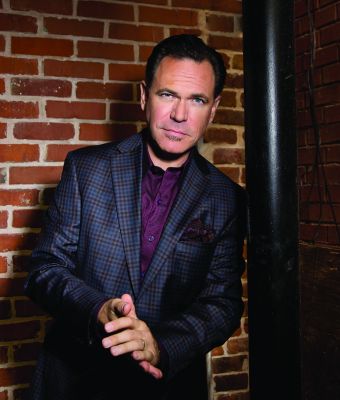 Called "the standout male vocalist of our times" by the New York Times, Kurt Elling's rich baritone spans four octaves and features both astonishing technical mastery and emotional depth.
Elling is a renowned artist of vocalese – the writing and performing of words over recorded improvised jazz solos. His repertoire includes original compositions and modern interpretations of standards, all of which are springboards for inspired improvisation, scatting, spoken word and poetry.
Following the format of a standard jazz quartet with vocals, the collaboration between jazz's most intense band and one of jazz's foremost singers will prove to be anything but standard. The tight-knit working band rarely invites other musicians into the folds of their cohesive unit, but Elling brings a deep jazz vocabulary, technical versatility and outstanding intonation to the group.
Tickets are $50, $45 or $32 and can be purchased through the Goshen College Welcome Center (574-535-7566, welcomecenter@goshen.edu) or online at www.goshen.edu/tickets.
Future concerts in the Performing Arts Series include:
Feb. 10, 2017, 7:30 p.m. – Ladysmith Black Mambazo

Feb. 28, 2017, 7:30 p.m. – The National Symphony Orchestra of Ukraine

March 10, 2017, 7:30 p.m. – Pink Martini

March 31, 2017, 7:30 p.m. – tenThing

May 2, 2017, 7:30 p.m. – Che Malambo