Schedule for IDEA Administration
The following calendar contains key dates in the IDEA administration process for each year and term. You can view the calendar below, and can also add it to your own Google Calendar by following the instructions below.
Instructions for Adding the IDEA Schedule to your Google Calendar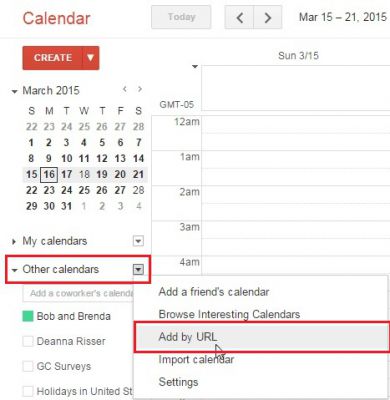 Copy this link to your clipboard (highlight then right click and copy link address): https://goo.gl/OXHMkz
Open your GC Google calendar.
Click the  arrow beside Other calendars and select Add by URL.
Paste the link into the box that comes up then click the Add Calendar button.