Ron and Sally Jo concluded their visits to service locations with day trips to two facilities on the outskirts of Yogyakarta.
Rumah Impian (Dream House) serves street children by providing school fees, offering after school activities, and providing lodging. Children are sent to the streets by their parents to earn money for the family. This organization tries to offer them other opportunities largely through education. Stuart and Emma help out at their daycare facility in the mornings and participate in after school activities with older children in the afternoons.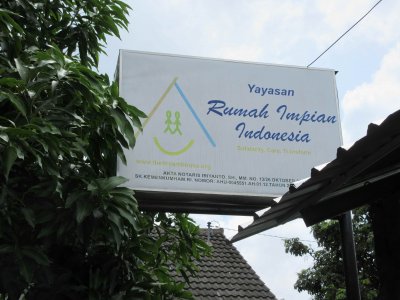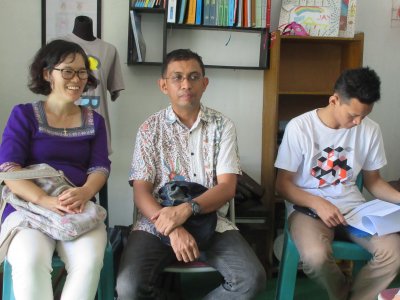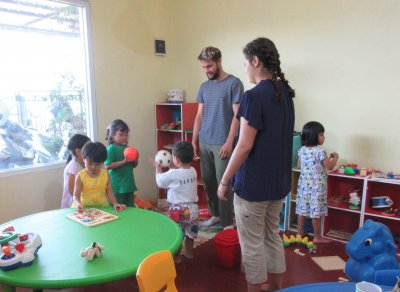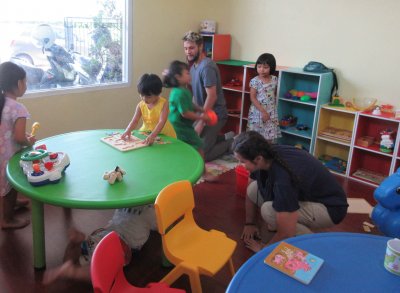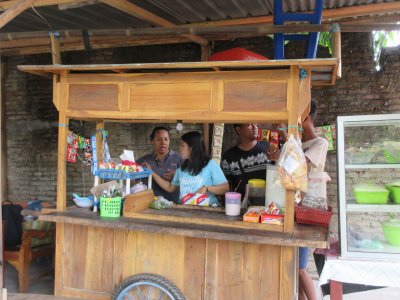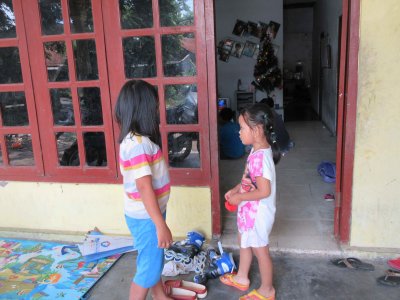 Bina Anggita Autism School serves children of all ages who are diagnosed with autism. Taylor and Nasim have been placed there to assist with one-to-one instruction as well as other activities that include music, arts and crafts, and swimming. A gamelon is used as part of the music activities. In addition Taylor and Nasim have been asked to make a video portraying various parts of the school.