Description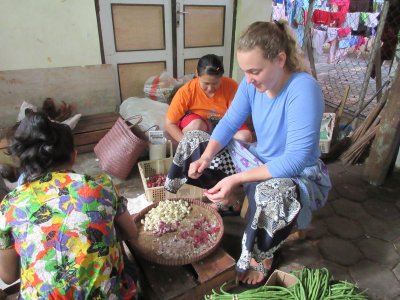 The populous Southeast Asian country of Indonesia offers students a rich context for learning. It is the largest archipelago in the world, with 350 ethnic groups and 700 distinct languages spread throughout 13,000 islands.
For both the study and service portions of Study-Service Term, students live with Indonesia host families, many of whom are Muslim. Students stay first in the city of Yogyakarta on the island of Java. They later move to various locations in the rural countryside for service.
Latest Posts for Indonesia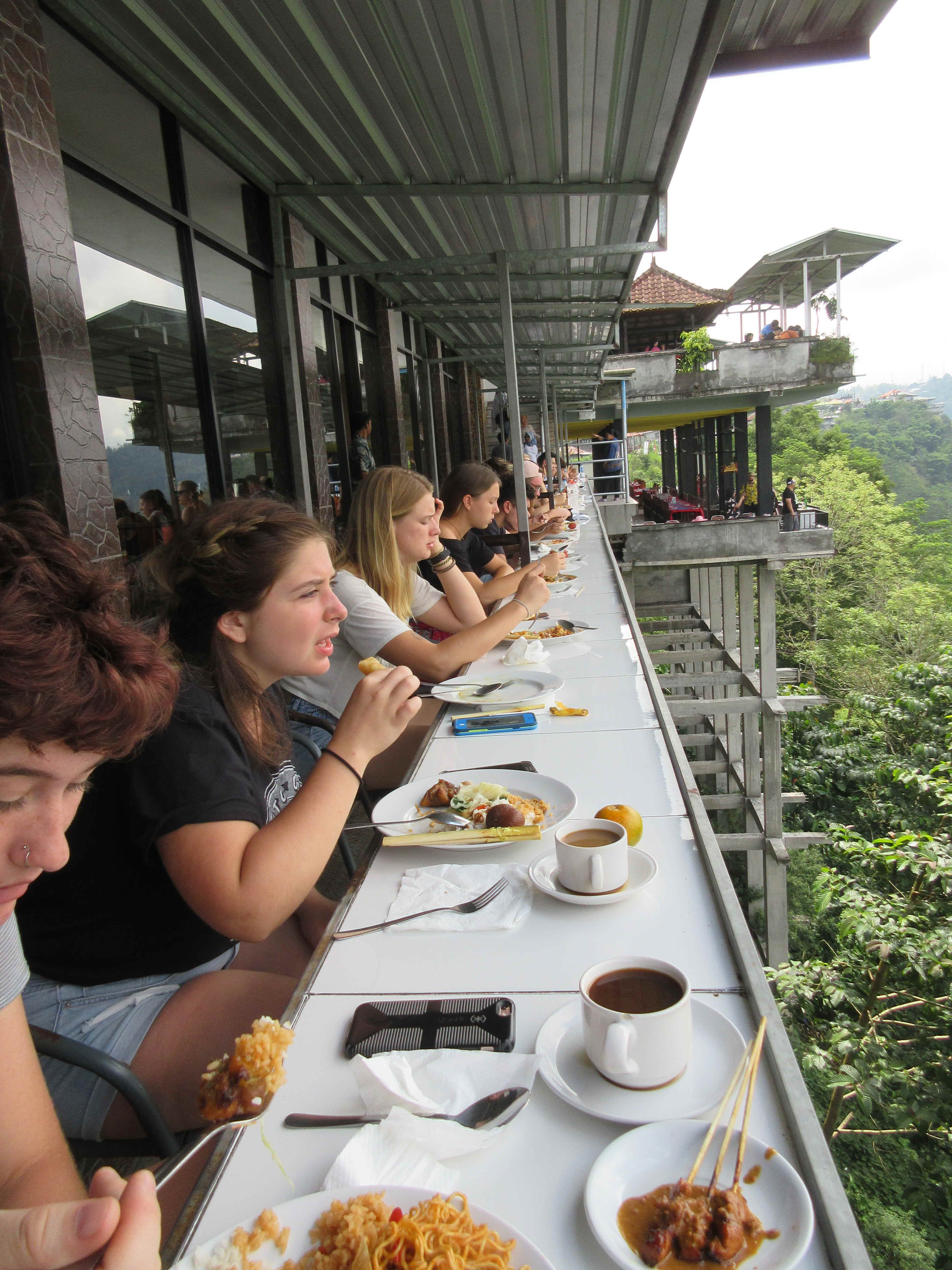 Study
The first six weeks of the term are spent studying at Duta Wacana Christian University in Yogyakarta. Students practice language and culture, and learn about the history, politics and religions of Indonesia. There are also field trips to places of social and historical significance such as the ancient temples of Borobudur and Prambanan.
Service
For the service portion of the term, most students move to the countryside and participate in social service, education and health care organizations.