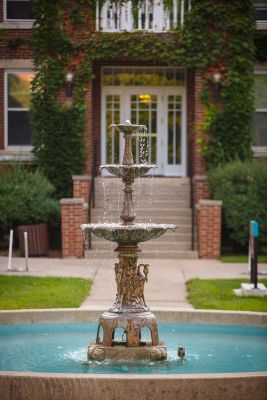 What's it like to work at Goshen College? Check out this site for information on fair hiring practices, benefits and policies, tips for health and wellness, opportunities for training and development, and other resources for current and prospective employees. Got questions? Contact us.
Helpful links:
Past key events:
All-Employee Retreat:  August 15, 2017
Next New Employee Orientation: August 23, 2107
Employee Recognition and President's Reception: December 15, 2017
Upcoming events:
The 7 Habits of Highly Effective People 2-Day Workshop on March 1-2, 2018, from 8:30 a.m. to 4:30 p.m. in AD 20. Lunch included. Please register by 2/23/2018.