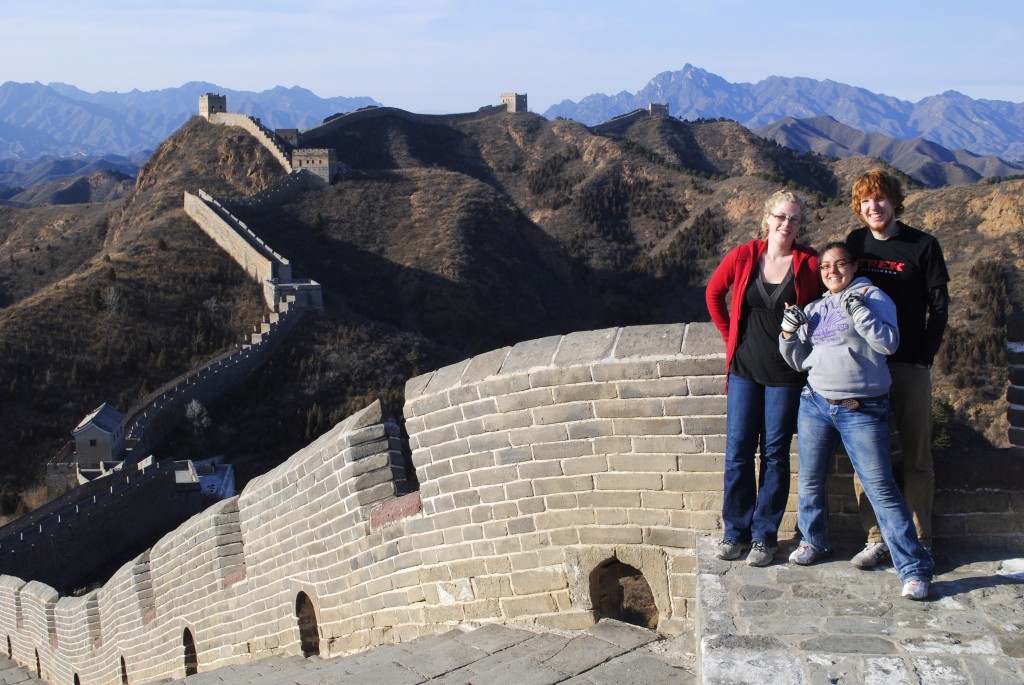 Goshen College began to send students to China in 1980, making Study-Service Term one of the first North American study abroad programs in post-revolutionary China. SST has always been based in Sichuan province and is currently located in the city of Nanchong at China West Normal University. Students live with hosts on or near this university campus.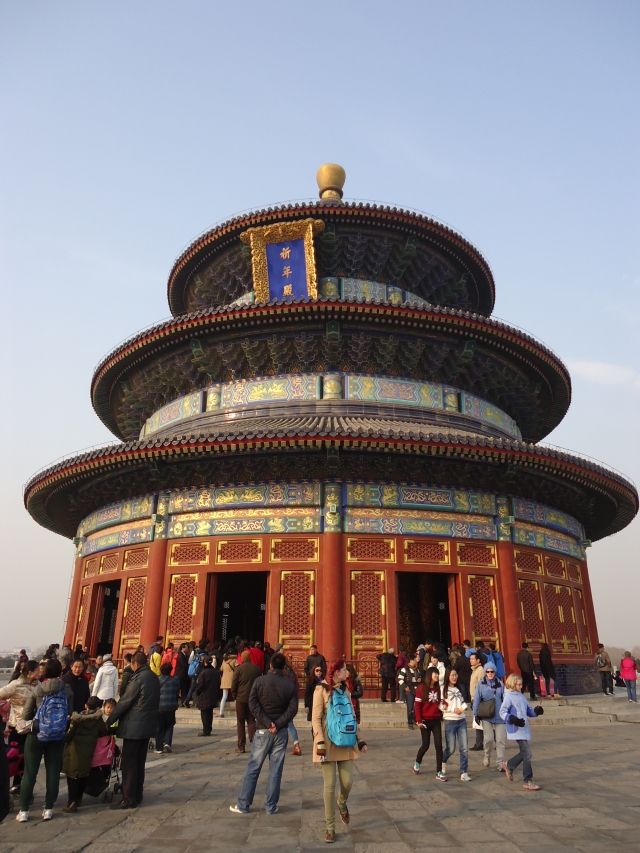 Study
During the first six weeks, students' days are divided into language and cultural study. Students spend several hours each day studying Mandarin and listening to lectures about Chinese history and culture. Students may have an opportunity to visit historical and cultural sites, such as the beautiful area in western Sichuan where one of the largest statues of Buddha can be seen and beautiful Mount Emei explored.
Service
During the service portion of SST, students leave Nanchong for smaller towns in western Sichuan province to assist with English classes in middle and high schools. All Chinese children must learn English and many are eager to hear a native English speaker.
At the end of service, the SST group leaves Sichuan and travels north to Beijing. Along the way they stop in the city of Xian and visit the site of the ancient Terra Cotta Warriors and Horses. They travel by train from Xian to Beijing where they visit the Forbidden City, Tiananmen Square, Mao's tomb and other important sites. They also have the opportunity to explore a portion of the Great Wall shortly before their return to Goshen.
---
Latest Blog Posts
November 25, 2014

-

The Great Wall wrapped up our group's time in China – students are scheduled to fly home to the U.S. on Tuesday, November 25. It's been a good semester with a great group of students. It's been delightful to see their leadership skills refined, their compassion and empathy grow, and their perspectives expanded.

November 24, 2014

-

We spent November 20 and 21 in Xi'an, today the capital of Shaanxi Province, but once the imperial center of all of China. The city, and its predecessors, served as the capital for the Qin, Han, and Tang dynasties. It was also the eastern source of the Silk Road that connected China and the Mediterranean world in trade for centuries.

November 24, 2014

-

We spend the final week of China SST traveling to visit a number of key cultural sites in the country that has been our home this semester.