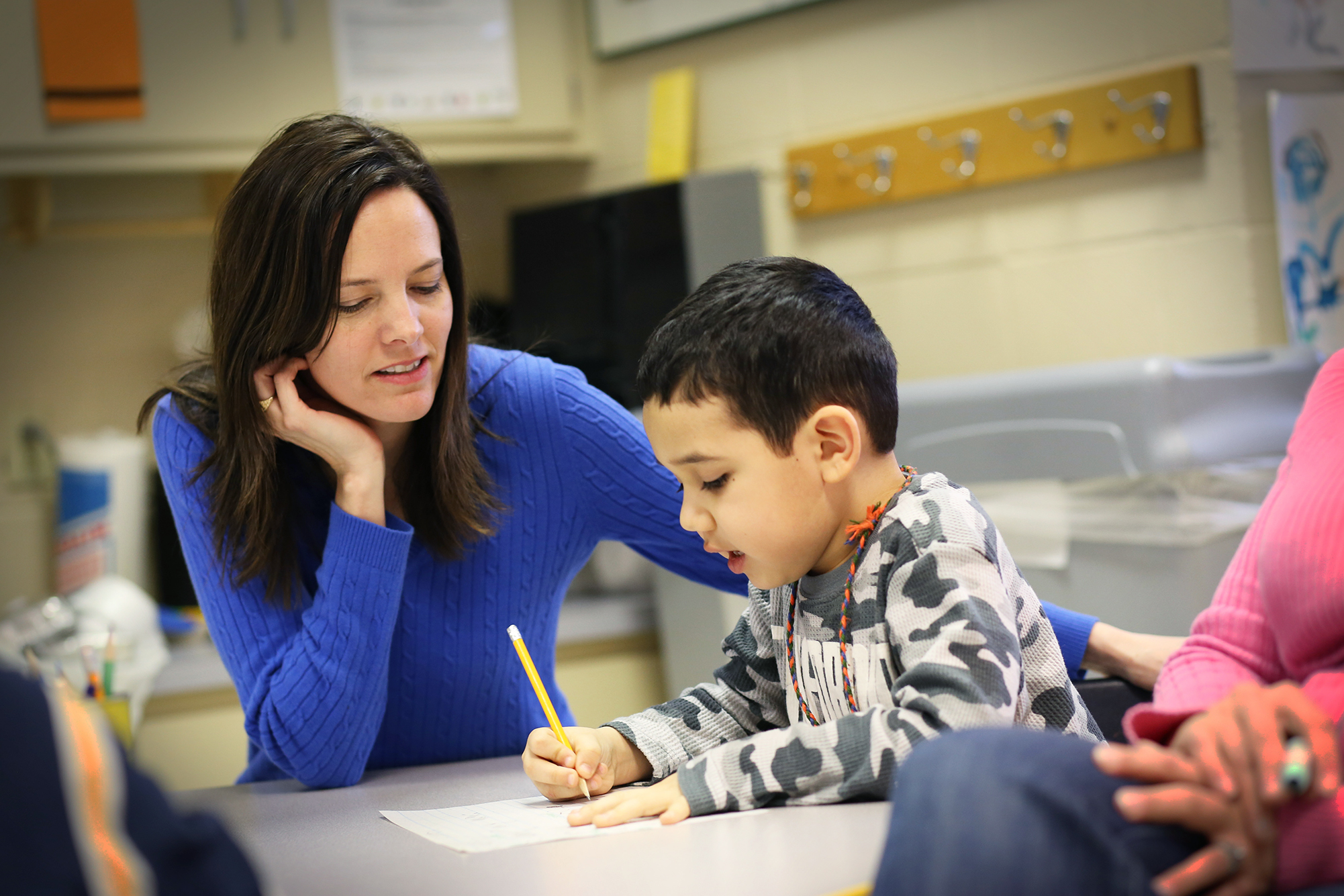 Adult Programs
Enrollment Checklist
Transition to Teaching
Enrollment Requirements for Transition to Teaching
Before submitting the initial application materials and prior to admission, candidates must demonstrate content knowledge by providing evidence of ONE of the following:
An undergraduate degree in the subject she/he plans to teach with a GPA of 3.0 or  higher. (Elementary applicants must demonstrate an undergraduate program that includes coursework in the variety of subjects that she/he will teach.)
An undergraduate degree in the subject she/he plans to teach with a GPA of 2.5-2.99 and at least five years of experience working in a school setting.
An undergraduate degree in any field with passing scores on the Praxis exam(s) for educator licensure in the subject that she/he plans to teach.
Preliminary Application: Step One
Click here to complete the Transition to Teaching application.
Send a resume that highlights any education work you have performed.
Request that two  supervisors and/or professors complete a reference form. (Do not use relatives as references.) If possible, include at least one reference who can attest to your ability to work with children or youth. Request that your referees return the forms directly to: Graduate & Continuing Studies, Goshen College, 1700 S. Main St. Goshen, IN 46526 or by email to: adult@goshen.edu.
Request official transcripts from all undergraduate and graduate programs.
Application: Step Two
Complete a Certified Background Check . Local schools require that all teacher education candidates who do field placements in their corporation submit a certified background check, and field placements are a significant part of the Transition to Teaching program. To complete this requirement, create an account with CastleBranch by following instructions at this web site: portal.castlebranch.com/GO47. If you work for a school and have an extended background check already on file, you may be able to use that document.  Contact the Education Department administrative assistant at (574) 535-7440 or by email at education@goshen.edu for more information.
After your application is complete, the Teacher Education Department will arrange a 30-minute interview with you and several education faculty members. This is a time for the faculty to learn more about your goals and relevant experiences, and you can also ask any questions you have about the program.
In certain circumstances, courses from other institutions may transfer if taken at an accredited institution and completed with a grade of C or better.  Decisions will be made on a case-by-case basis. All candidates must take a minimum of two classes at Goshen College prior to student teaching.
The Teacher Education Department will notify you of the admission decision within two weeks after your interview. To be accepted into the fall Transition to Teaching program, all materials must be submitted by June 1.
Please address all inquiries and admission materials to:
Graduate & Continuing Studies
Goshen College
1700 S Main St
Goshen, IN 45626
email: adult@goshen.edu