There are four students in and around Musoma.  We are visiting their work sites and families as their schedules permit.
Maddy is working at the KMT Musoma Press, on the campus of the Mennonite Theological College of East Africa (MTCEA) here in Nyabange.  She just finished typing the manuscript for a physics textbook!  In 1968 the Mennonites assembled a collection of gospel hymns — Tenzi za Rohoni — which is still in print and in use in many Protestant churches throughout Tanzania.
Maddy's mother works for the Scripture Union translating from Swahili to Jita.  Her father is an engineer who is frequently working in Dar es Salaam.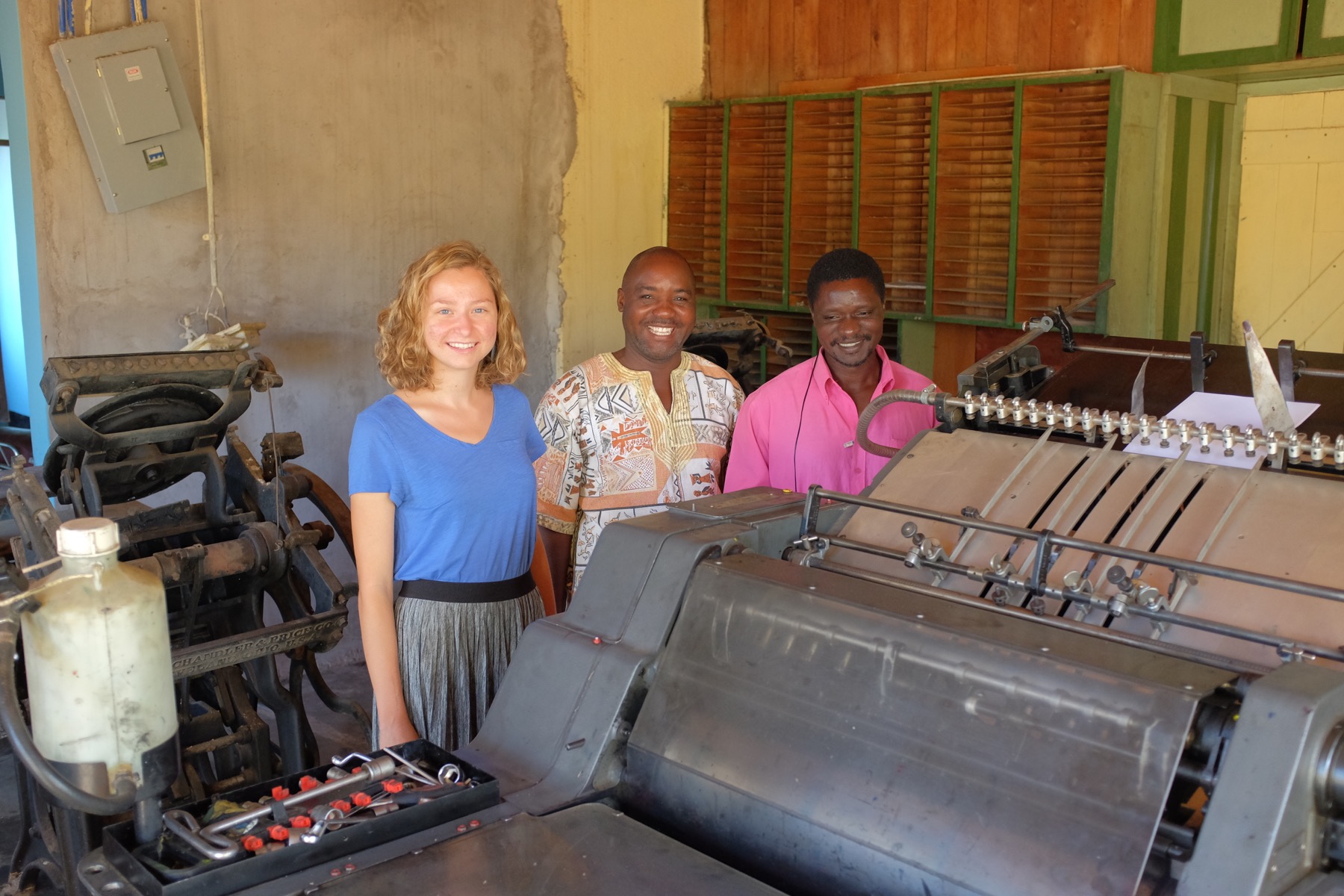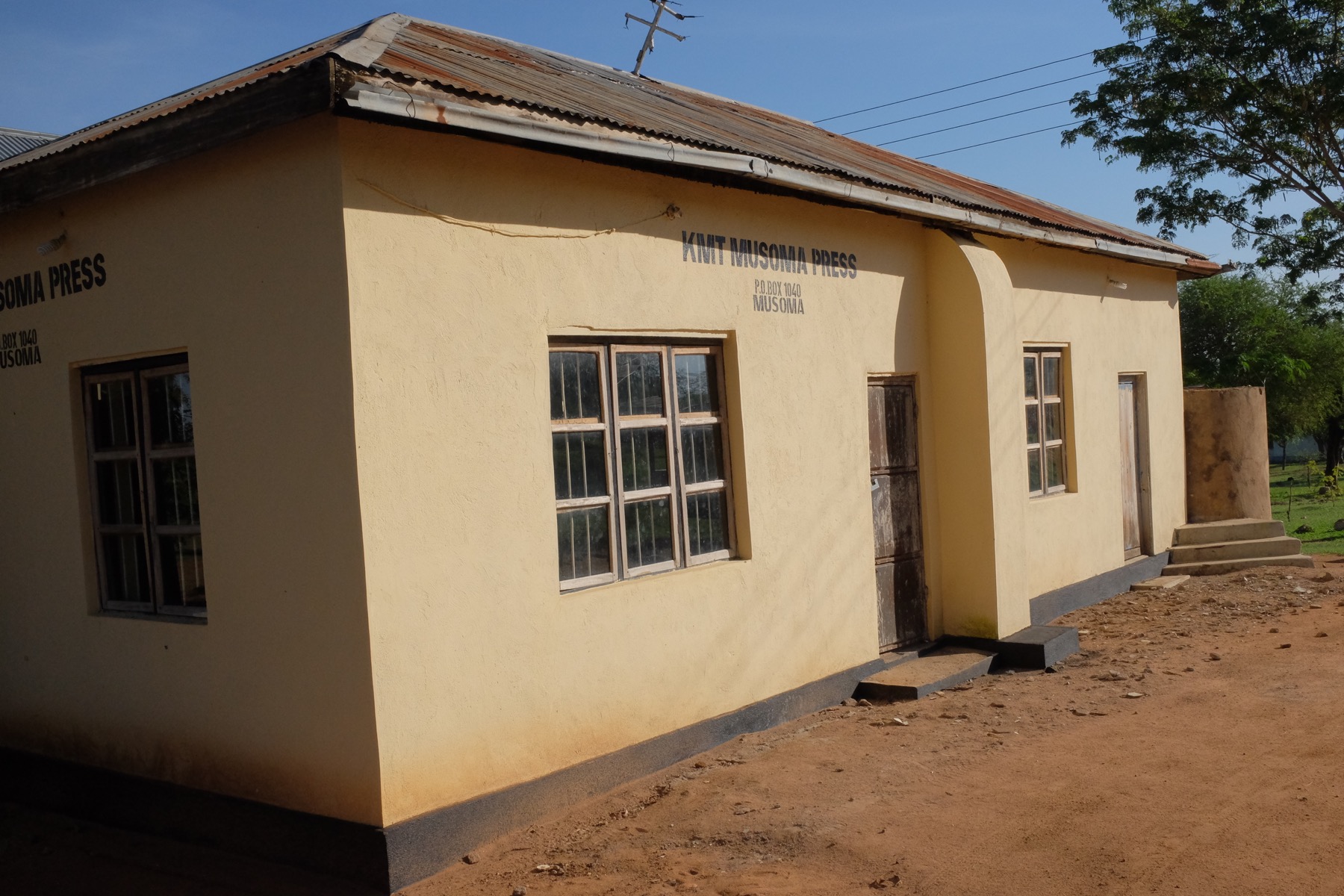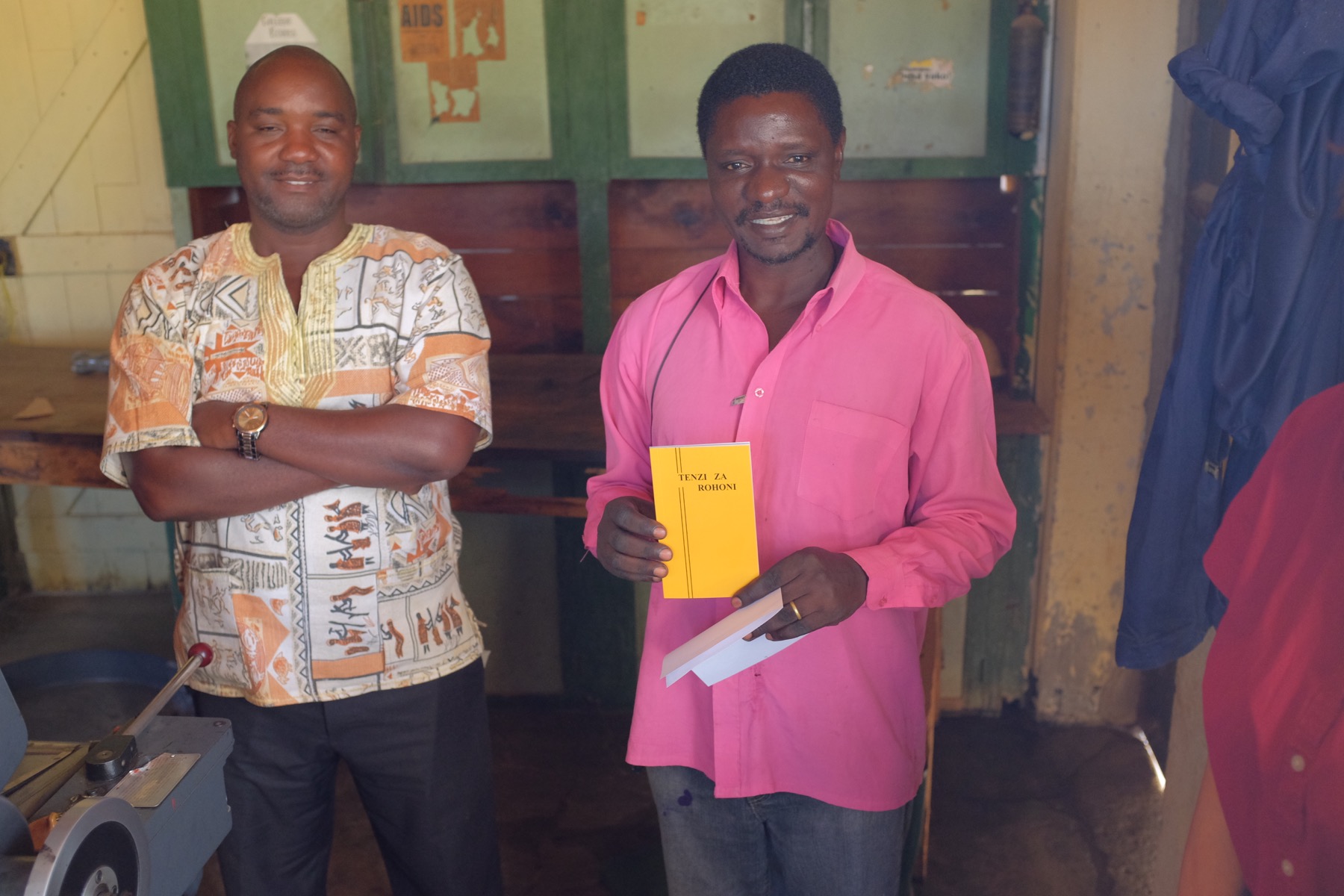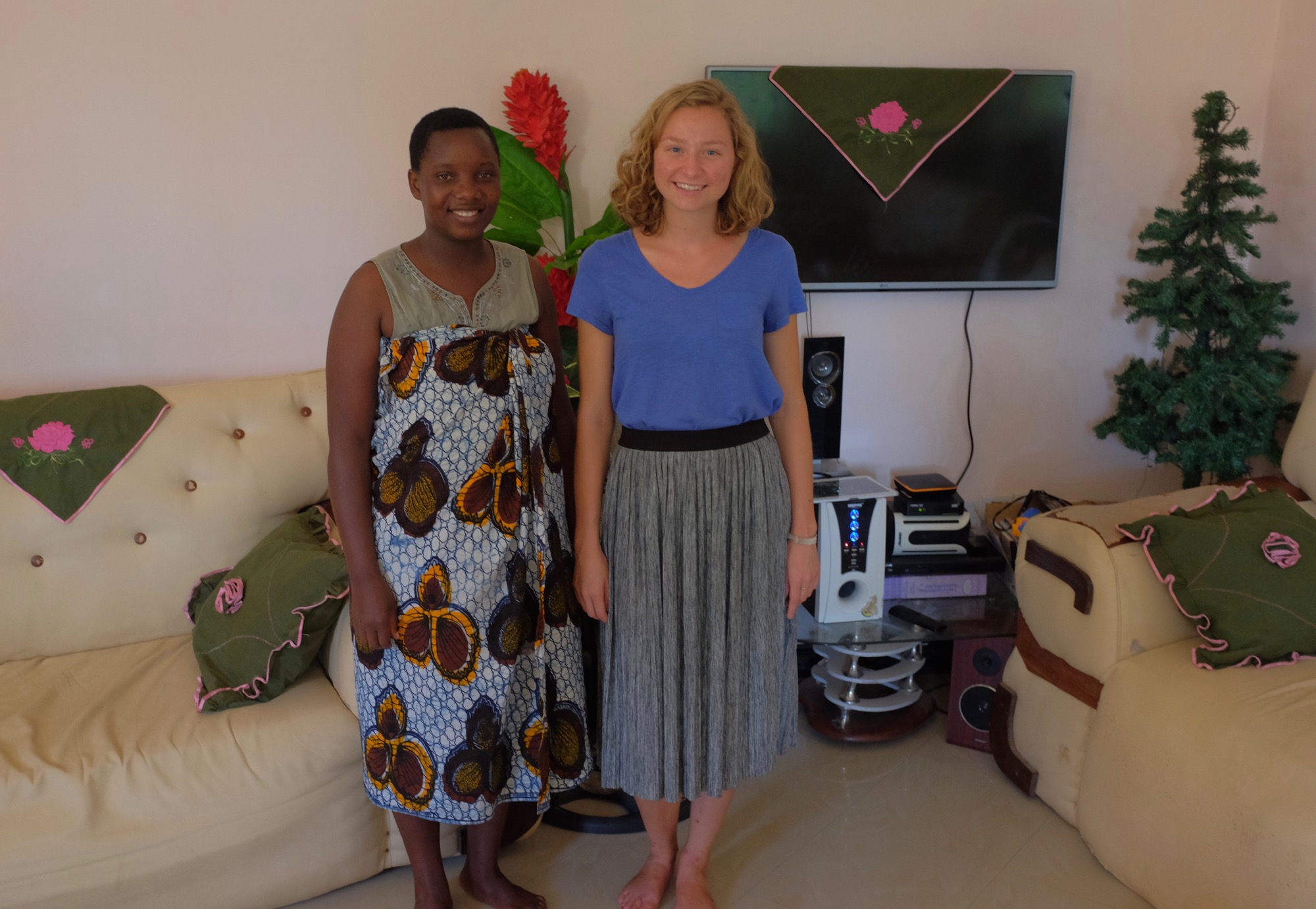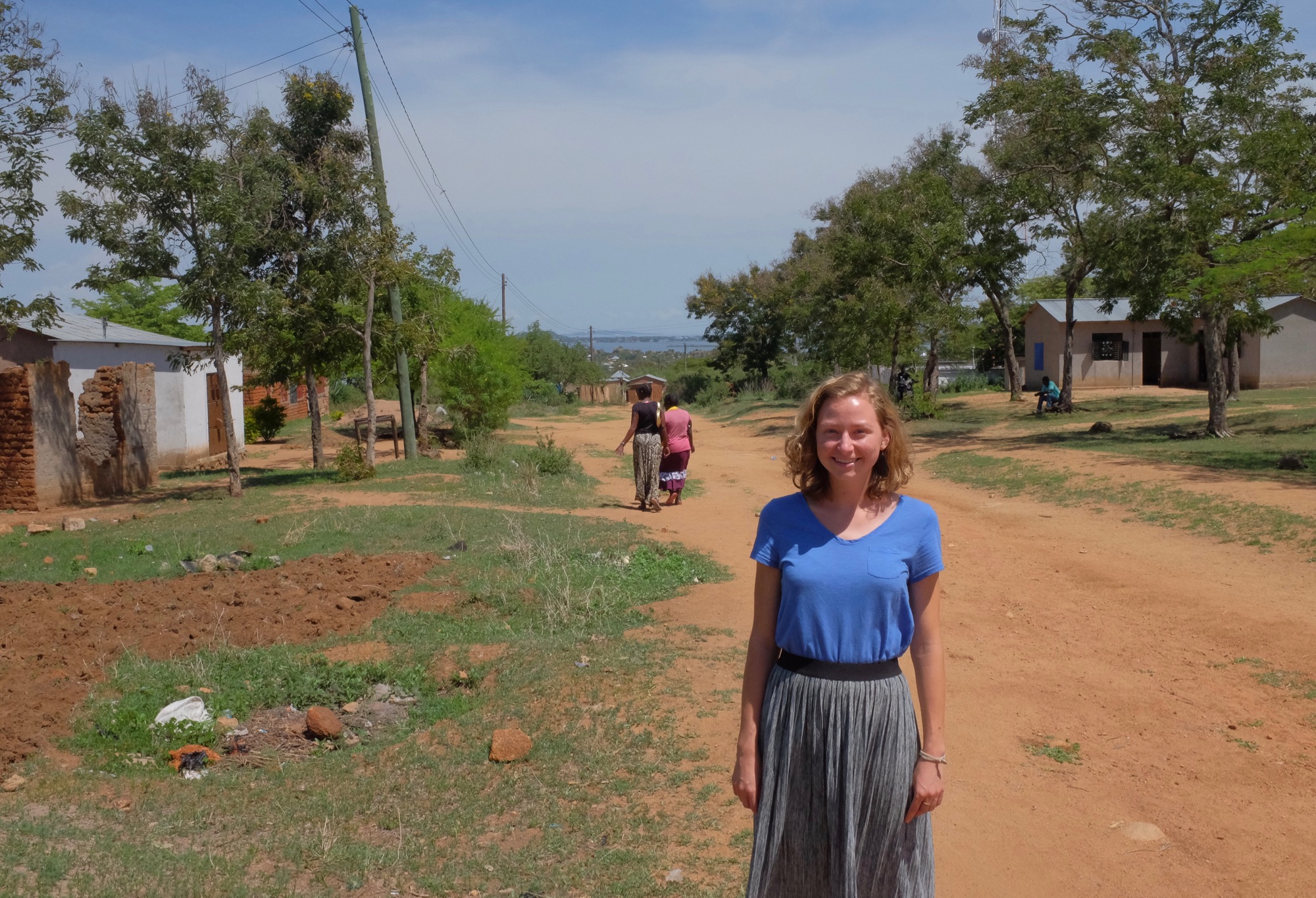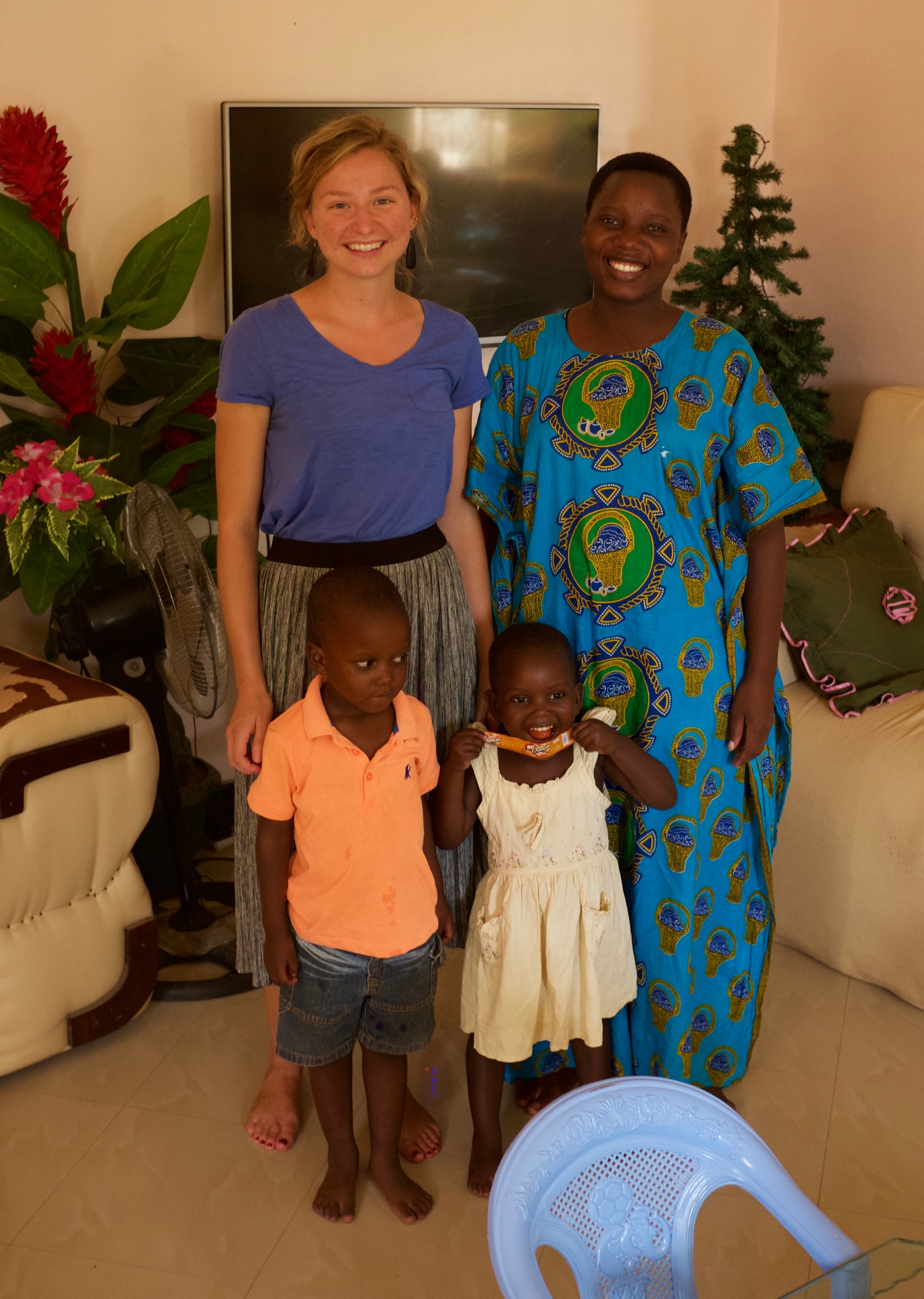 Rachel is living in Nyabange.  Her mother is a seamstress and her father teaches in Bunda, about an hour away.  She is volunteering at a number of places: At the small medical dispensary in Nyabange, and leading English conversation with Form 2 students at Paroma secondary school.  She can easily walk either place.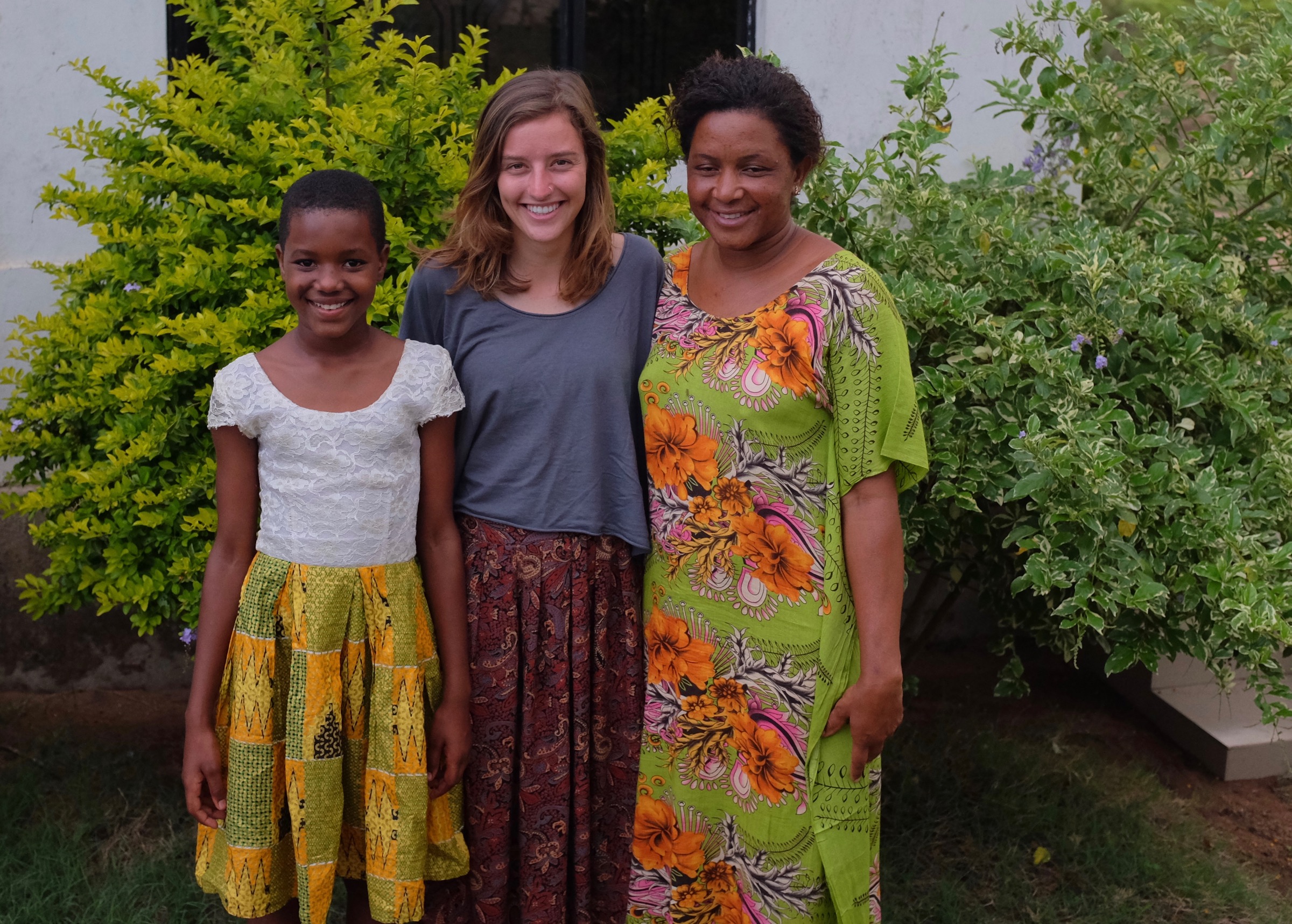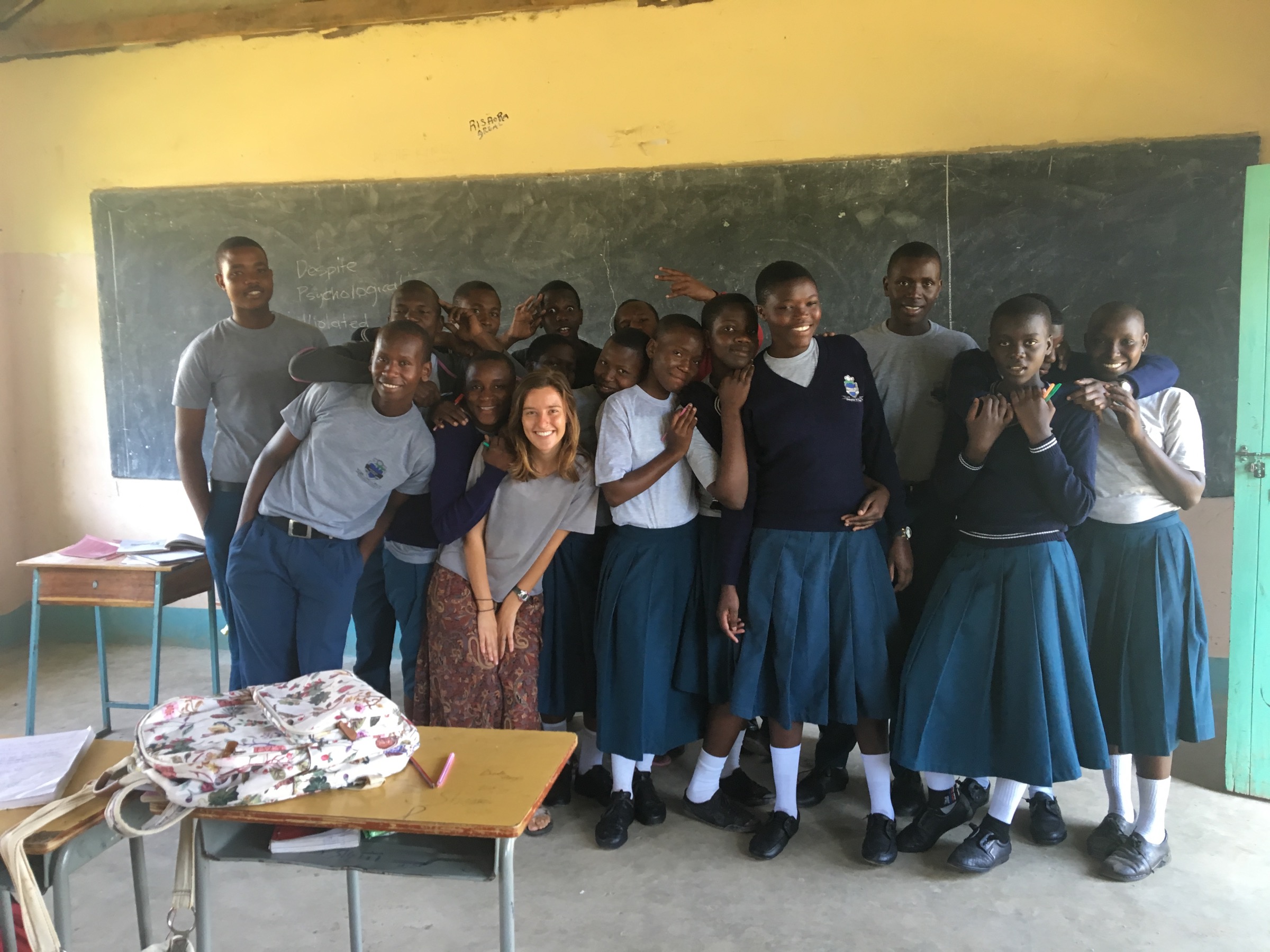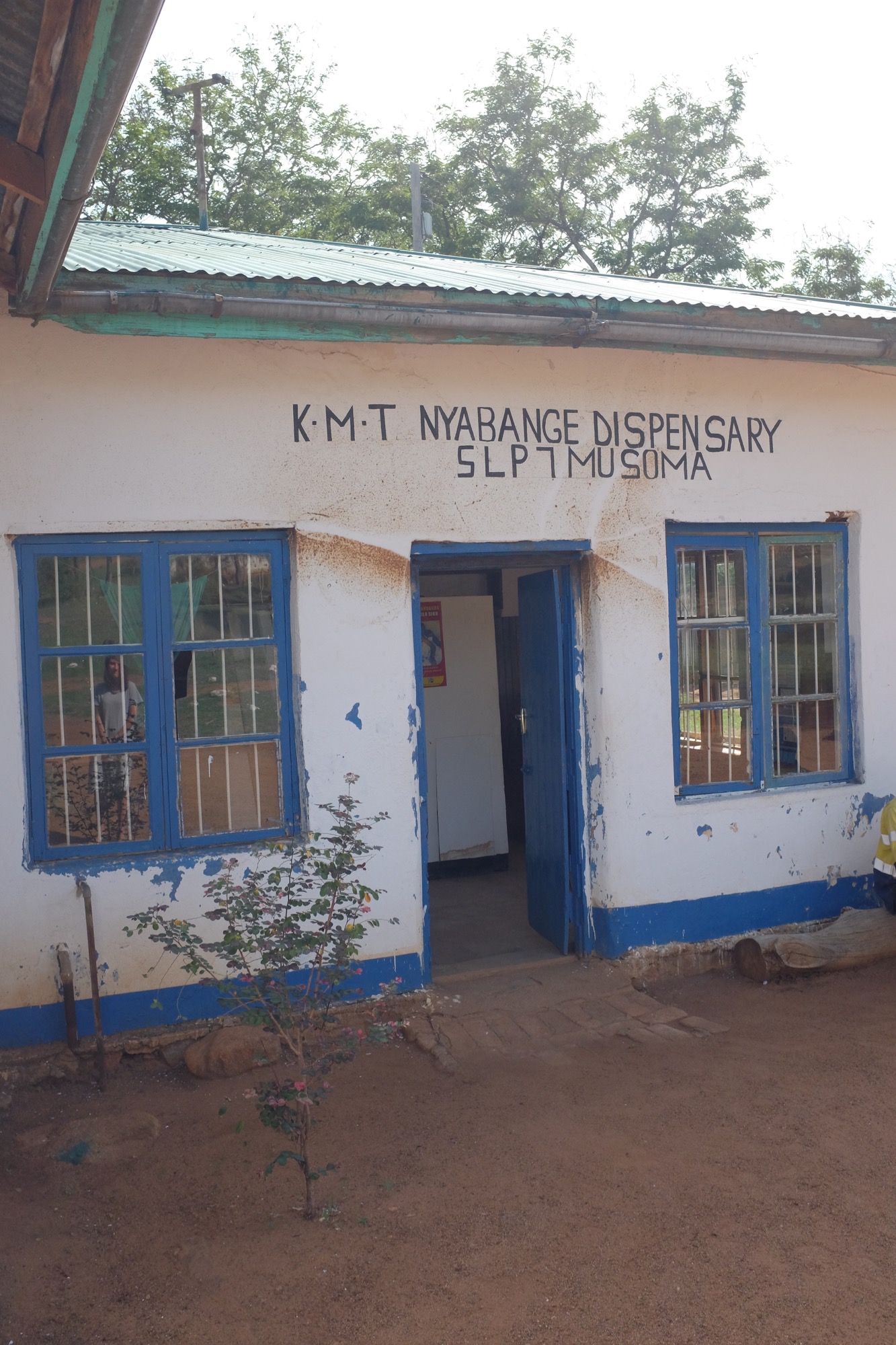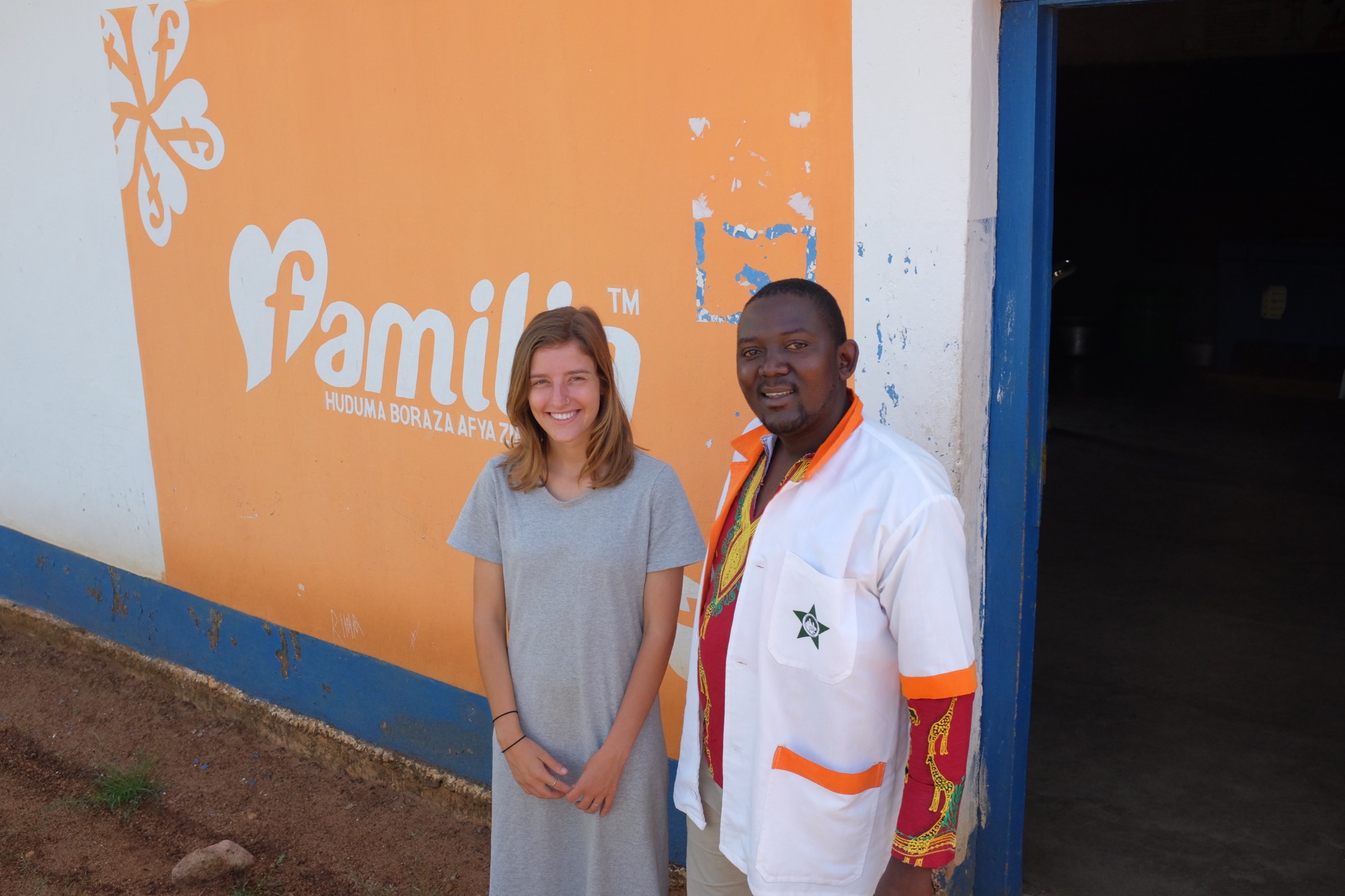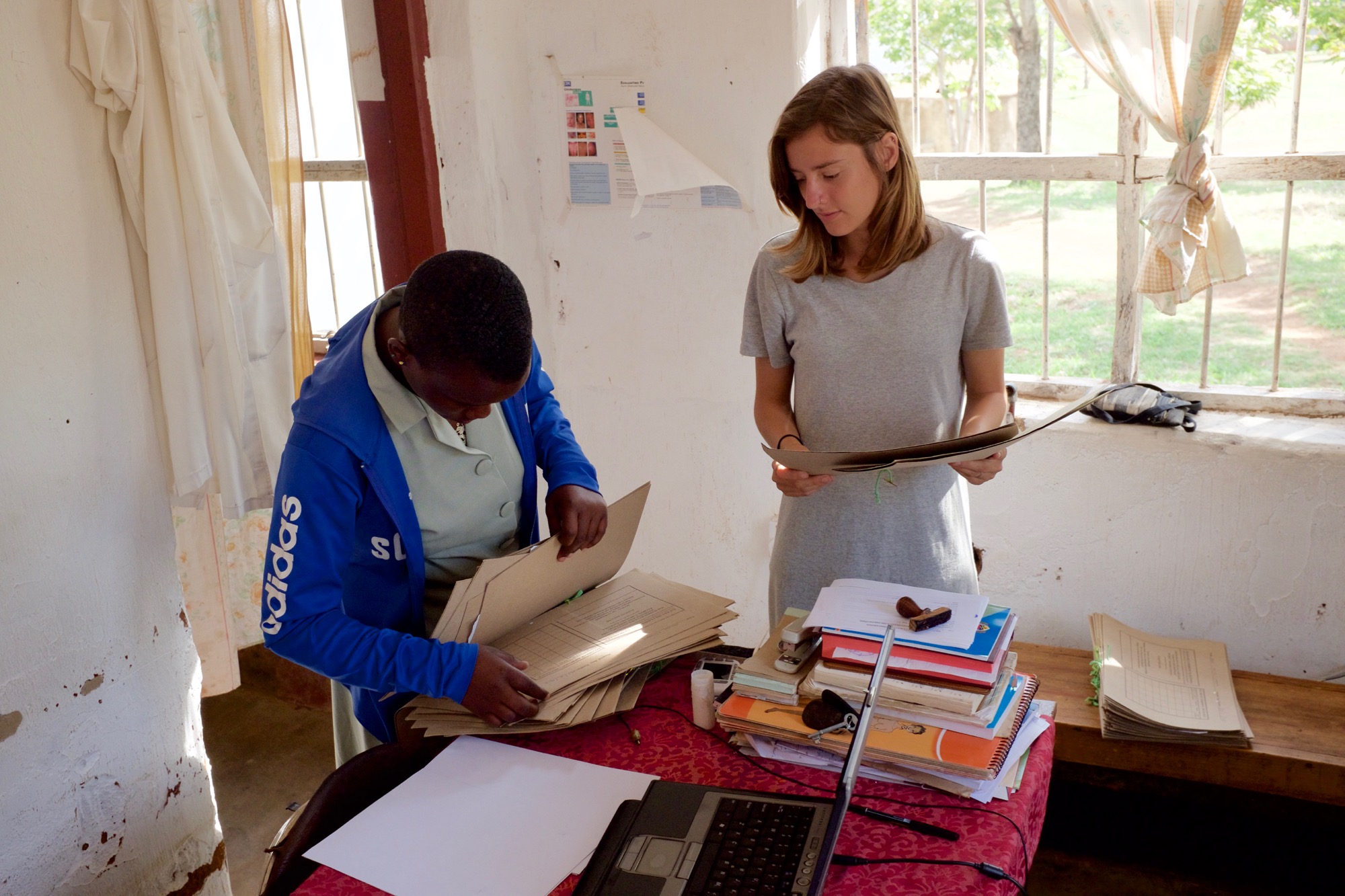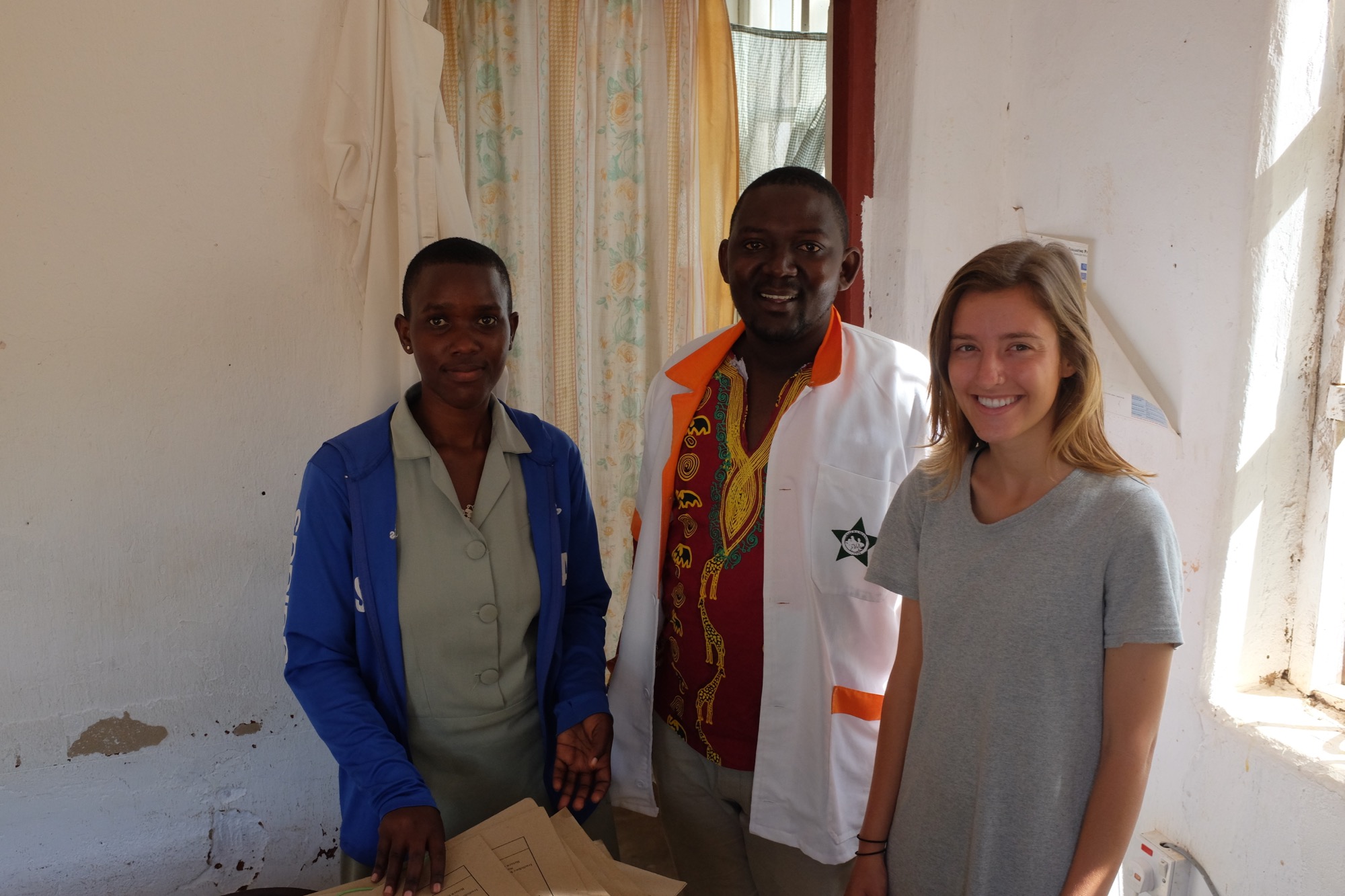 Last week we had lunch together with all the Musoma folks, and Ga, who lives just 45 minutes away in Kiabakari.