In 1964 the island of Zanzibar, which had just experienced a revolution, and the recently independent mainland country of Tanganyika united to form Tanzania.
We spent a few nights on Zanzibar reflecting on our time in Tanzania, hearing project presentations, relaxing, and experiencing the coastal, Arab-influenced culture here.
In the 19th century most of the slave / ivory caravan routes crossing what is now mainland Tanzania converged on Zanzibar, the site of one of the major slave markets of East Africa.  The market itself, in Stonetown / Zanzibar Town, has been razed. But an Anglican church and museum about the slave trade have been erected on the site to keep the memory alive of those times.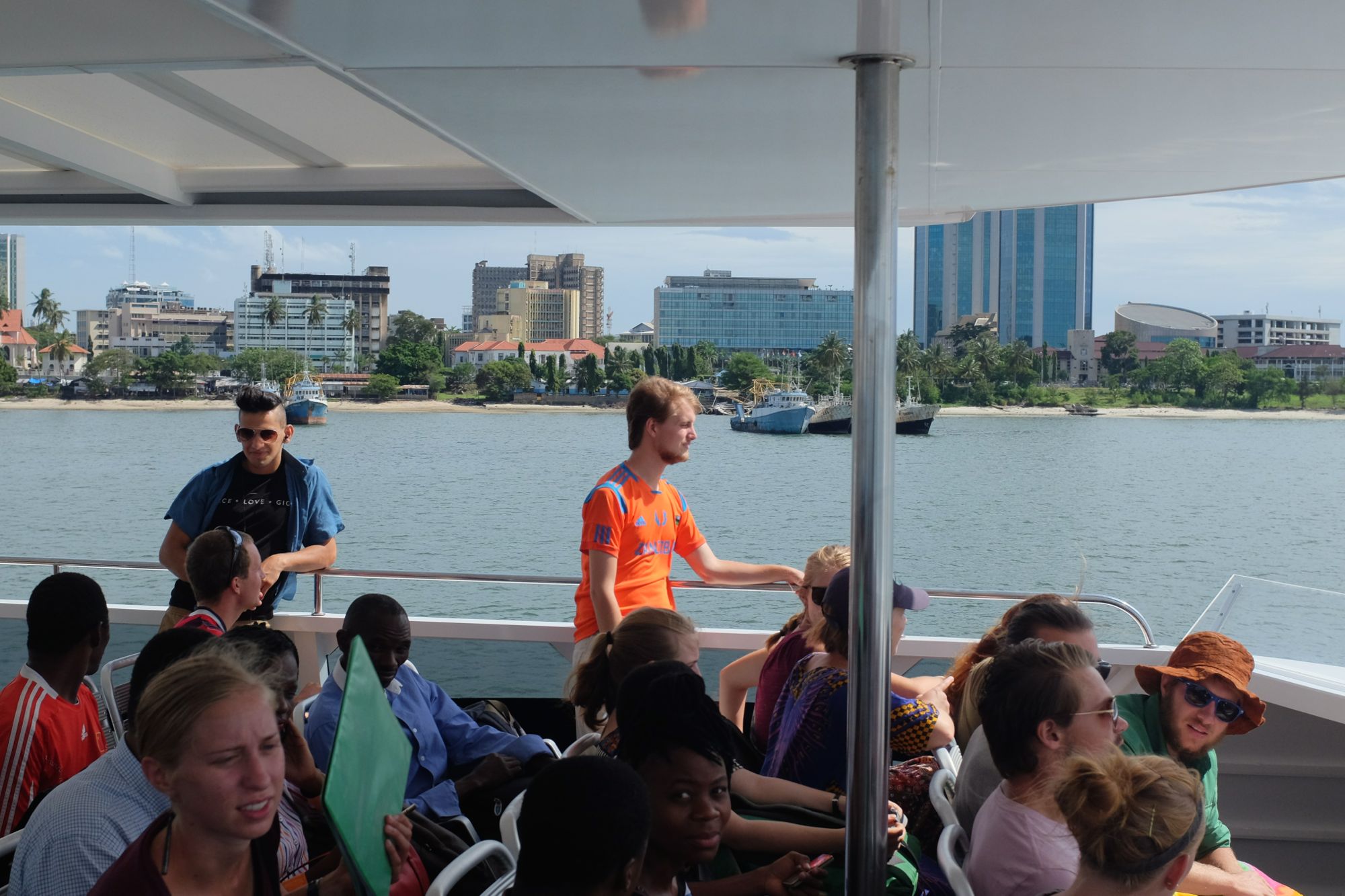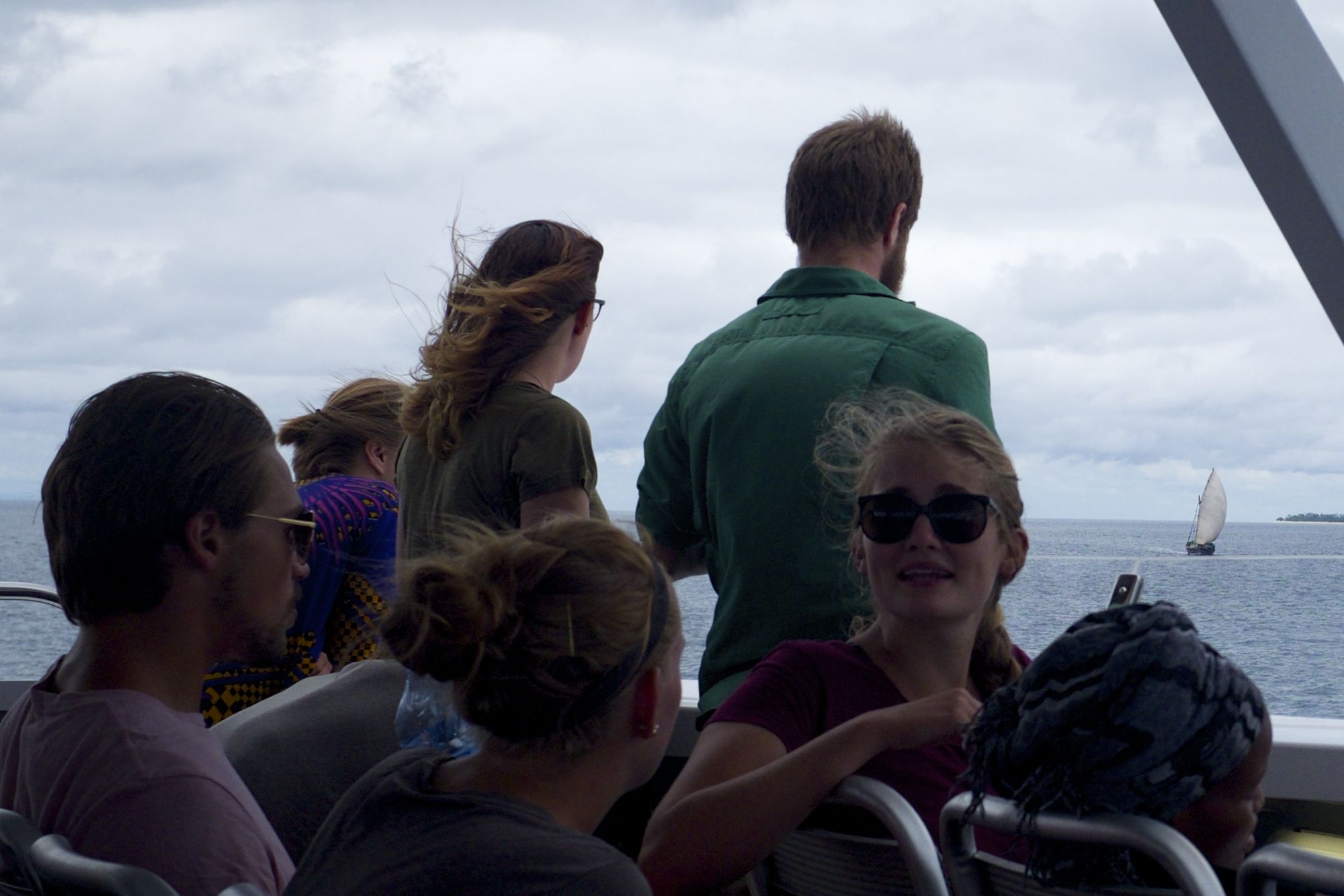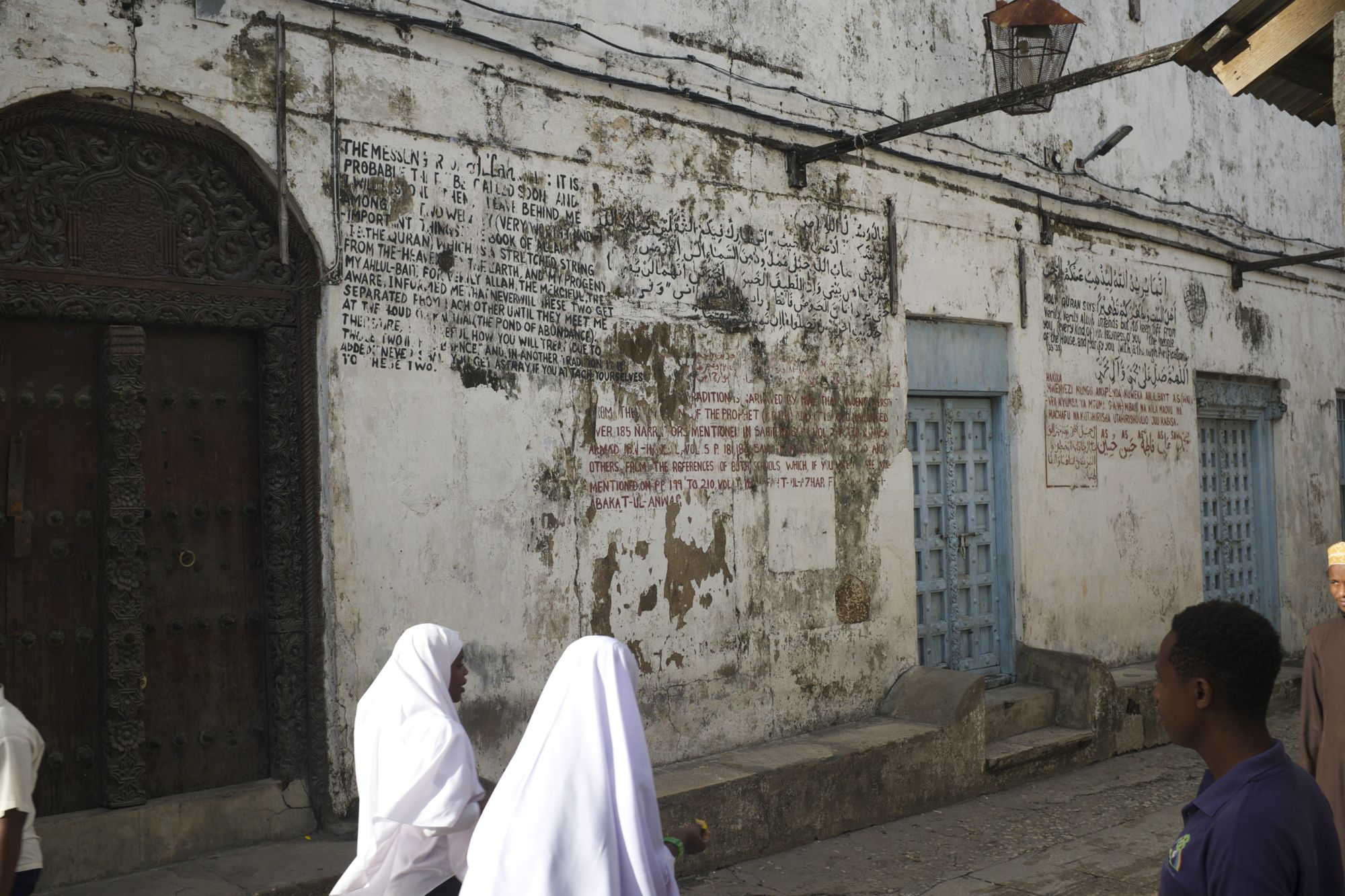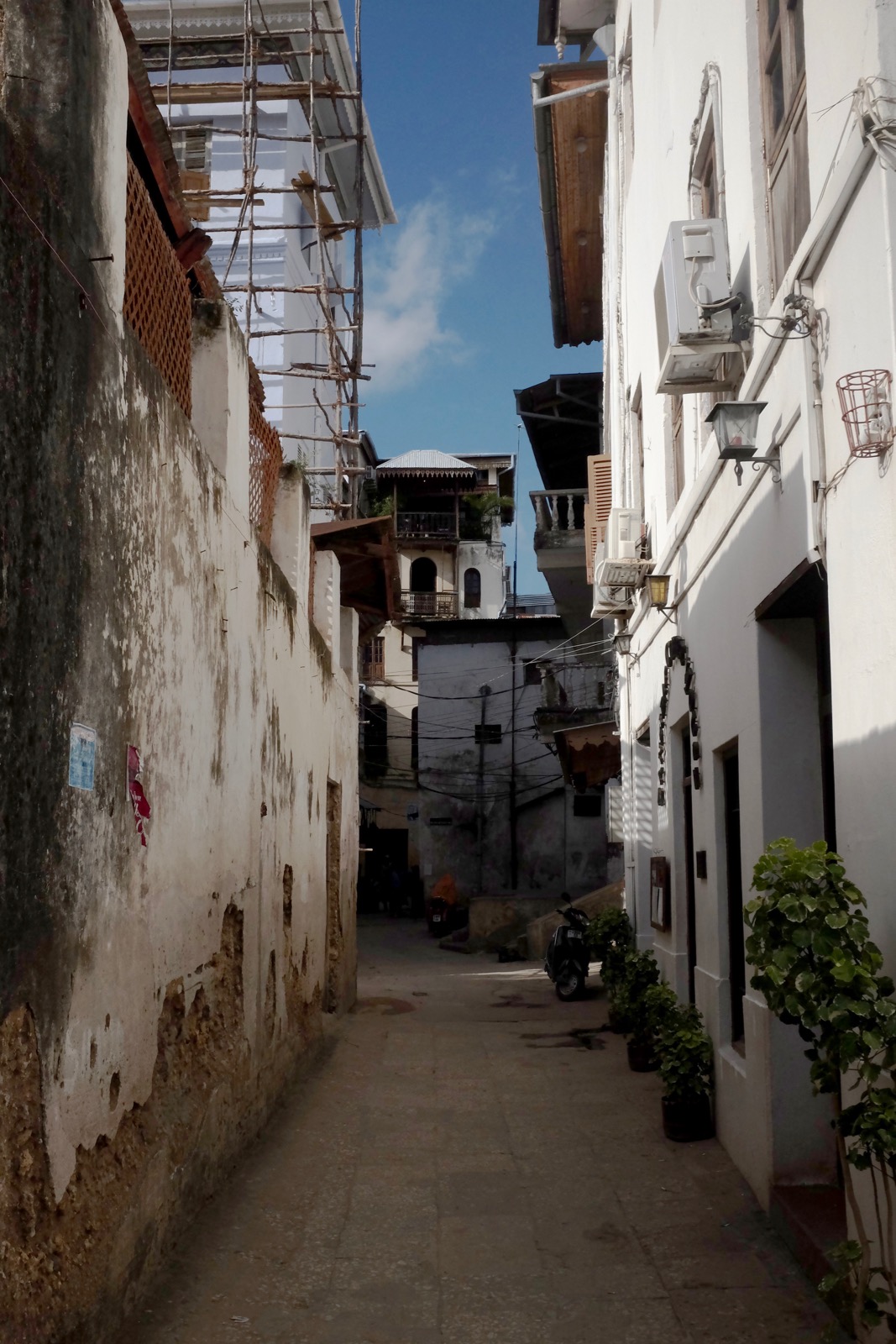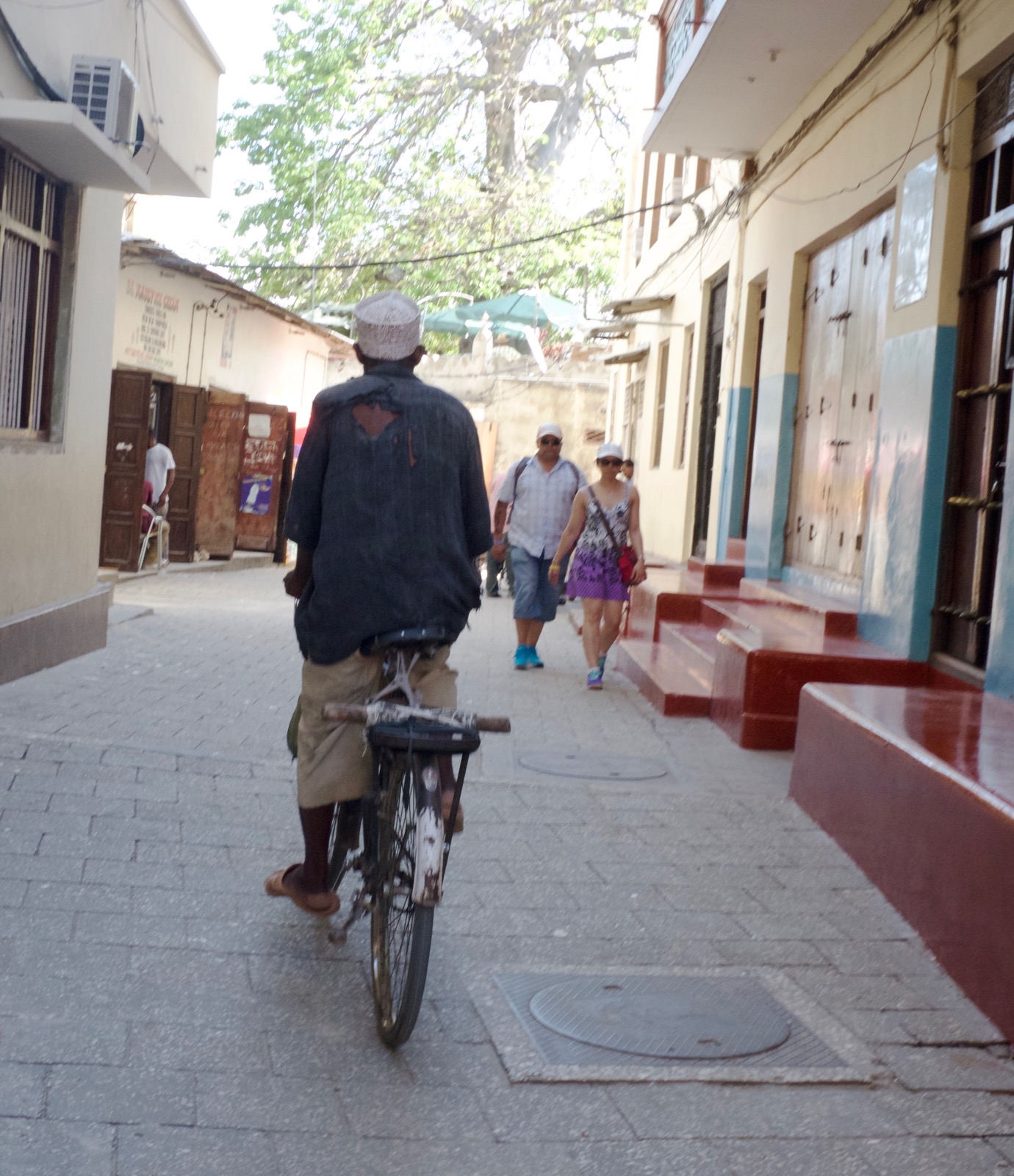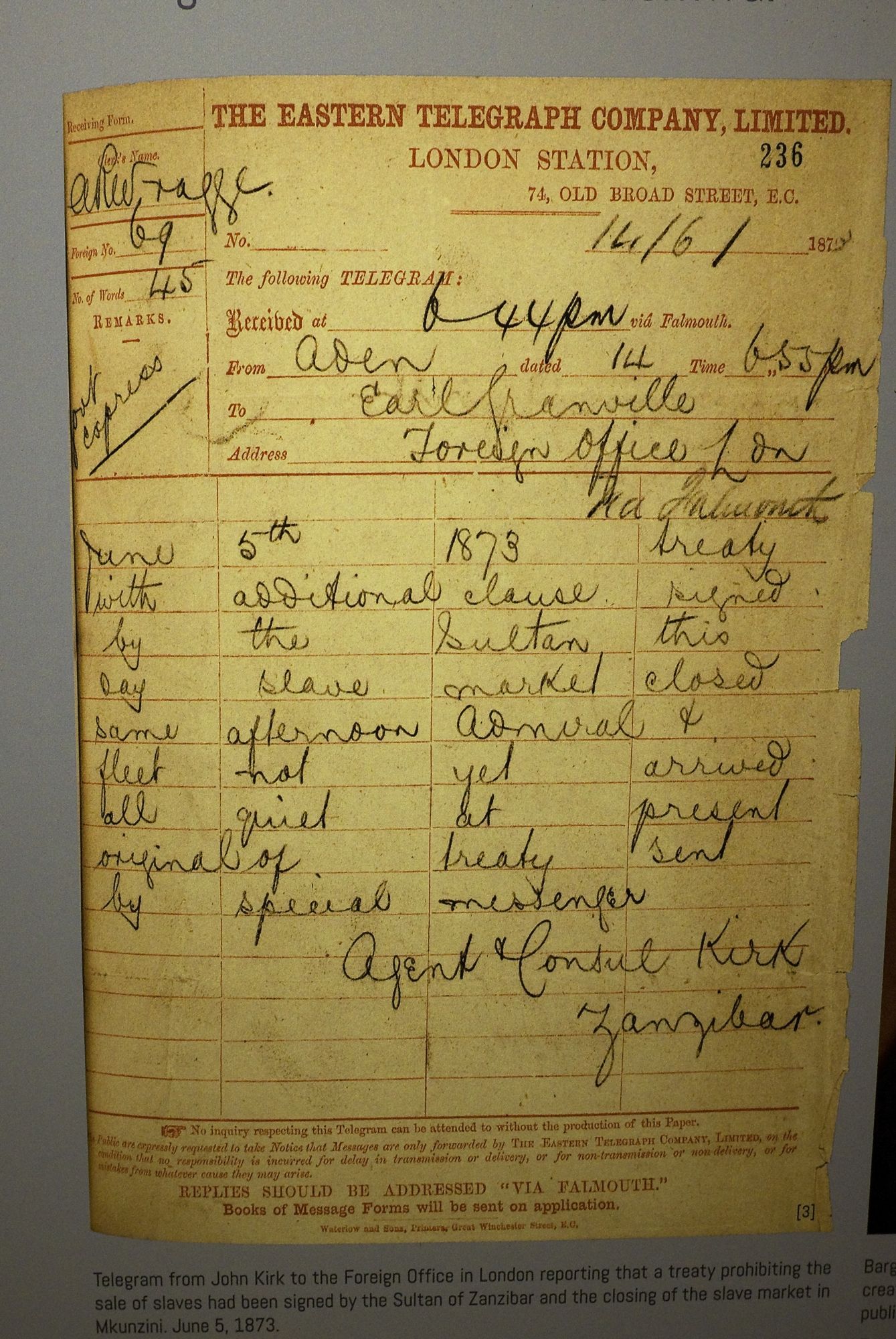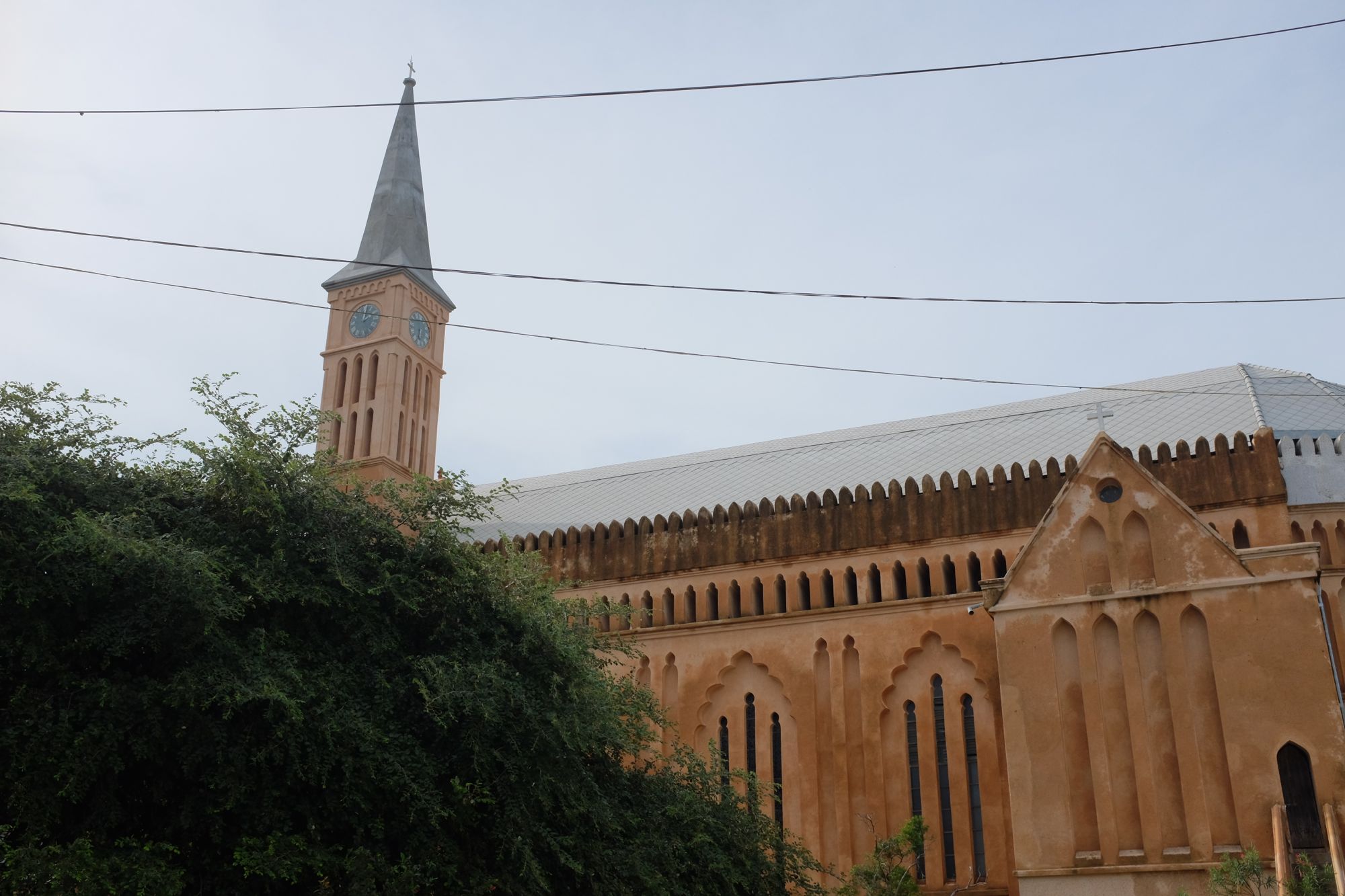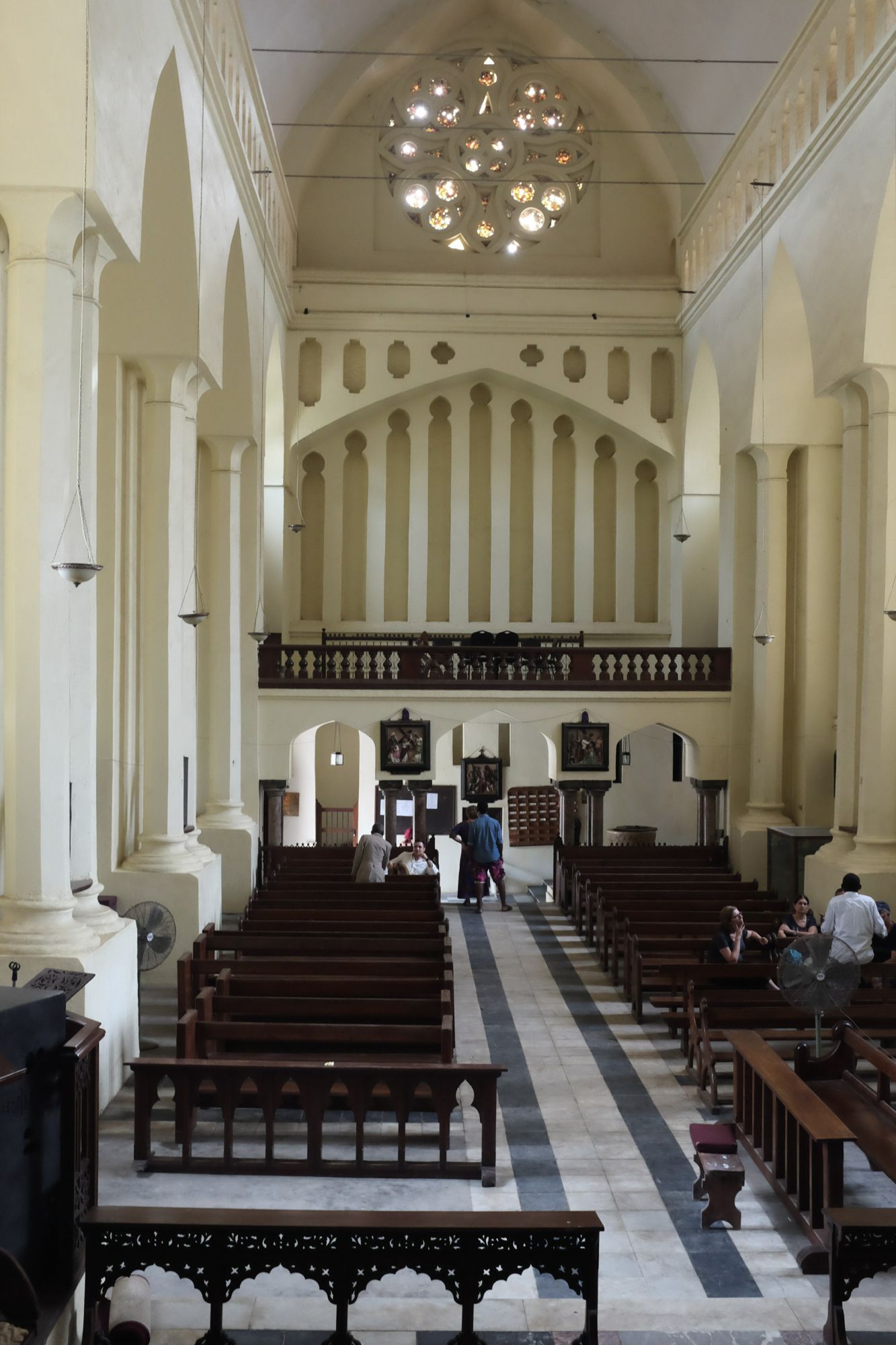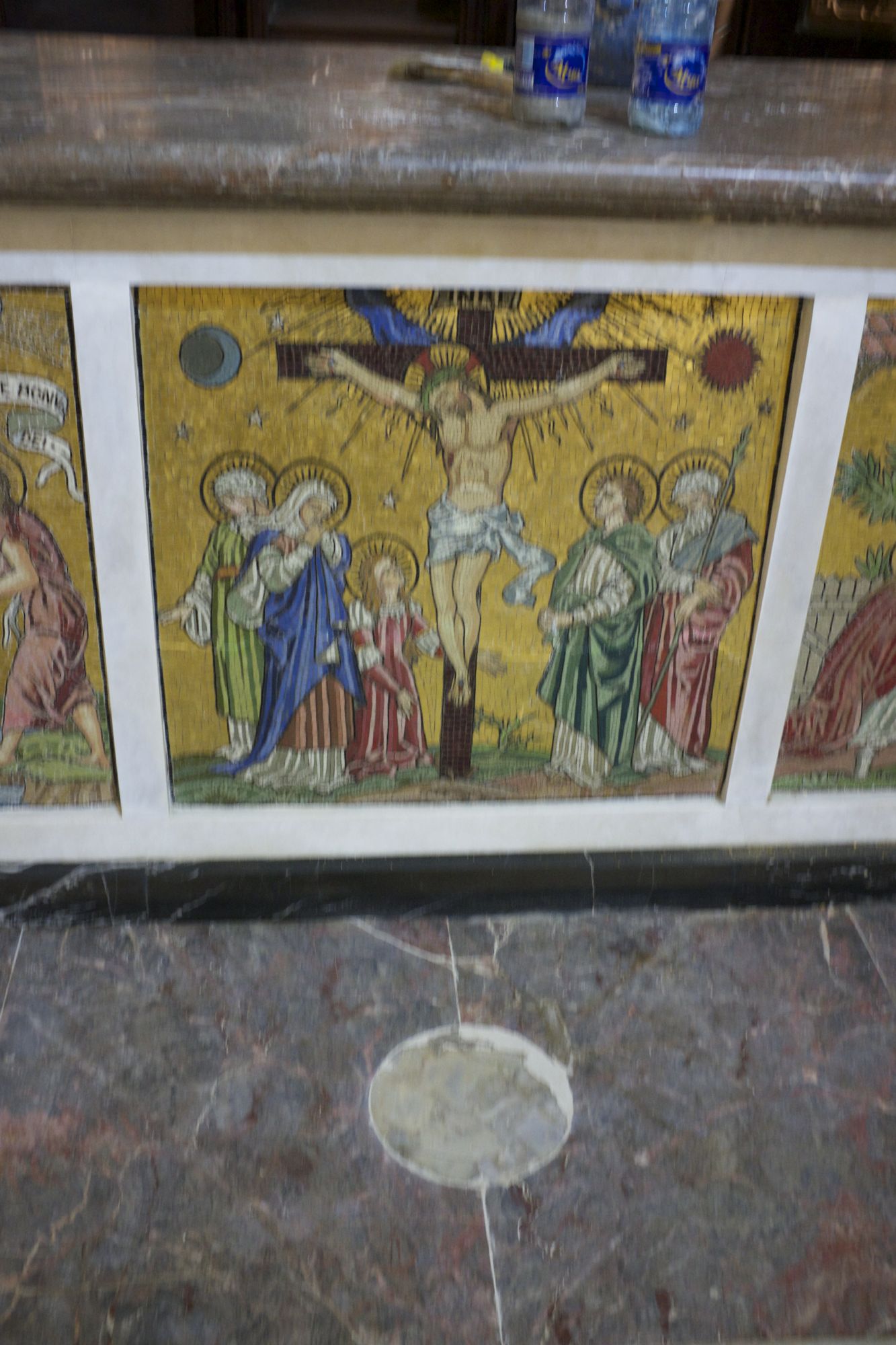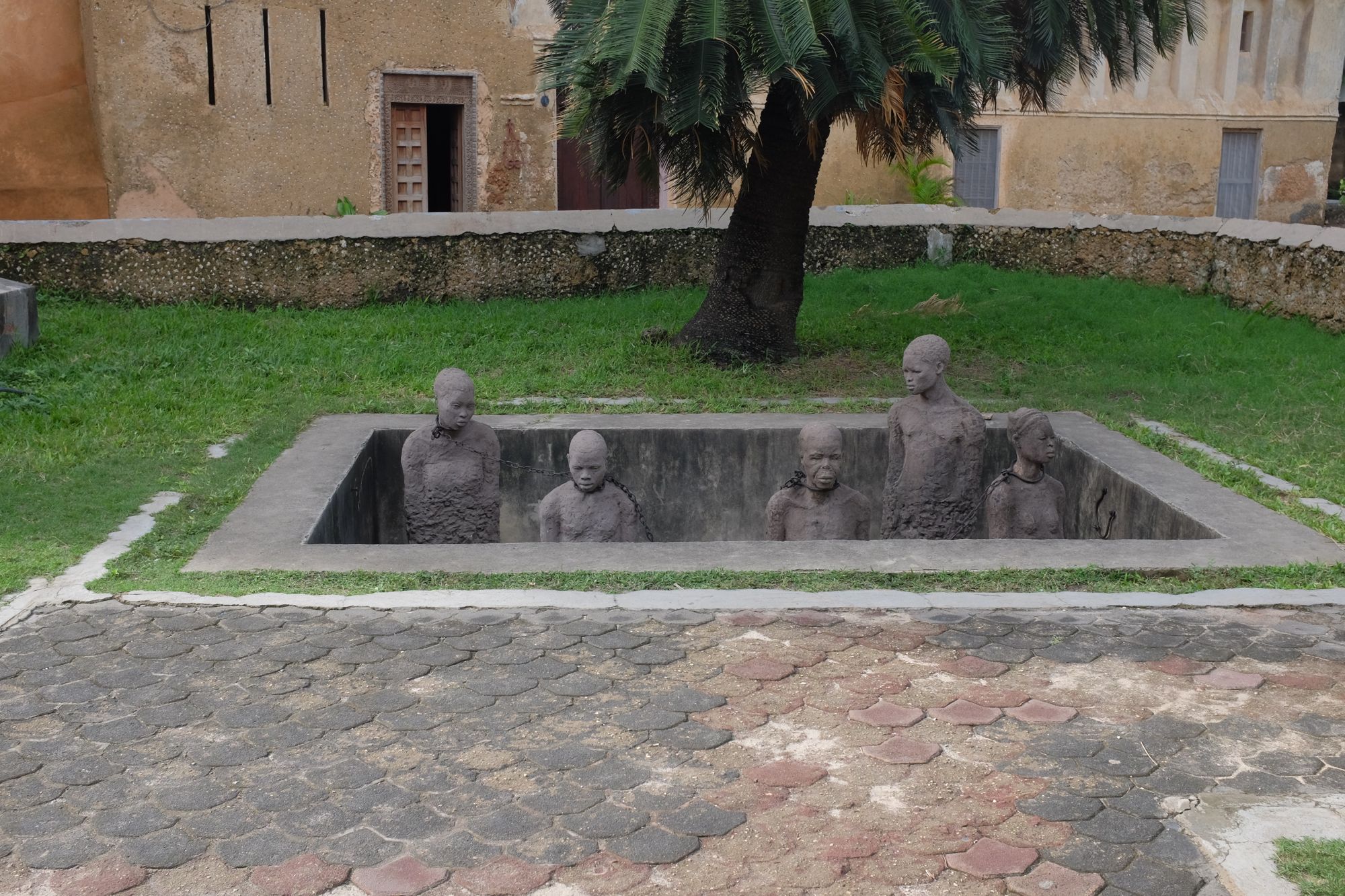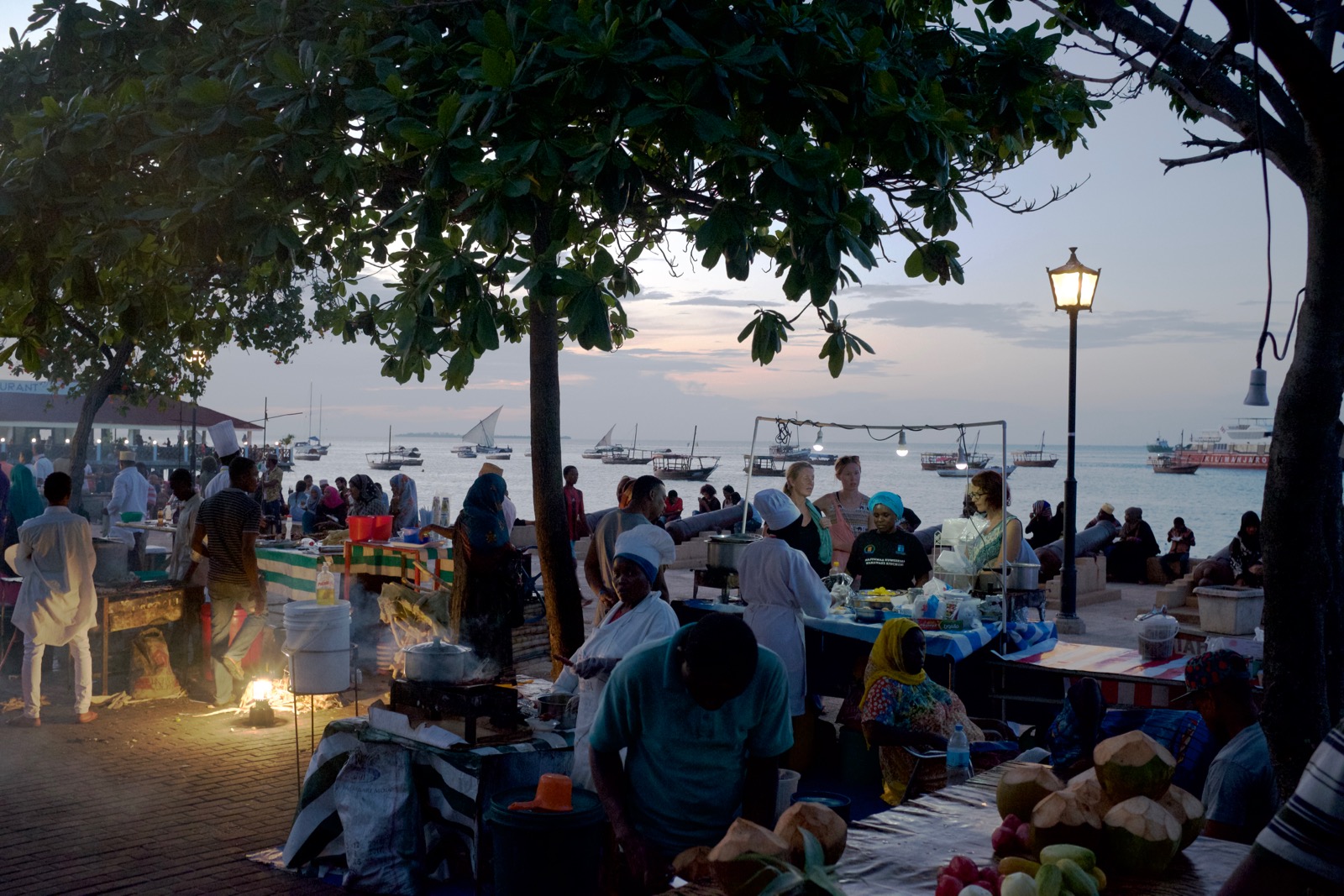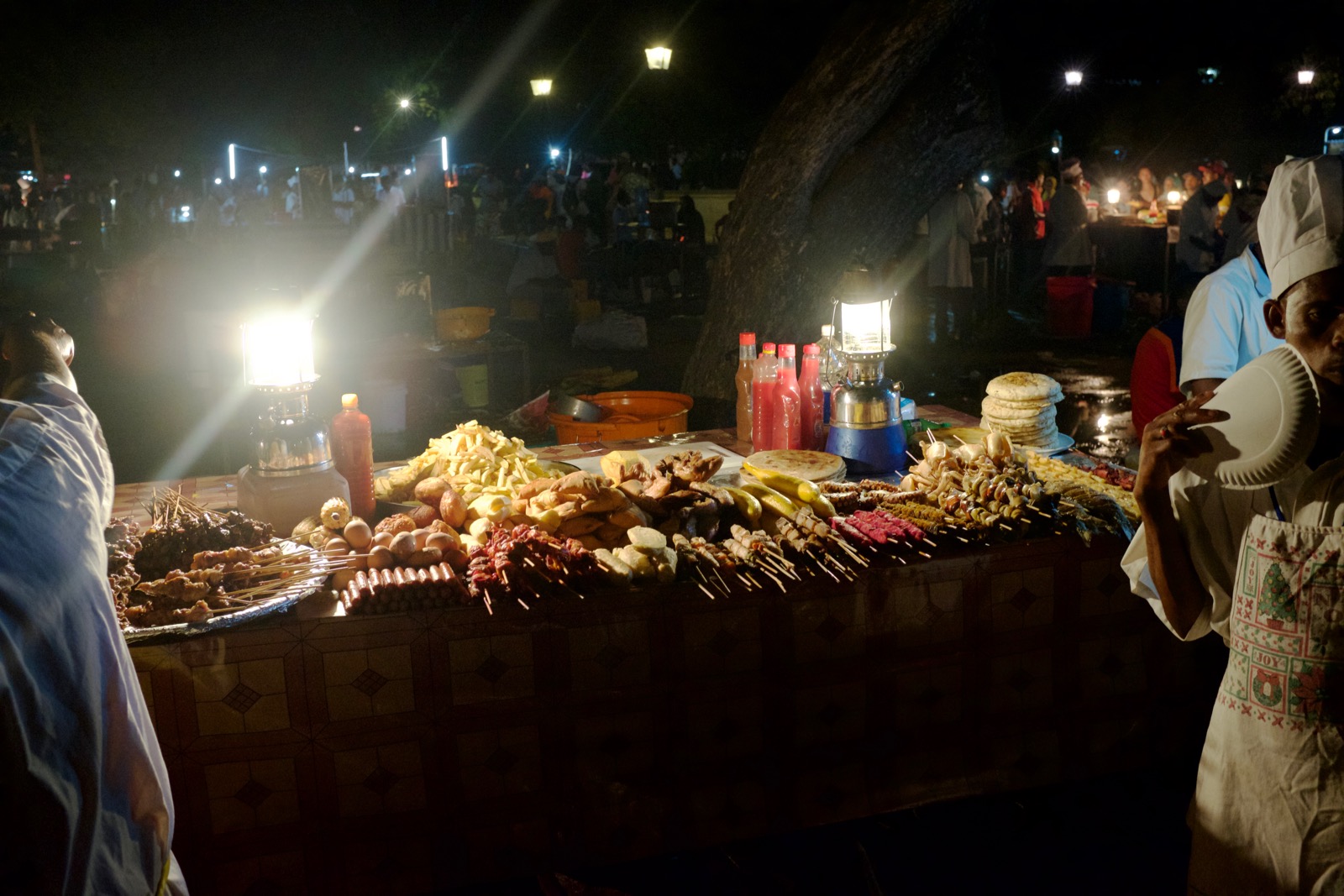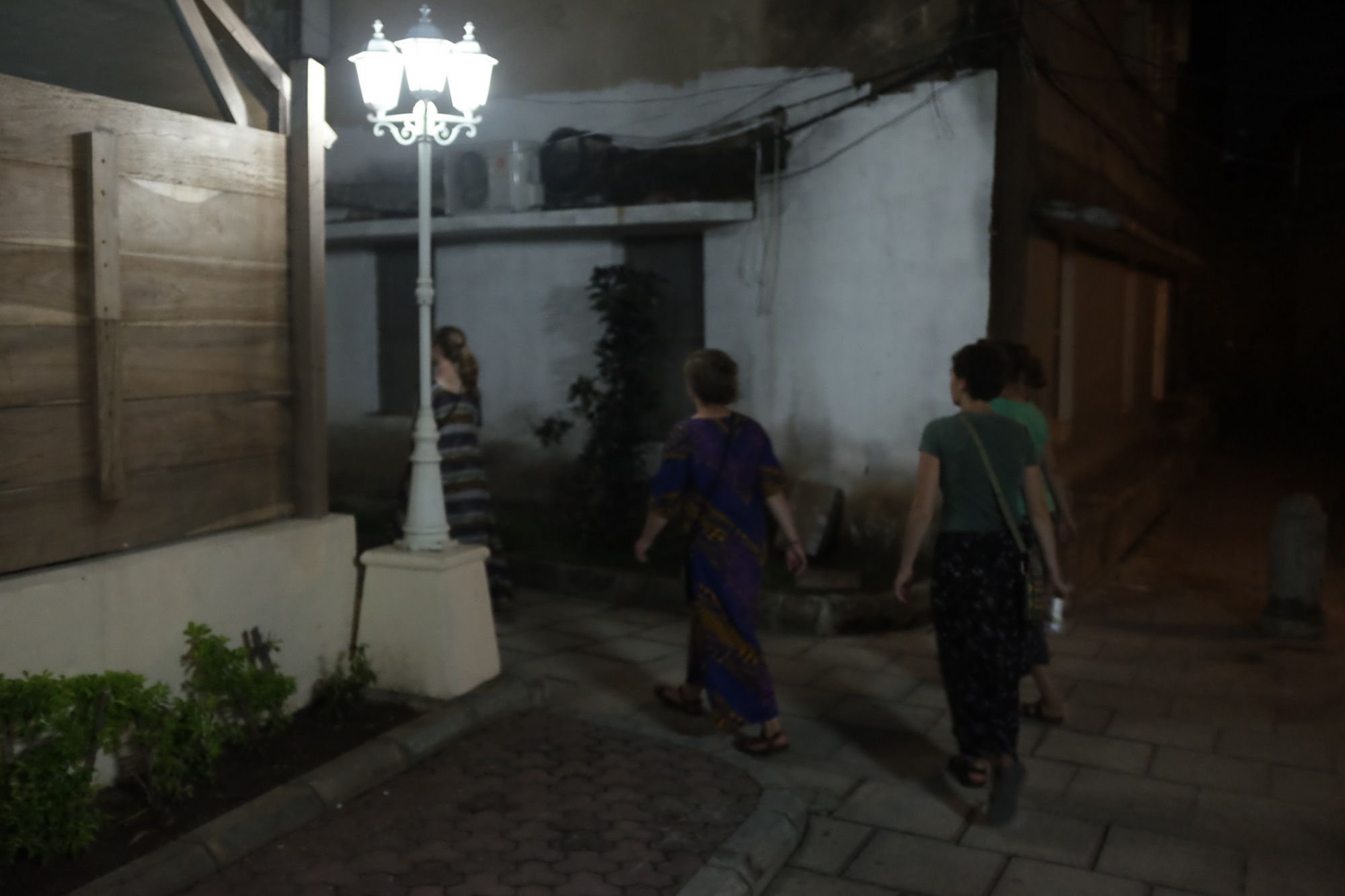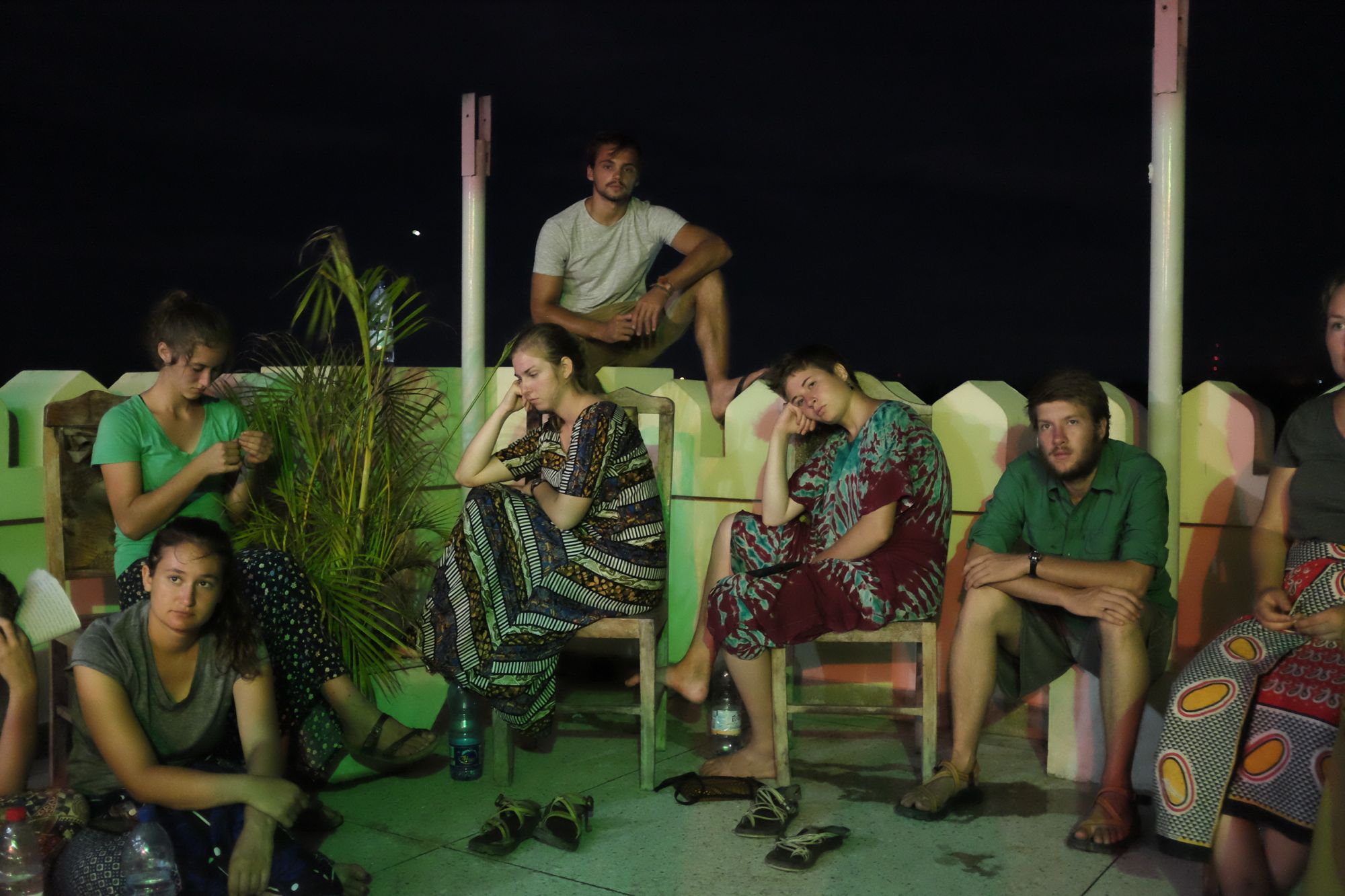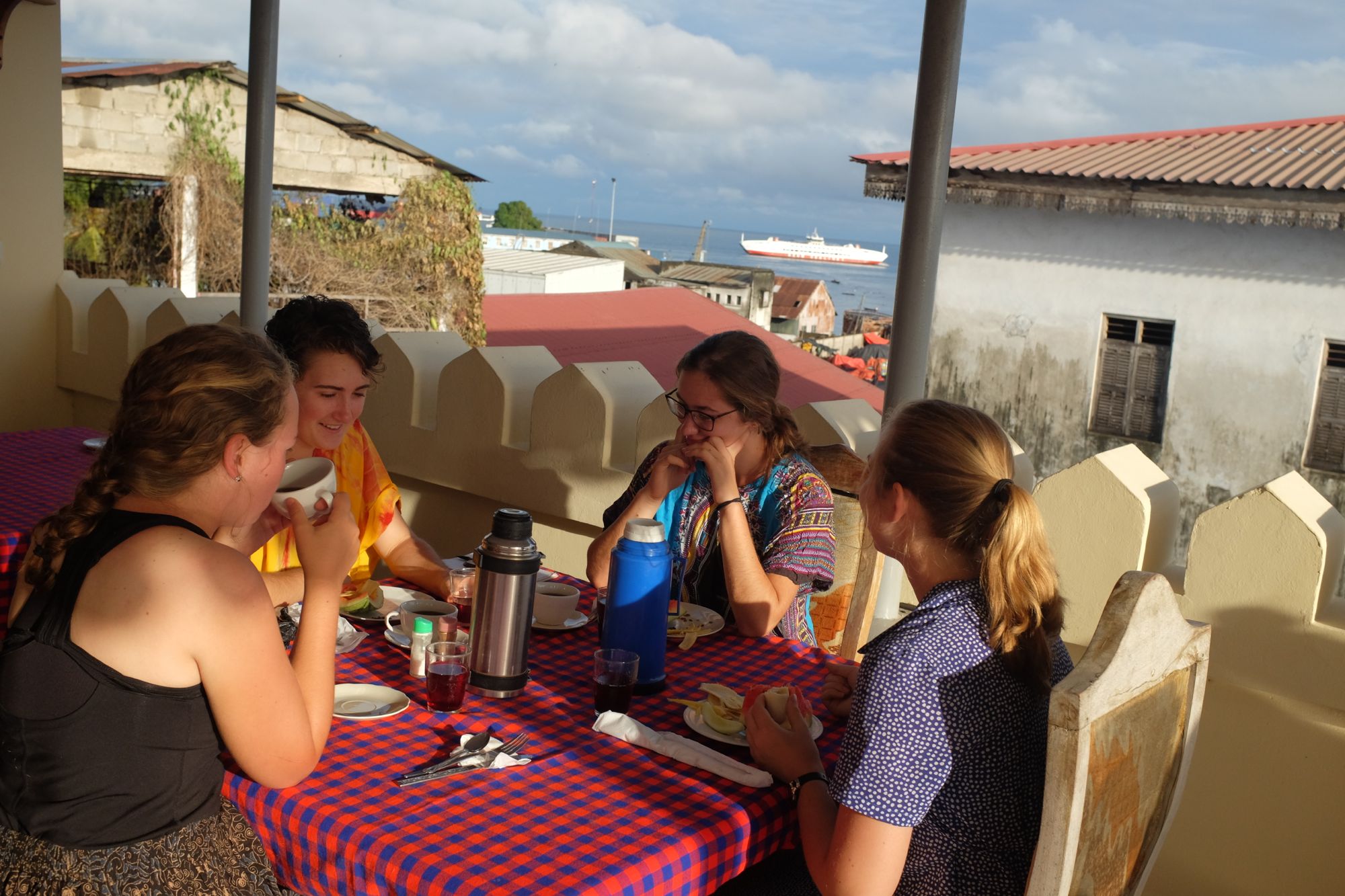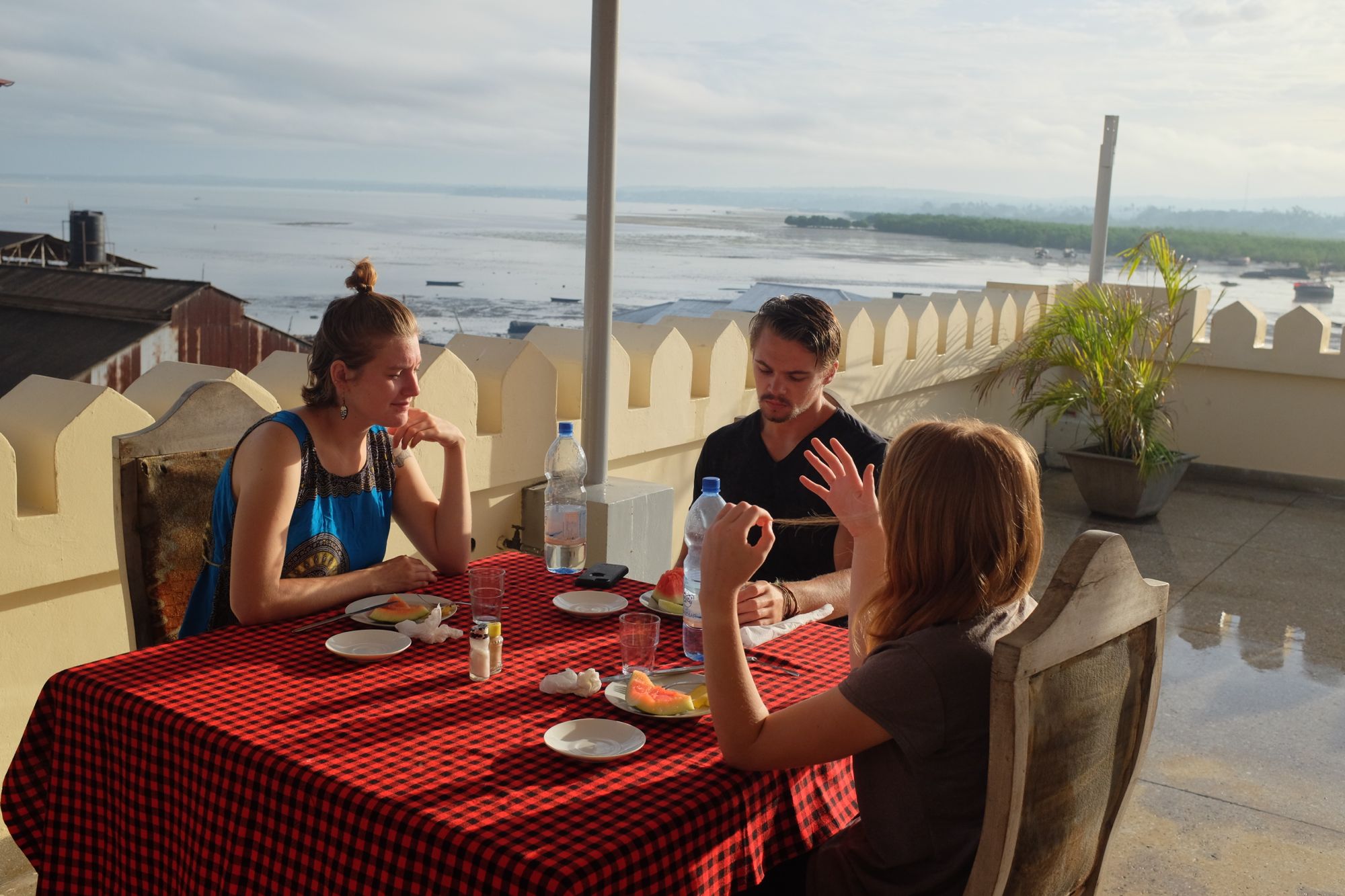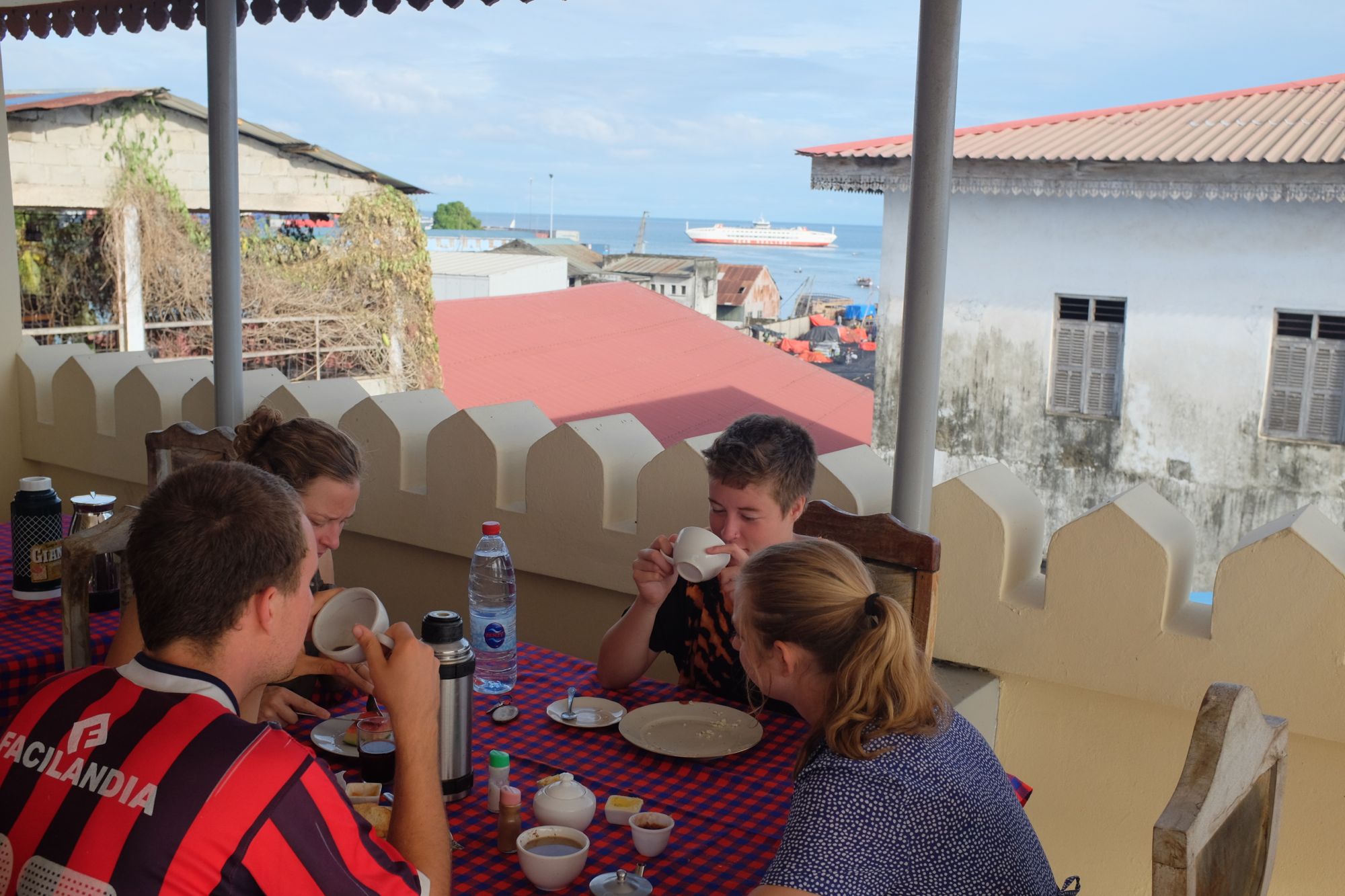 The next day we went on spice tour–A chance to see the amazing variety of fruits and spices grown on the island.  A large fraction of the slaves sold on Zanzibar in the 19th century went straight to the clove plantations on Zanzibar itself.  Nowadays the clove trade is strictly regulated, and all clove farmers must sell their harvest to the government. Our guide pointed out that none of the fruits or spices he showed us are native to Zanzibar!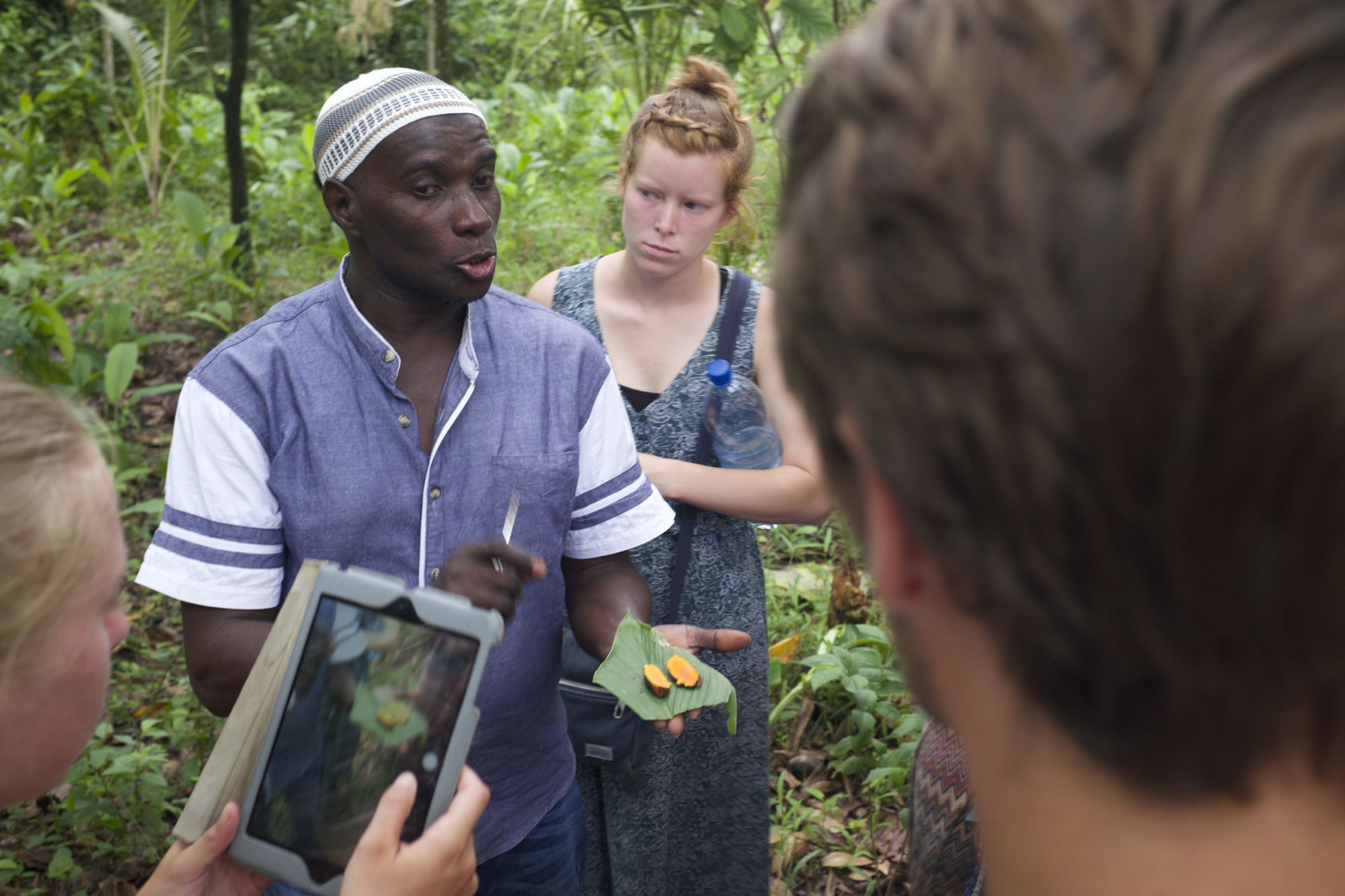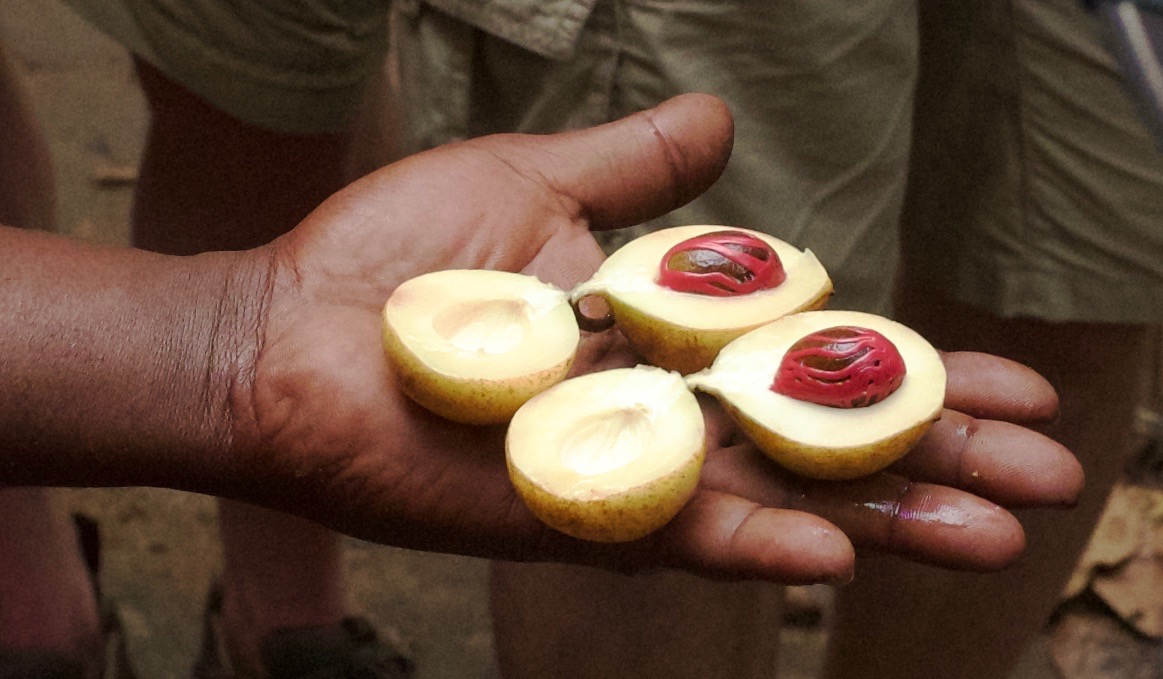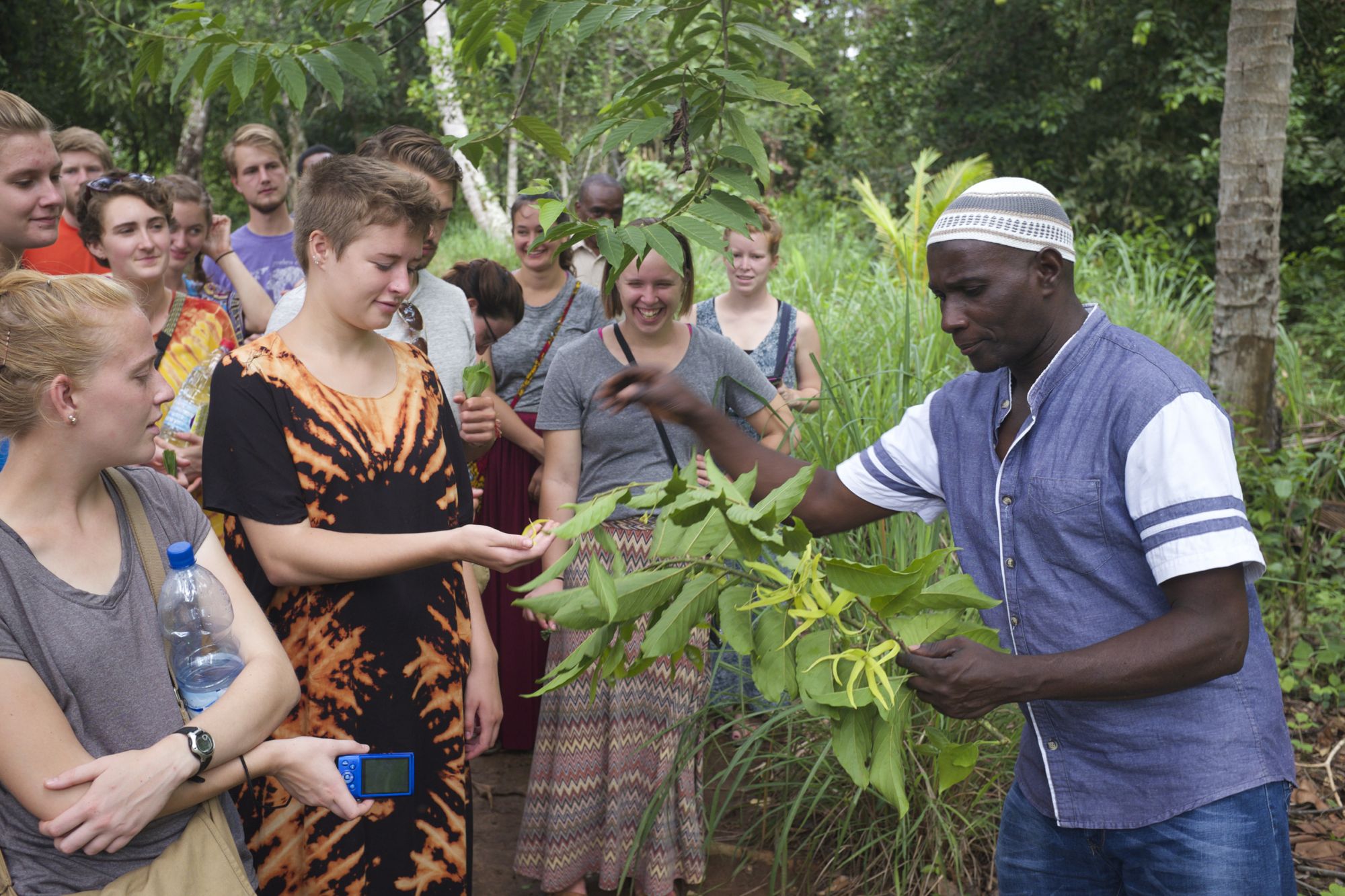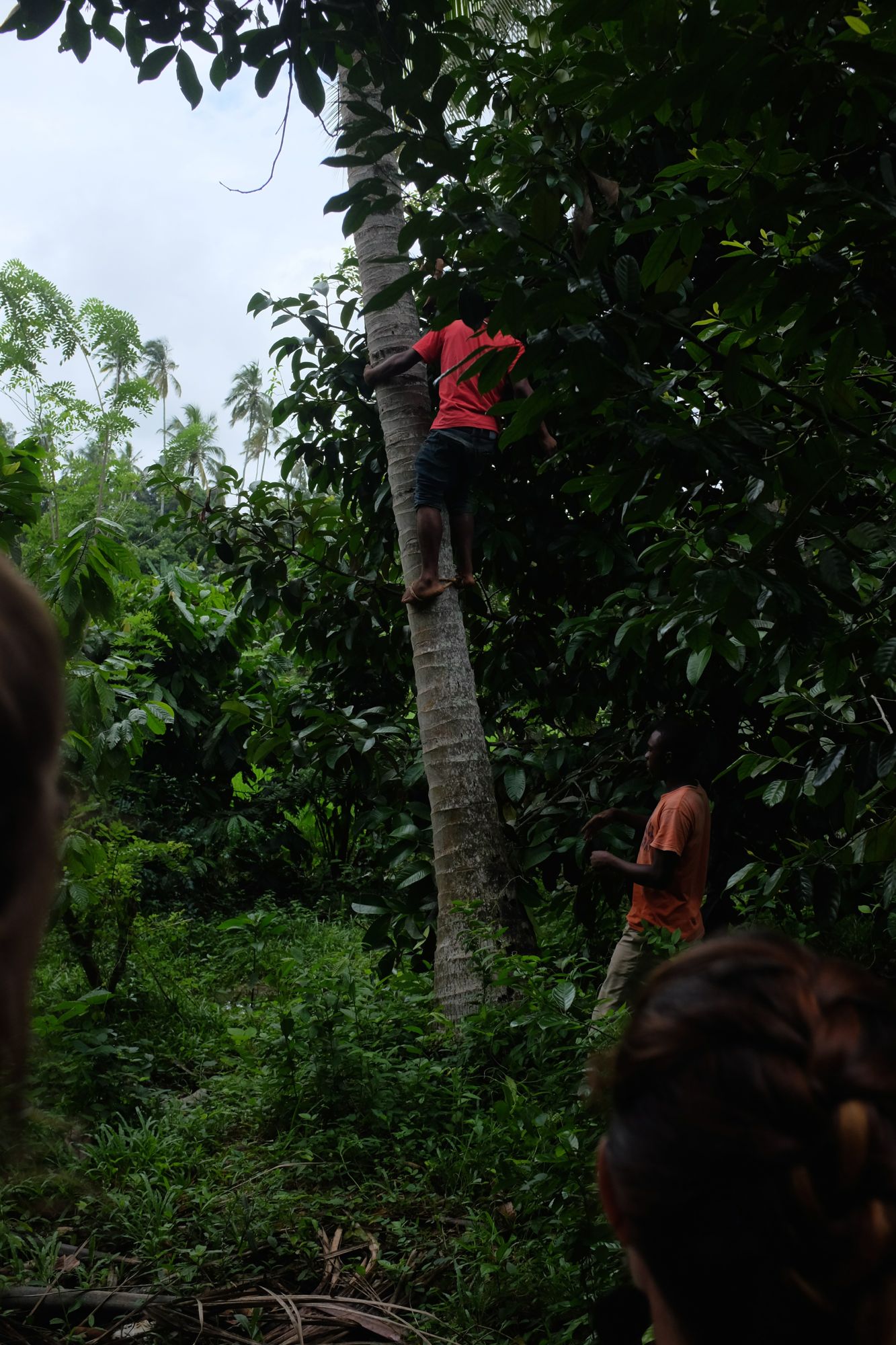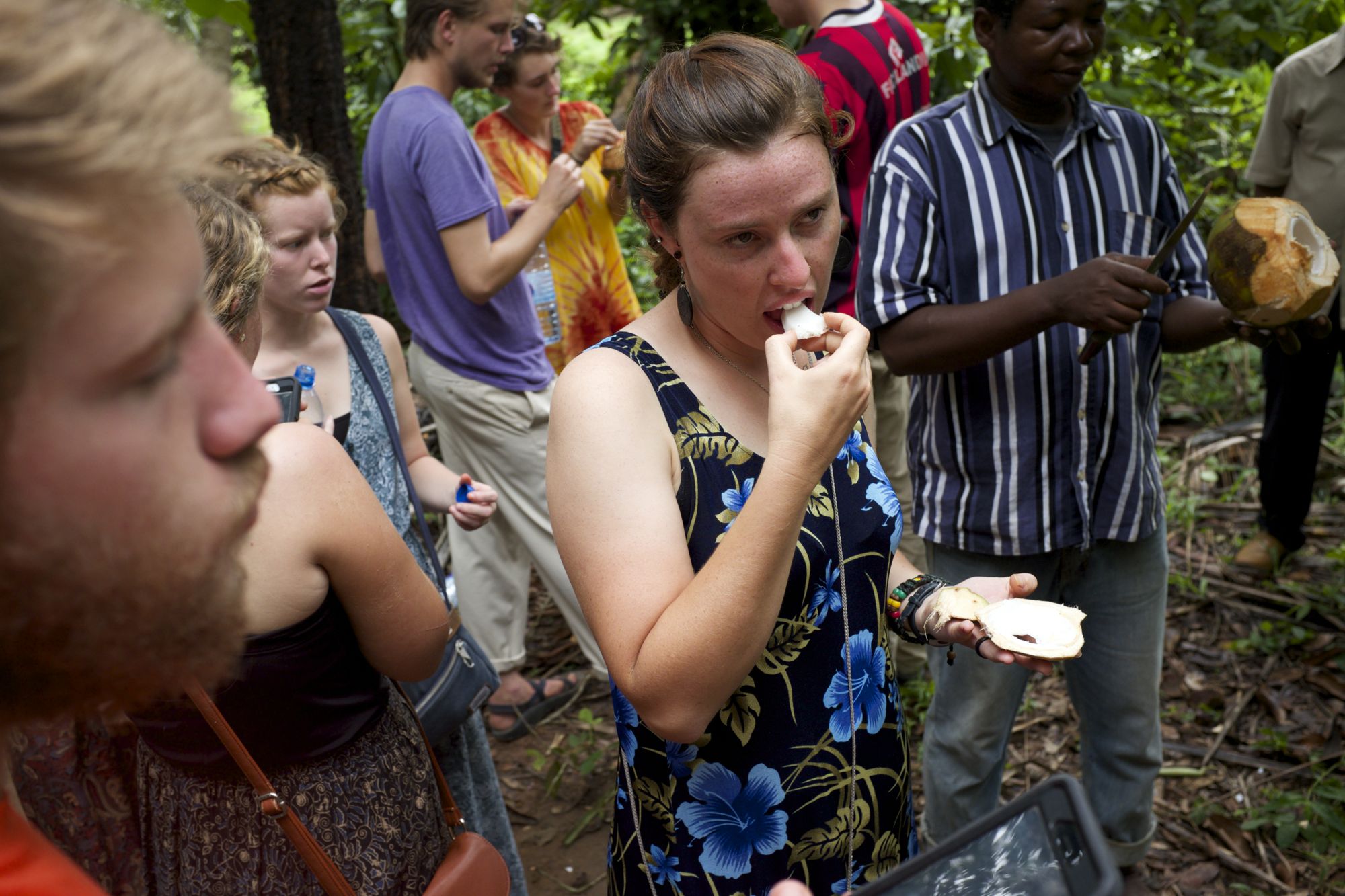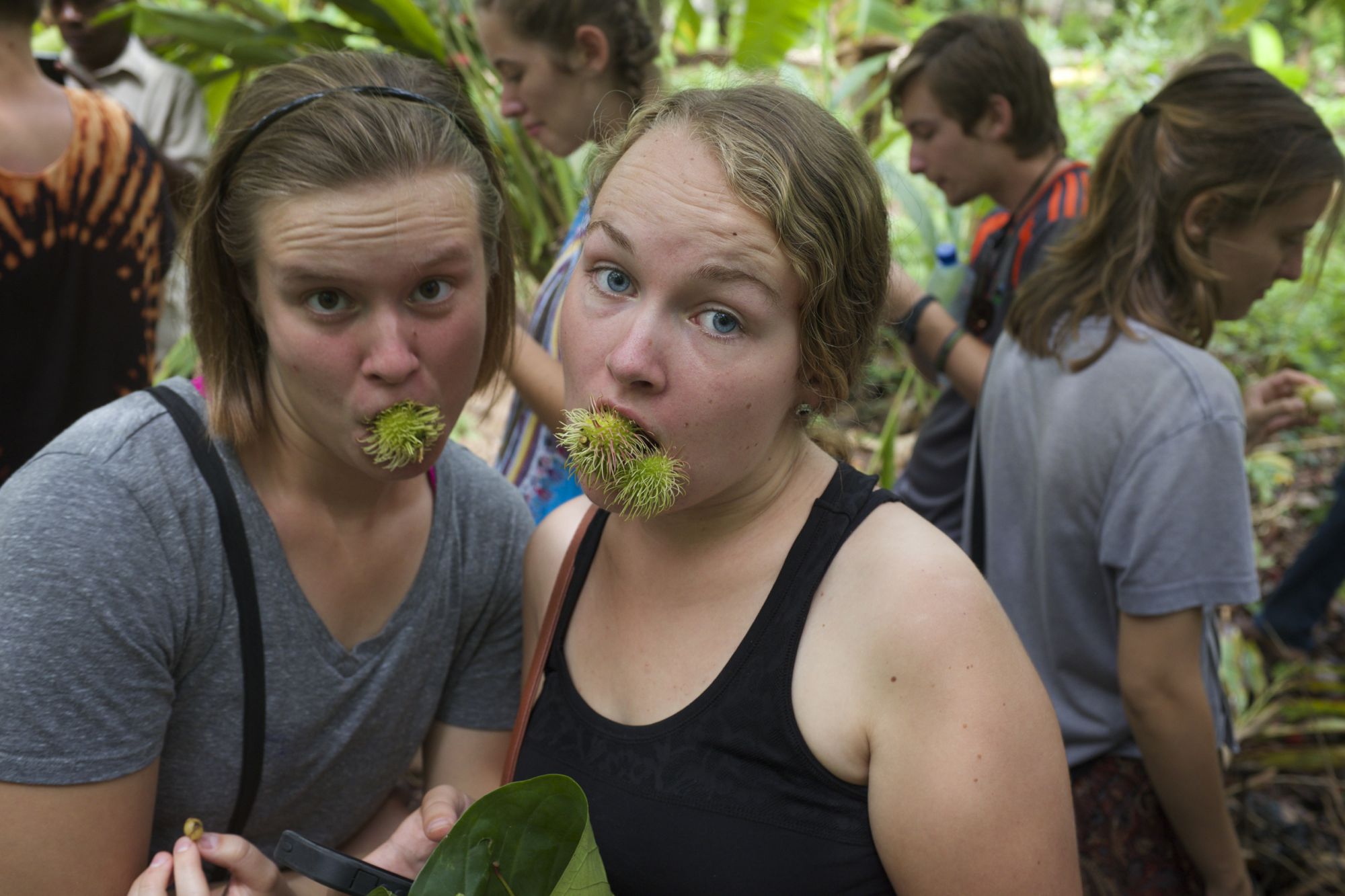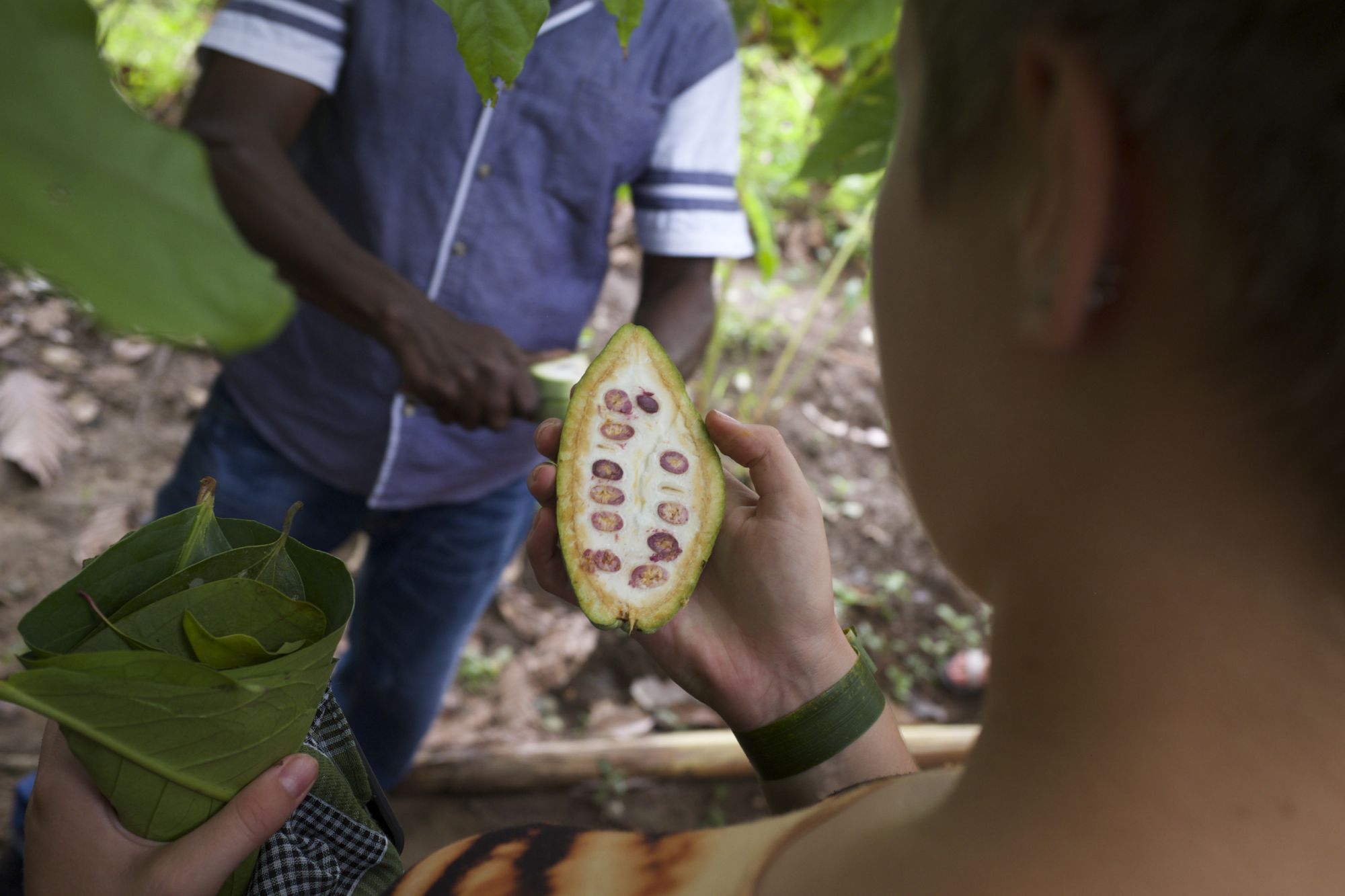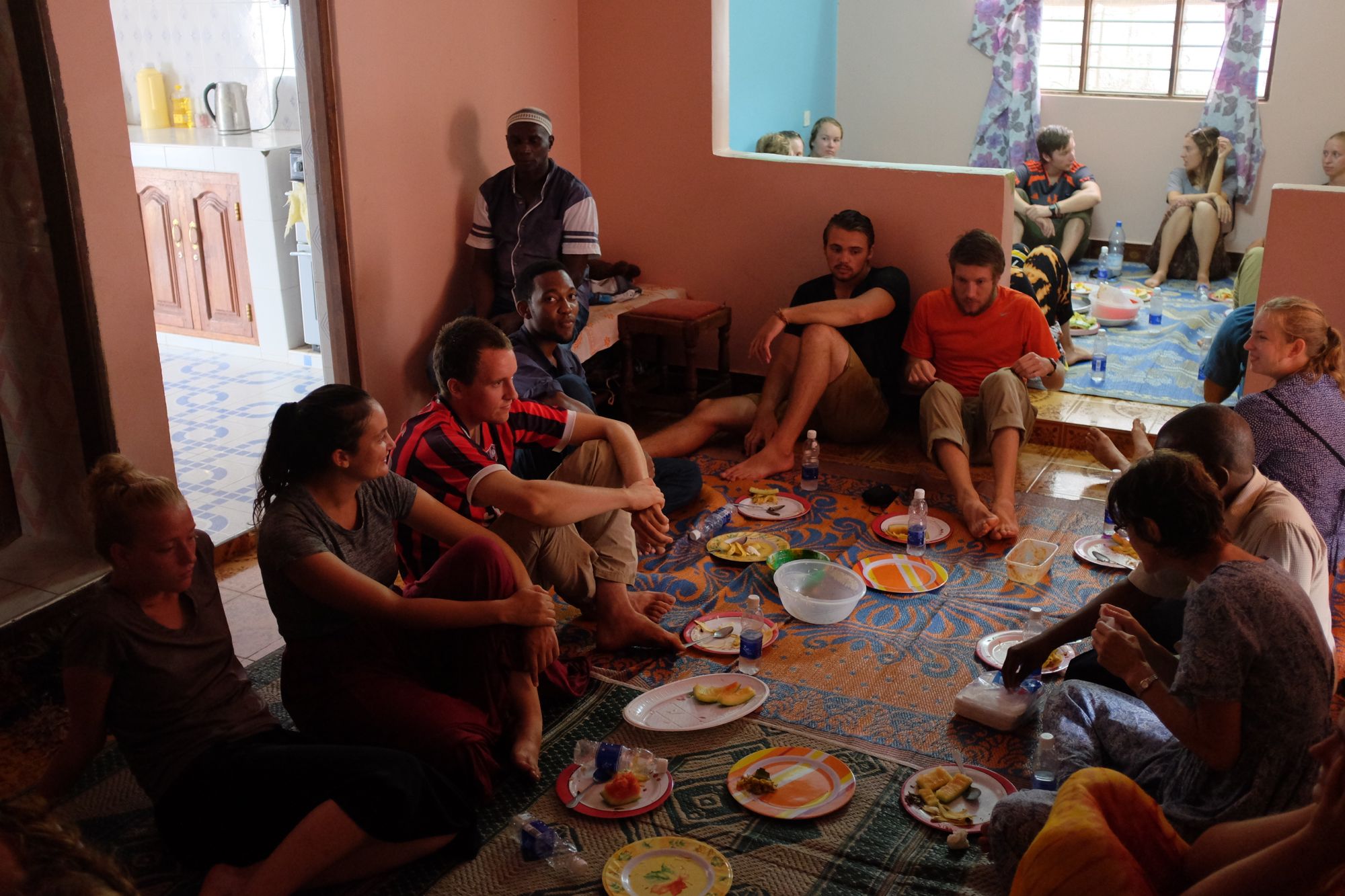 We continued north to Nungwi, where we spent two nights on the beach.