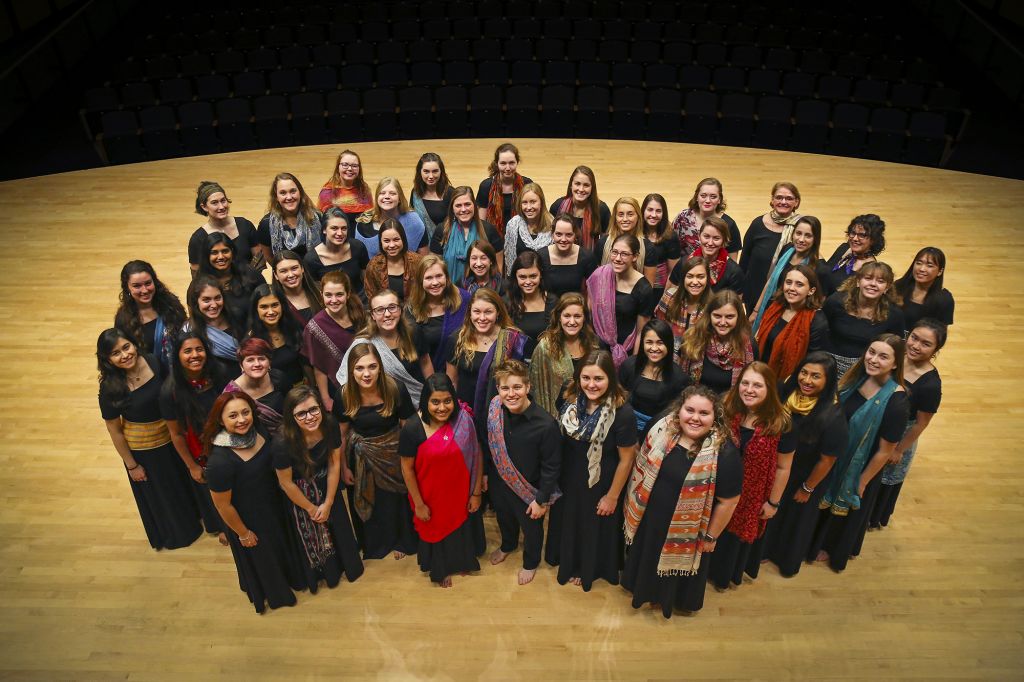 Last week I accompanied the Voices of the Earth (formerly named the Women's World Music Choir) on their spring break tour in Puerto Rico. This tour was the vision of former Professor of Music Deb Detwiler, the founding director of the choir, before she passed away last year. It was a great idea.
Our singers needed to do this tour to honor Deb's legacy. Marcia Yost, a good friend of Deb's and now interim director of Voices of the Earth, stepped in to carry Deb's vision forward. Deb was remembered in every performance, in words and in song selections.
But this tour nearly didn't happen. A month ago, following the numerous earthquakes and tremors that rocked Puerto Rico, we were not sure whether to proceed. We needed advice.
And that came from Kevin King, friend of Goshen College and executive director of Mennonite Disaster Service. At the moment we were wavering, he was in Puerto Rico and gave us a clear word: "Come!" The schools and churches that we were planning to visit needed to know that we would stand with them.
Our 53 voices received gifts of warm hospitality, delicious food and tropical island beauty. A special thanks to Raul and Liza Rosado (parents to choir member, Lisa Rosado Rivera), who managed many logistics, and to all the churches and schools that hosted us. I brought greetings to the Mennonite schools and churches in San Juan and Aibonito from Goshen College, College Mennonite Church and from others in our community well known to them.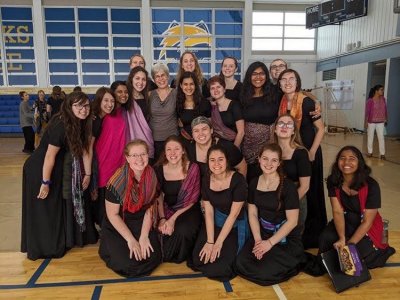 The recent earthquakes struck close to Ponce, a city on the south side of the island and home to the Caribbean School, which Goshen College is learning to know. On Tuesday, we crossed the island from San Juan to Ponce and found the school still repairing their walls, 40 children still missing from classes. The day our choir performed was only the second day that all the grades were back in their classrooms. The sense of vulnerability was still palpable.
Those of you who have heard our treble choir know the power of their music. They performed to children and teachers recovering from trauma, including a beautiful setting of Deb's favorite hymn, which includes this line: "No storm can shake my inmost calm while to that rock I'm clinging. If love is Lord of heaven and earth, how can I keep from singing?"
A teacher said to me, "We needed this. Our students needed this today."
It is truly a blessing when our needs and the needs of others meet in solidarity, joy and harmony.
Rebecca Stoltzfus