Exhibit: "From Goshen College to Goshen: Local Alumni"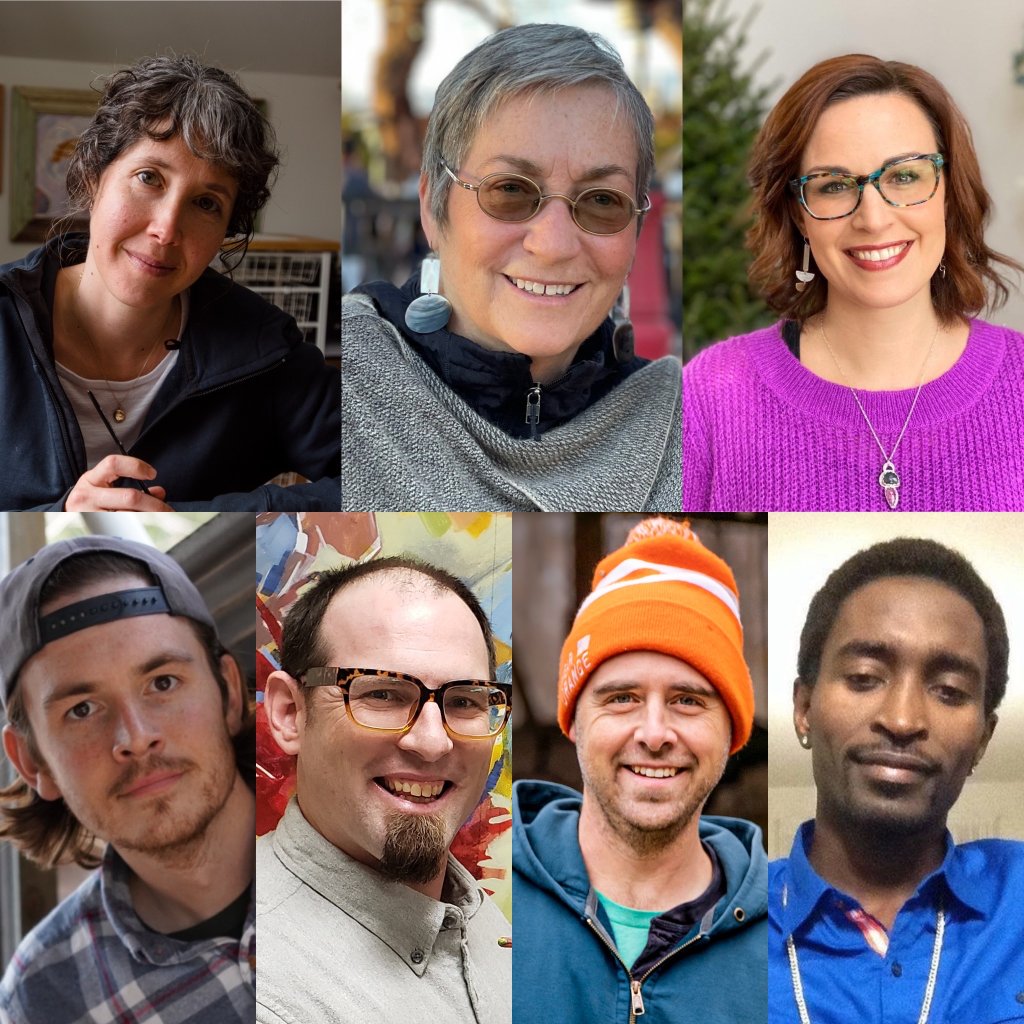 Art Exhibit: "From Goshen College to Goshen: Local Alumni"
Reception Date and Time: Sunday, Nov. 20, 2 p.m.
Location: Hershberger Art Gallery, Music Center
Cost: Free and open to the public
---
Seven Goshen College alumni will be showcasing their art in the upcoming exhibit entitled "From Goshen College to Goshen: Local Alumni," located in the college's Hershberger Art Gallery, inside the Music Center. There will be an opening reception on Sunday, Nov. 20 at 2 p.m., followed by an artist talk at 3 p.m. The exhibit will be on display through Jan. 15, 2023.
Artists featured include:
Mark Daniels '00 – painting
Trevor Daughtery '11 – ceramics
Sibyl Graber Gerig '80 – watercolor and fabric art
Caitlin Lanctot '10 – jewelry
Sunday Mahaja '14 – sculpture
Brooke Rothshank '00 – watercolor painting and ink drawing
Justin Rothshank '00 – ceramics
The Hershberger Art Gallery is located inside the Goshen College Music Center. The Gallery is open during August on weekdays from 9 a.m. to 4:30 p.m. During the academic year, it is open from 9 a.m. to 4:30 p.m. on weekdays and from 2 to 4 p.m. on weekends. The gallery is closed during academic holidays.