Goshen College application fees waived for Indiana seniors as part of College GO! Week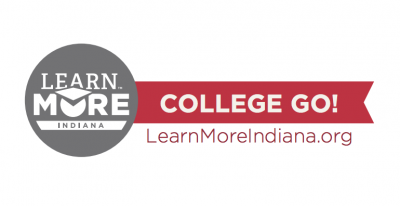 During Indiana College GO! Week, Sept. 23-27, Goshen College will waive application fees for all Indiana high school seniors who apply during that week.
College Application Week is part of Learn More Indiana's College GO! campaign, an annual educational campaign that aims to encourage students of all ages to plan for college, and for high school seniors to apply to college.
Ranked as the number one Bachelor's College in Indiana by Washington Monthly magazine, Goshen College provides excellent academic programs, unique educational experiences and outstanding outcomes for graduates.
In recent years, 98 percent of graduates were employed, in graduate school or in service within one year following graduation.
GC is number two in Indiana in percentage of graduates that go on to get doctorates.
And in recent years, 90 percent of graduates who applied to medical school were accepted.
Goshen College also offers dozens of distinctive immersive, real-world learning opportunities close to campus and across the globe that prepare students to thrive in life, leadership and service.
Students can start their application to GC now at goshen.edu/apply.