Norwegians Njål Sparbo and Einar Røttingen to perform April 3
Rieth Chamber Series Concert: Njål Sparbo and Einar Røttingen
Date and Time: Wednesday, April 3, 2019, 7:30 p.m.
Location: Goshen College Music Center's Rieth Recital Hall
Tickets: $16 | Purchase online or by contacting the Goshen College Box Office at boxoffice@goshen.edu or 574-535-7566.
---
Norwegian bass-baritone Njål Sparbo will return to the Goshen College Music Center for the third time, along with pianist and countryman Einar Røttingen, for a concert on Wednesday, April 3 at 7:30 p.m. The concert will take place in Rieth Recital Hall and is part of the 2018-19 Rieth Chamber Series.
Sparbo and Røttingen's program will feature songs and solo piano works by three Norwegian composers from the 19th and 20th centuries: Edvard Grieg, Harald Sæverud, and Geirr Tveitt. Admission is $16, available online at goshen.edu/tickets or by calling the Goshen College Box Office: (574) 535-7566.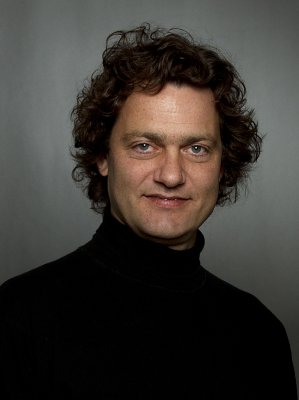 Norwegian bass-baritone Njål Sparbo is one of Norway's most active and versatile singers, with an exceptionally broad repertoire of song, oratorio and opera. He has been awarded the Kirsten Flagstad Prize, the Ingrid Bjorner Prize and the Grieg Prize for his contribution to renew the musical interpretation tradition of Grieg's songs.
Sparbo is an advocate of contemporary music performance and has sung numerous world premiere performances. He performs regularly at festivals and on television and radio, and he has participated in 30 CD recordings. His solo engagements include all the major Norwegian choirs and orchestras and The Norwegian National Opera. He is heard performing at venues all over Europe and beyond, including Russia, USA and Japan.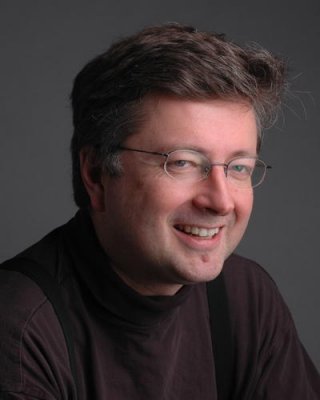 Norwegian pianist Einar Røttingen has performed extensively in major cities in Europe, the United States, Japan and China, is a frequent guest at the annual Bergen International Festival and Edvard Grieg Museum concert series in Norway. Throughout the 1980s, Røttingen worked closely with the Norwegian composer Harald Sæverud and has recorded all the solo piano music in addition to the Piano Concerto with Bergen Philharmonic Orchestra. He has been awarded the City of Bergen Cultural Prize and The Bergen International Festival's Robert Levin Festival Prize. He is Professor of Music Performance at the Grieg Academy, University of Bergen.