Last Week of Study & Despedida Party!
We had a full week of classes and wrapped up several large academic pieces to the term. Friday evening students hosted their families for a program and goodbye party.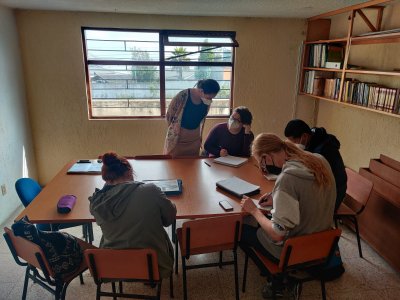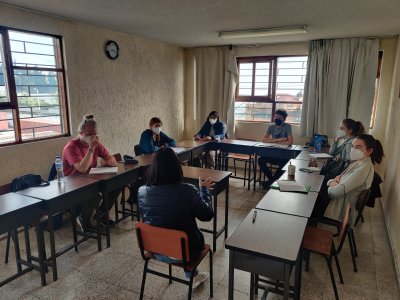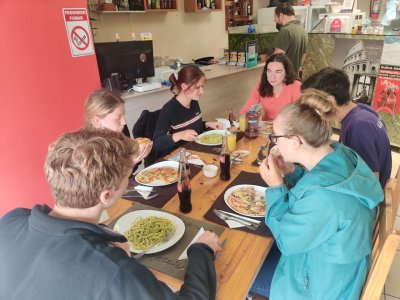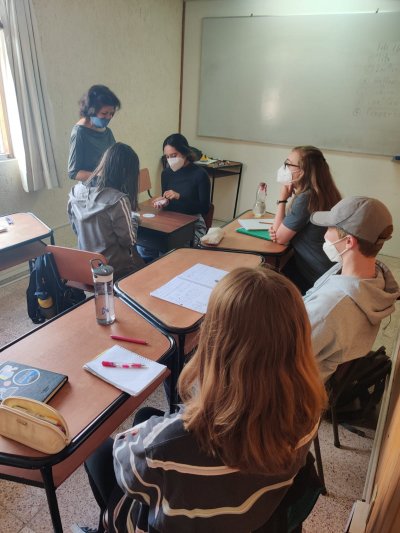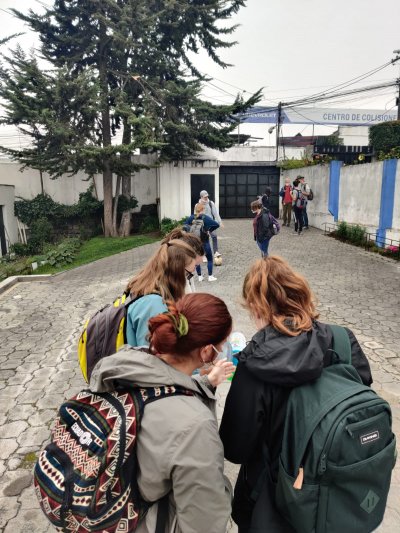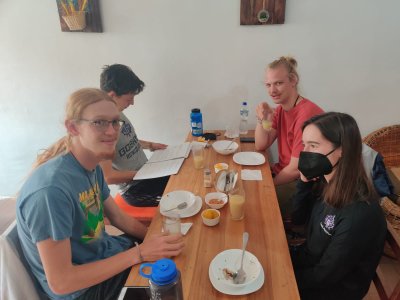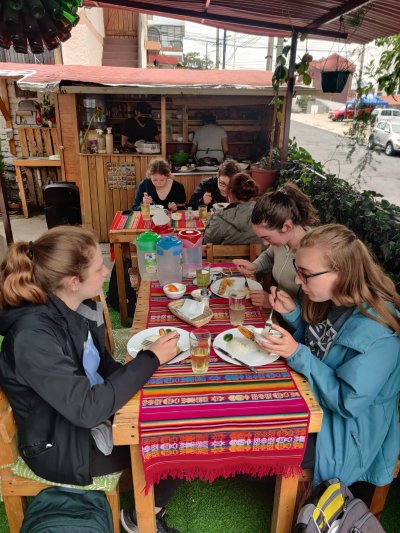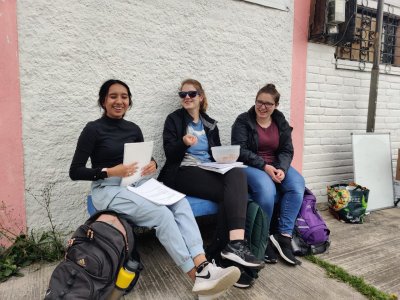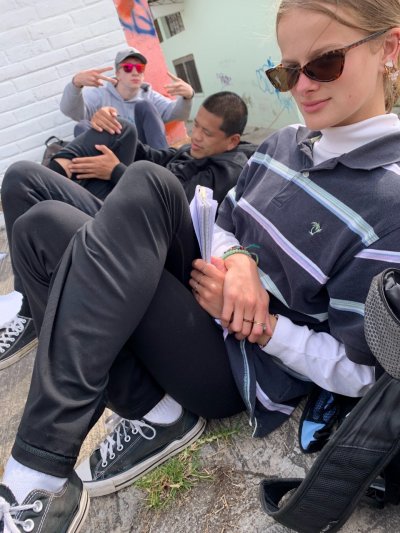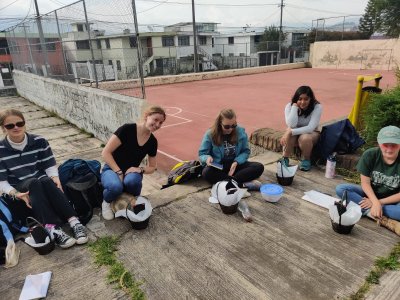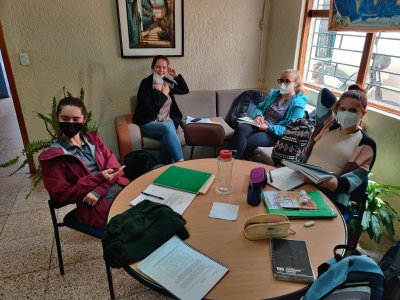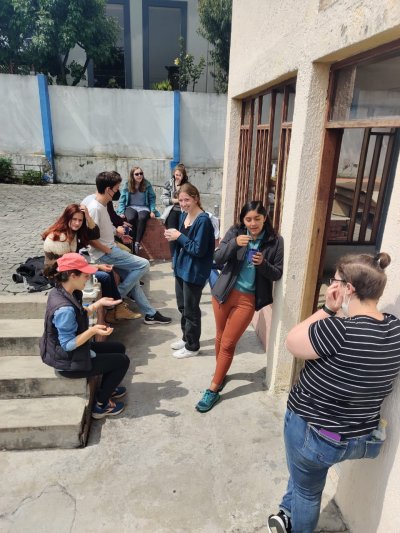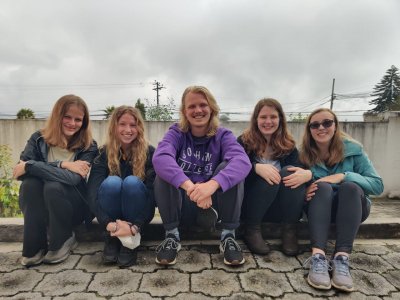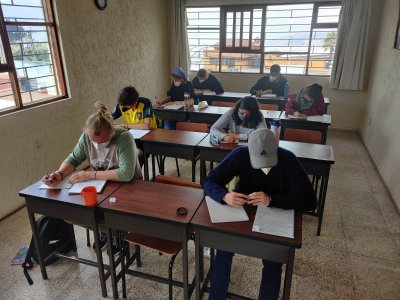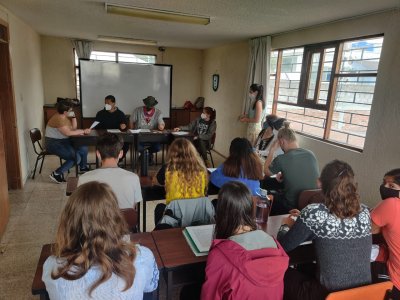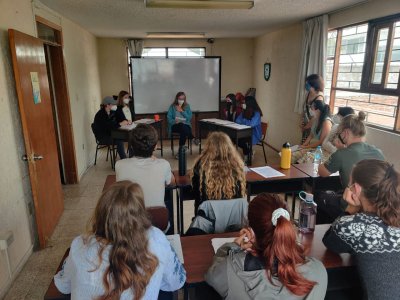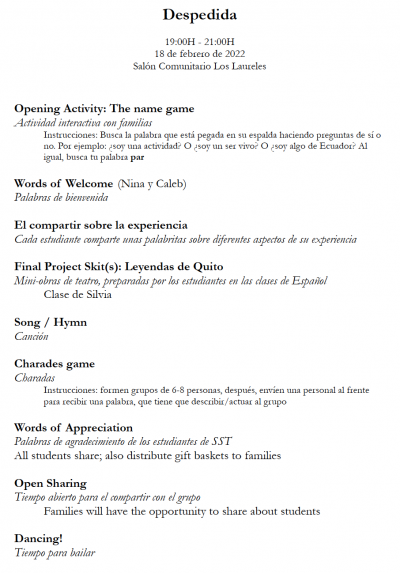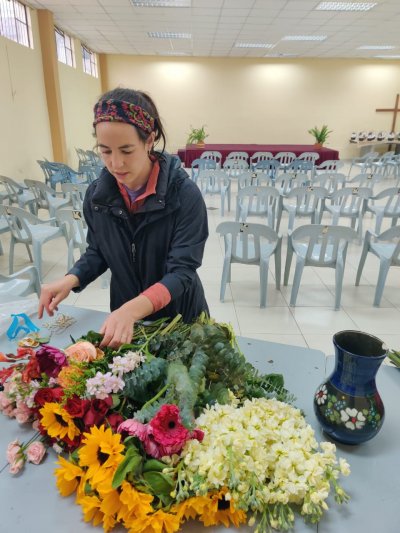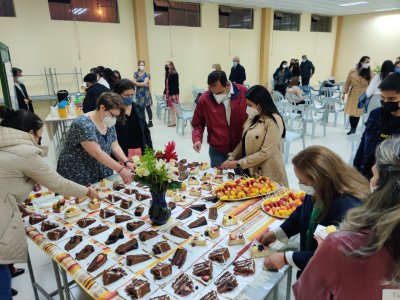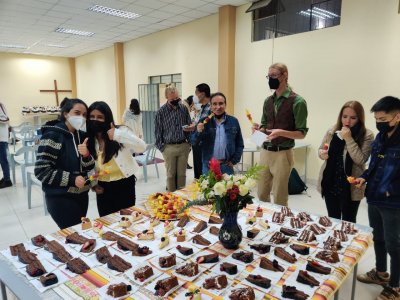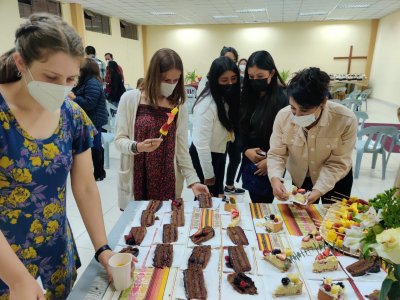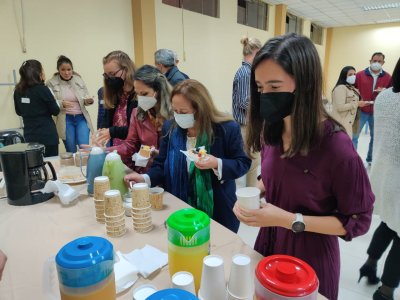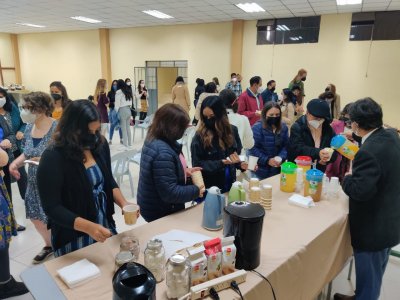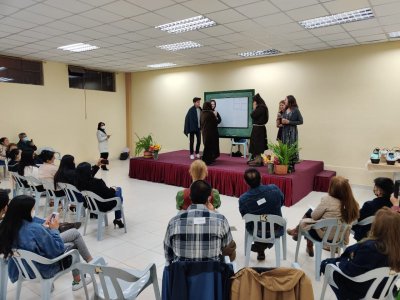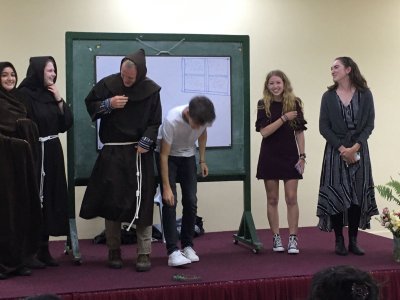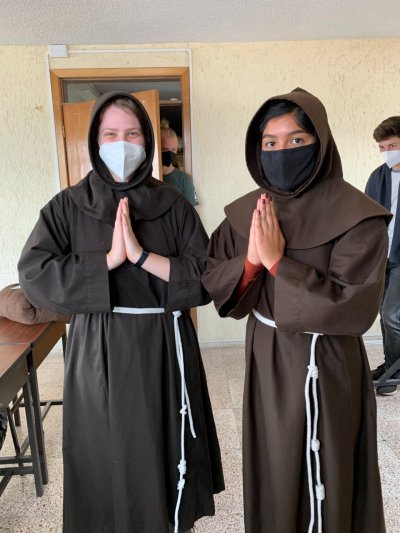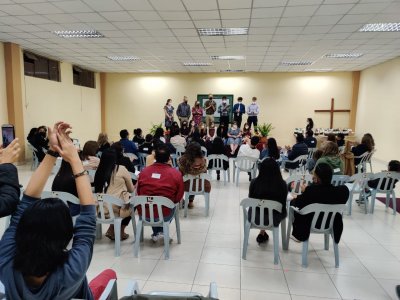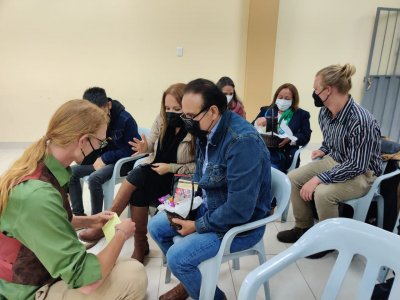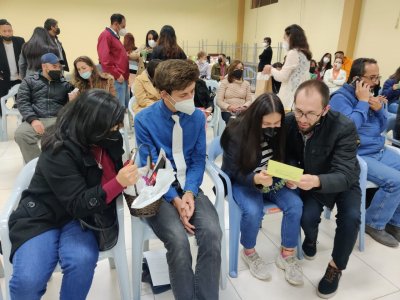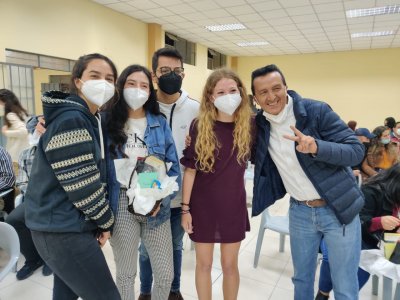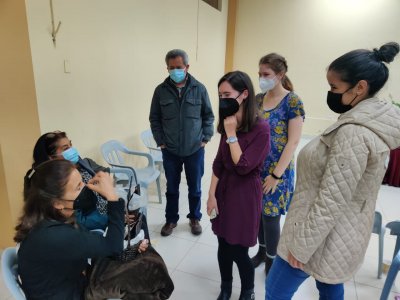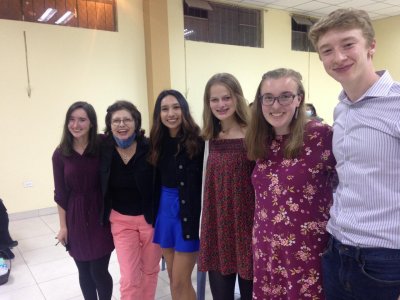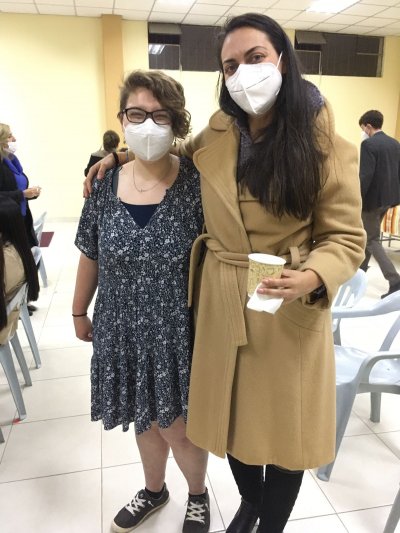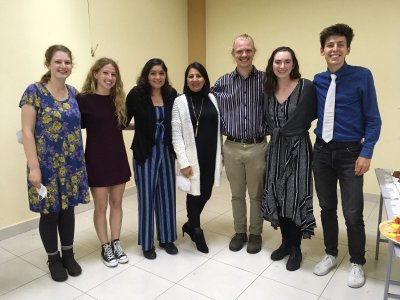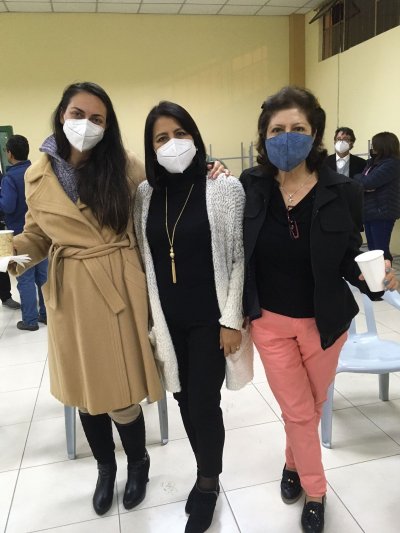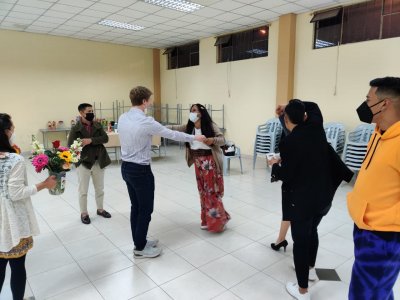 Last night (Saturday) we arrived here to Hostal Pakay in Tena, Napo province, enjoyed our first hot and humid amazon rainforest night. We'll be in Tena for several days and then head to Baños on Wednesday. Regresaremos a Quito el día de viernes and send students out to their individual service placements on Saturday Feb 26th!