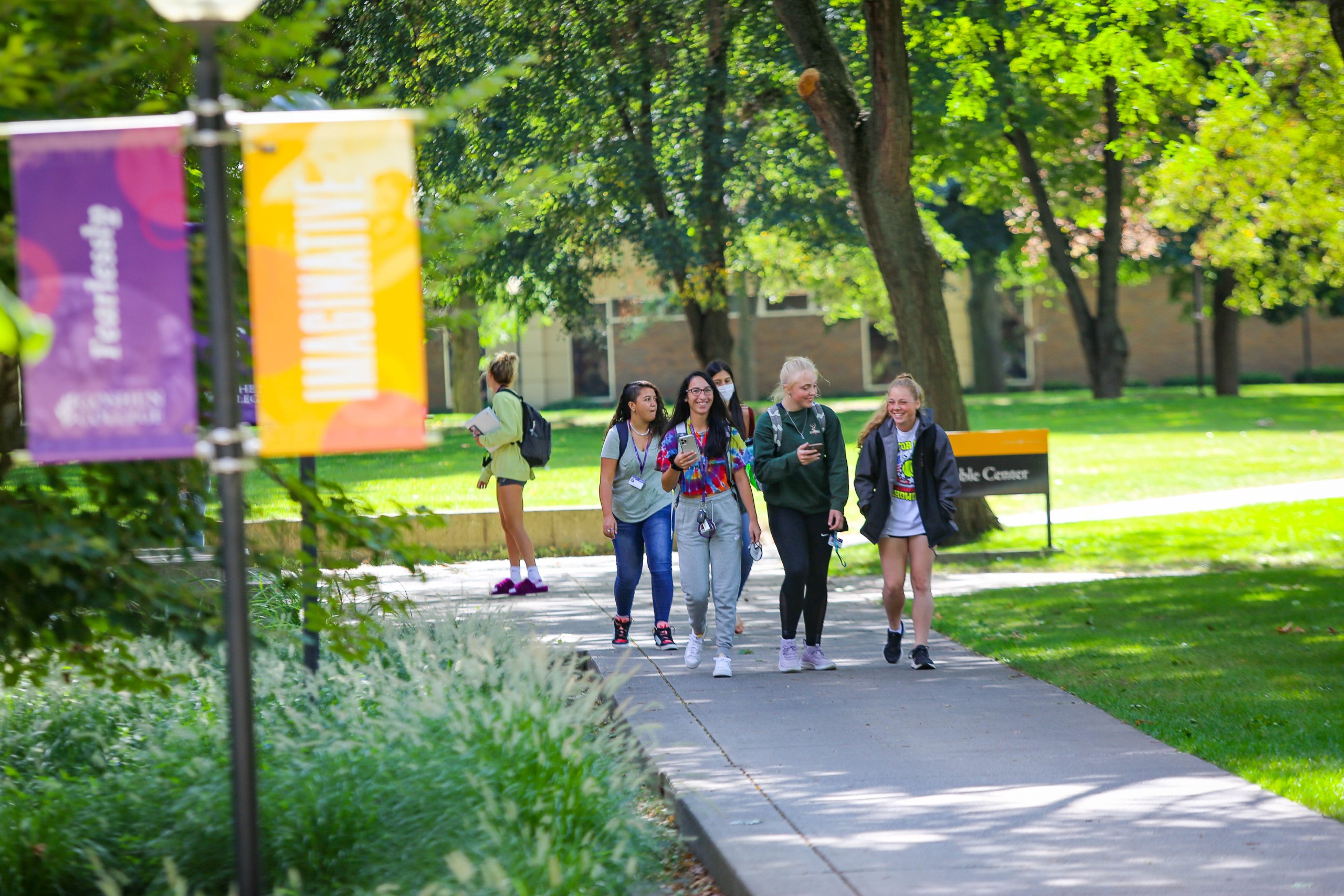 Goshen Core
Student Learning Outcomes
Our Core curriculum is driven by nine learning goals that are rooted in our institutional values, the Anabaptist-Mennonite tradition, and the liberal arts. The following learning outcomes are integrated into the Core courses and are reinforced through students' major and minor programs.
Learning Outcomes
In keeping with this core value, all Goshen College students will…
Explore the lenses through which academic disciplines investigate, comprehend, and marvel at the world.
Strengthen their oral, written, quantitative, and information literacy skills.
Apply disciplinary knowledge to probe complex problems, make well-reasoned arguments, and craft original work.
In keeping with these core values, all Goshen College students will…
Reflect on their own identities, gifts and privileges in relationships with other people and communities.
Articulate their spiritual and ethical commitments in conversation with the Christian story and principles of nonviolence.
Apply their faith commitments and ethical reasoning to their personal, professional, and spiritual lives.
In keeping with these core values, all Goshen College students will…
Expand their knowledge of and appreciation for multiple histories, cultures, and global systems.
Acquire language and intercultural communication skills to engage with people and communities across differences.
Connect with local and global communities through civic engagement, building restorative relationships, and working toward climate justice.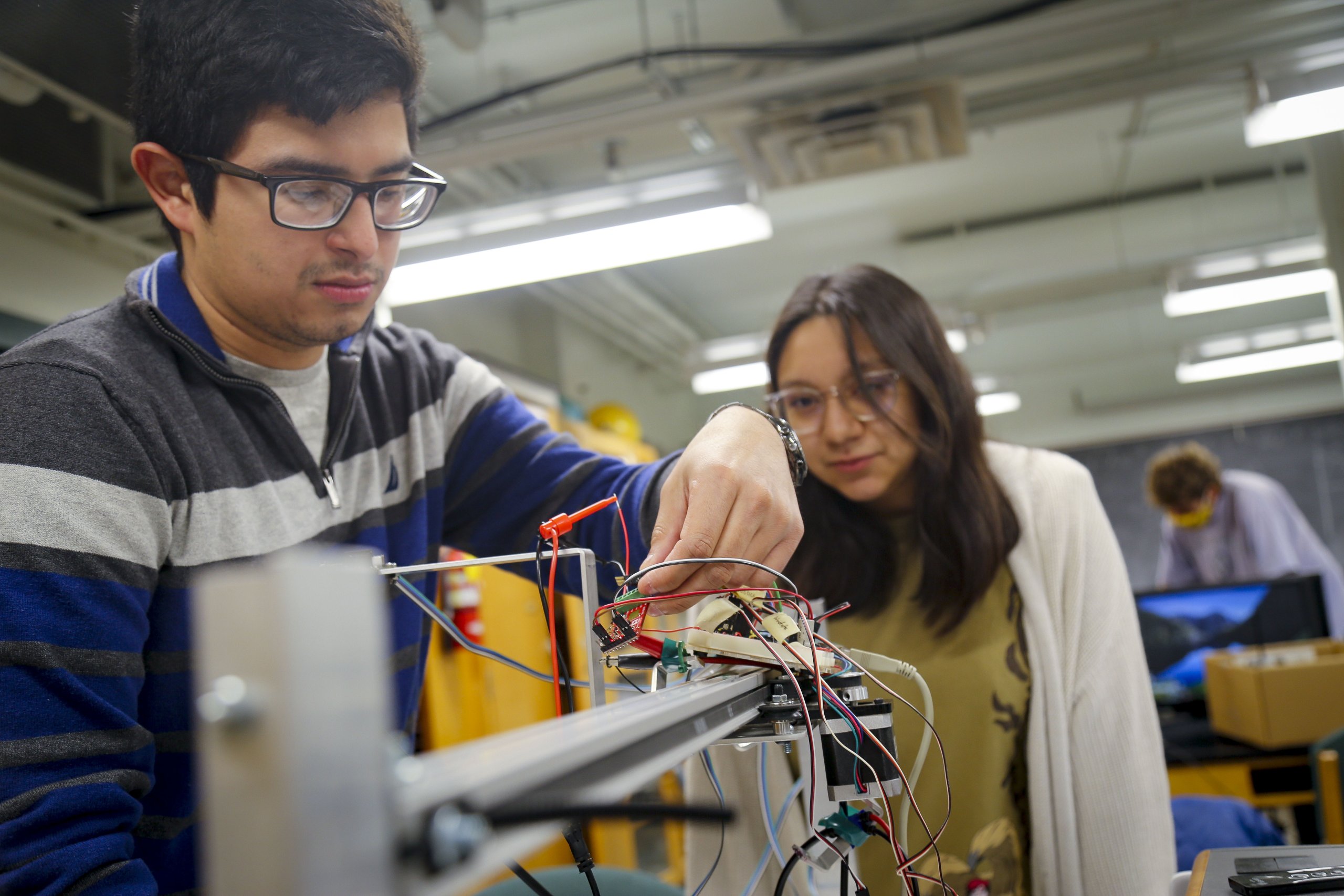 Detailed Learning Outcomes
Specific courses and threads  within the Core curriculum have more detailed learning outcomes. Students petitioning for a course substitution should reference the outcomes below.