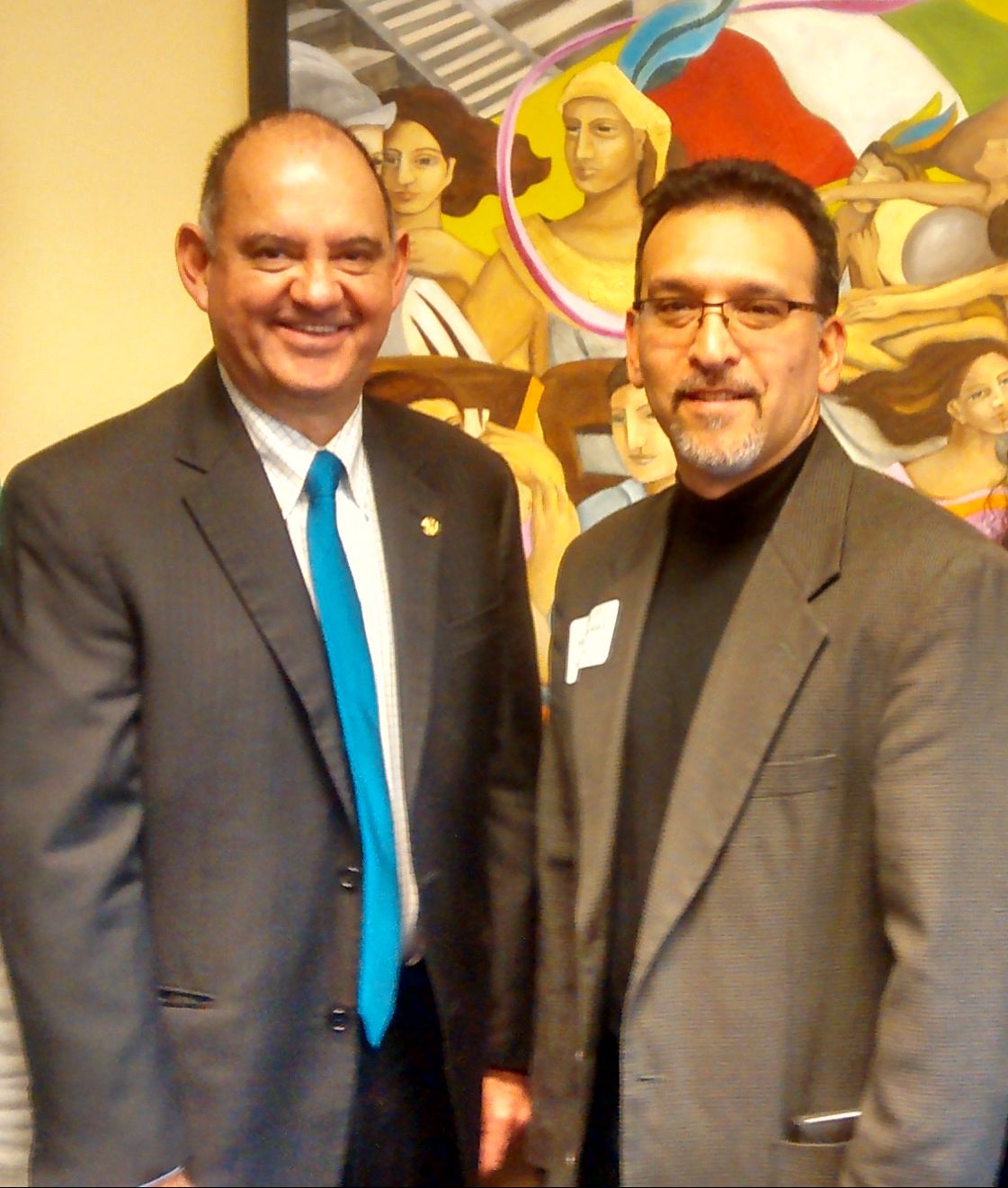 For a second year in a row, the Mexican Consulate has awarded Goshen College funds that will provide scholarships for Mexican-origin students.
CIIE established contact with the Mexican Consulate last year for discussion about a student exchange program. The conversation resulted in learning about the Instituto para los Mexicanos en el Exterior (IME). IME provides funding to Mexican Consulates all across the U.S. for academic scholarships for students and adults that desire to take college courses and adult education classes.
In 2015, Goshen College received $20,000 and in 2016 the college received $27,000. The funds were distributed to Mexican or Mexican-American students at Goshen College. The students who received the scholarship were full-time students with high financial need.
The educational partnership has opened doors for bringing to Goshen College the Mexican Mobile Consulate. In 2015, the Mexican Mobile Consulate visited Goshen College. More than 1,000 Mexicans received consulate services at the college. Families that received consulate services were grateful that the mobile consulate was in Goshen because travel to Chicago can be difficult.
The partnership with the Mexican Consulate is important to ensuring college graduation. The support received by the consulate allows for students to continue their study and be connected to the Mexican government.