Bible and Religion Internships
The department offers 1-3 credit hours of field study for students who wish to do an internship early in their degree. An internship in your junior or senior year is designed to link your coursework to your vocational goals. You may also fulfill this requirement, with advance approval from the department director of  internships, Jo-Ann Brant, through the following experiences (each provides a stipend or scholarship):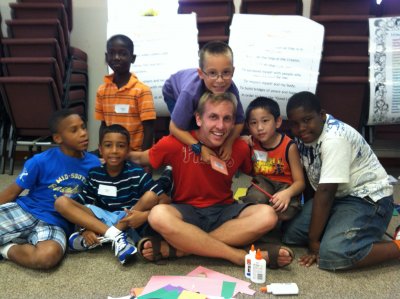 This program offers the opportunity to spend 11 weeks in the summer working in ministry with the supervision of a pastor. Visitation, worship leading, preaching, participating in congregational boards and committees, teaching classes, leading groups, outreach ministries, reading and reflection are all part of the experience.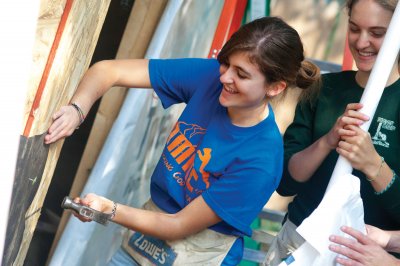 The program enables GC students to spend three months in service with a church-related service or mission agency. Students learn from active service and from observing others engaged in service, and are expected to participate actively in the life of their service unit and its local congregation.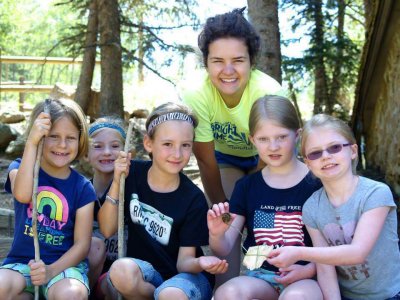 Explore involvement in outdoor ministry at a church-related camp or retreat of the Mennonite Camping Association through this unique program. Work with young people who experience what it means to live faithfully in a Christ-centered community, where care of the earth is an extension of Jesus' ministry.
Getting involved on campus:
Campus Ministries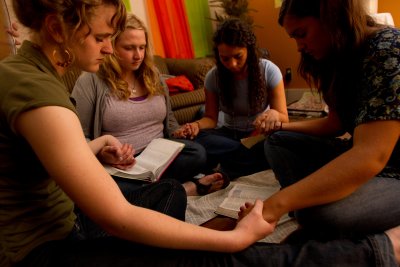 You can explore your call to ministry and practice skills in worship planning and leadership, music ministry and group coordination through programs organized by the Campus Ministries team:
participate in and direct chapel services
organize and lead weekly campus worship and prayer services
join and lead small groups and Bible study
write devotionals
coordinate hymn sings
participate in and organize service projects
Residency Hall Worship Assistants and Ministry Leaders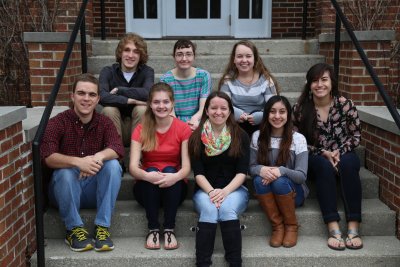 Worship Assistants work with the Campus Ministers to plan and carry out Friday chapel programs and other campus worship events. Ministry Leaders (MLs) provide programming that nurtures the spiritual lives of students and promote on and off campus opportunities for spiritual care.