The Goshen College Conference on Religion and Science
[Correction to the video: The student session will take place on Saturday, March 12.]
March 11-13, 2022, online conference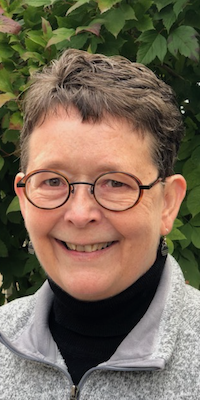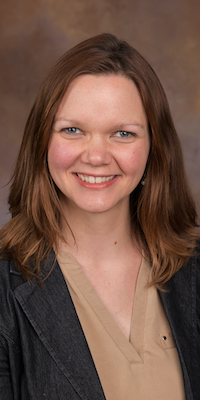 Dr. Ann Milliken Pederson, Professor of Religion at Augustana University
Dr. Jennifer Gubbels, Associate Professor and Natural Science Division Chair at Augustana University
Theme: Trauma and the Environment: How Then Shall We Live?
The conference comprises three lectures by the invited speakers, Dr. Ann Pederson & Dr. Jennifer Gubbels, as well as discussions (limited to registered attendees).
Two of the lectures are free and open to the public–Go to Goshen College's livestream at the times (Eastern Timezone) listed below:

7:30 p.m., Friday, March 11
Seeing the Place of Science and Religion: Epigenetics and Extended Mind
10:30 a.m., Saturday
Inherited Trauma: Epigenetics and Preterm Birth
Registered participants will:
take part in the third lecture  on Sunday, March 13
Trauma and Resilience: Memory, Place, and Religion,
have a separate connection for all 3 of the lectures, allowing for questions to the speakers,
join the registrant-only conference sessions, including respondent reactions and discussions with the lecturers.
Conference Director: