The Goshen College Conference on Religion and Science
March 10-12, 2023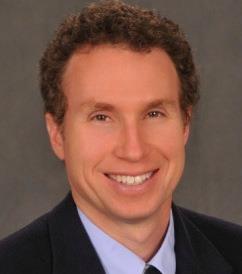 Dr. Andrew Newberg,
director of research at the Marcus Institute of Integrative Health and a physician at Jefferson University Hospital.
Theme: The Varieties of Spiritual Experience
The conference comprises three lectures by the invited speaker, Dr. Andrew Newburg, as well as discussions (limited to registered attendees).
Two of the lectures are free and open to the public

7:30 p.m., Friday, March 10
How God Changes Your Brain
10:30 a.m., Saturday
The Varieties of Spiritual Experience
Registered participants will:
take part in the third lecture
Principles of Neurotheology
join the registrant-only conference sessions, including respondent reactions and discussions with the lecturer.
Conference Director: