April 8-10, 2016 at Goshen College
Religion and Environment:
The Case of Judaism
The  conference comprises three lectures by the invited speaker, Hava Tirosh-Samuelson, discussions (limited to registered attendees) and other activities.
Two of the lectures are free and open to the public:

Environmental Ethics – 7:30 p.m., Friday, April 8 @ Goshen College Church-Chapel
Theologies of Nature – 10:30 p.m., Saturday, April 9 @ Goshen College Church-Chapel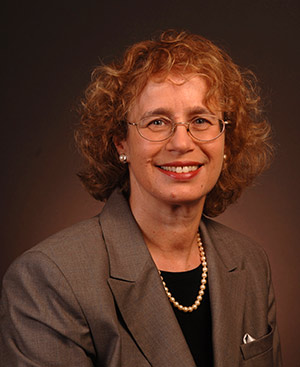 Professor Hava Tirosh-Samuelson is the Irving and Miriam Lowe Professor of Modern Judaism, the Director of Jewish Studies, and Professor of History at Arizona State University in Tempe, AZ.
Online registration for the 2016 conference is now open. Here is the schedule (2016)(.pdf) of all conference activities.
Conference Director: