Ecuador Awaits GC Community – First Ecuador Group Arriving Tomorrow!!
Hello GC Community!!  Goshen College's first SST unit in Ecuador arrives tomorrow (8/28/2019).  Ecuador is one of the most biologically diverse countries in the world with mountains, jungles, coastal climates, and lots in-between.  It is also an incredibly diverse blend of Indigenous and European cultures.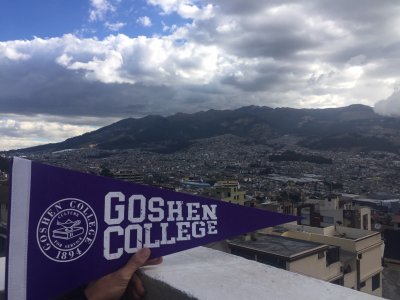 Bienvenidos Goshen!!