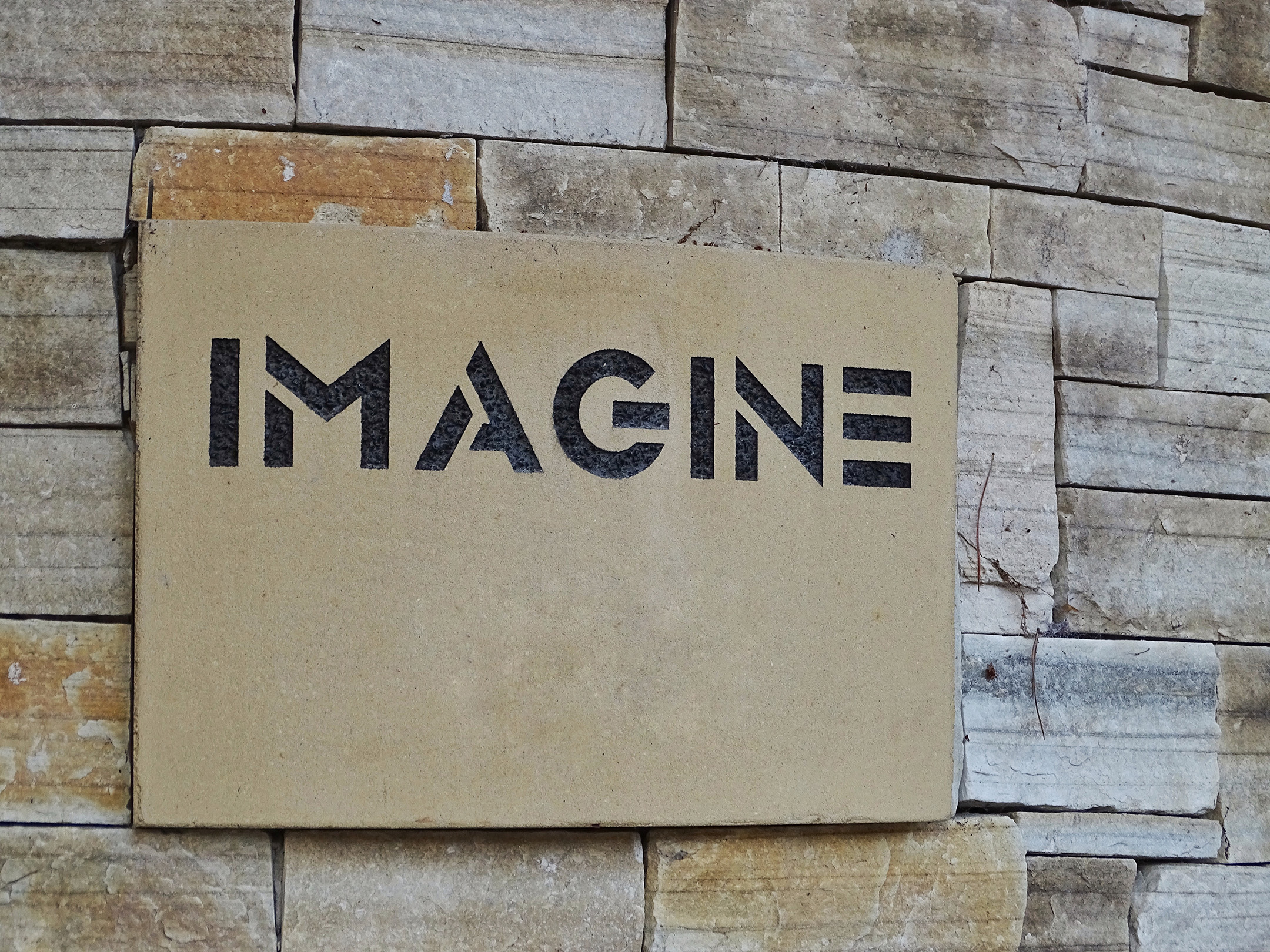 I don't know about you, but I have become aware of the increasing amount of time I spend scrolling news feeds and websites, consuming headlines, re-digested stories across various media, and scientific findings that are so preliminary that they would normally not see the light of day.
At a time when threats to the life and people we love seem overwhelming and out of control, it is essential that we focus on those things that matter most, and those things that we can control. Our imagination is one such thing.
The Black American writer and activist James Baldwin (1924-87) wrote: "Though we do not wholly believe it yet, the interior life is a real life, and the intangible dreams of people have a tangible effect on the world."
As I have been reading and listening to more Black voices in response to recent events, I am struck by their explicit calls to imagination and to dream, most famously in Dr. Martin Luther King Jr.'s historic "I Have a Dream" speech at the 1963 March on Washington. Part of the power of Dr. King's dream was that it was not abstract, it was very personal, tangible and specific.
The Black Lives Matter movement uses these powerful words:
By combating and countering acts of violence, creating space for Black imagination and innovation, and centering Black joy, we are winning immediate improvements in our lives.
Contrast that with my anxious monitoring of the news — what some have termed "doomscrolling." It names perfectly my new insomnia-inducing indulgence. Yikes! And yuck.
I am making a modest commitment to replace doomscrolling with imagination of what I love, what the truest parts of me want. I now see Paul's words to the Philippians (4:8) as a deliberate transformative intention: "Finally, beloved, whatever is true, whatever is honourable, whatever is just, whatever is pure, whatever is pleasing, whatever is commendable, if there is any excellence and if there is anything worthy of praise, think about these things."
The social movement lawyer Derecka Purnell, said in a recent podcast: "The most important thing is not waiting for someone else to tell you what your dreams are, but to really try to be in conversation with other people who are dreaming and imagining together. And that typically happens in your families or with your friends or in local communities."
What if we all committed to create those conversations? What are your personal, tangible and specific dreams for your community? Imagine that.Rebecca Stoltzfus