A few of my favorite things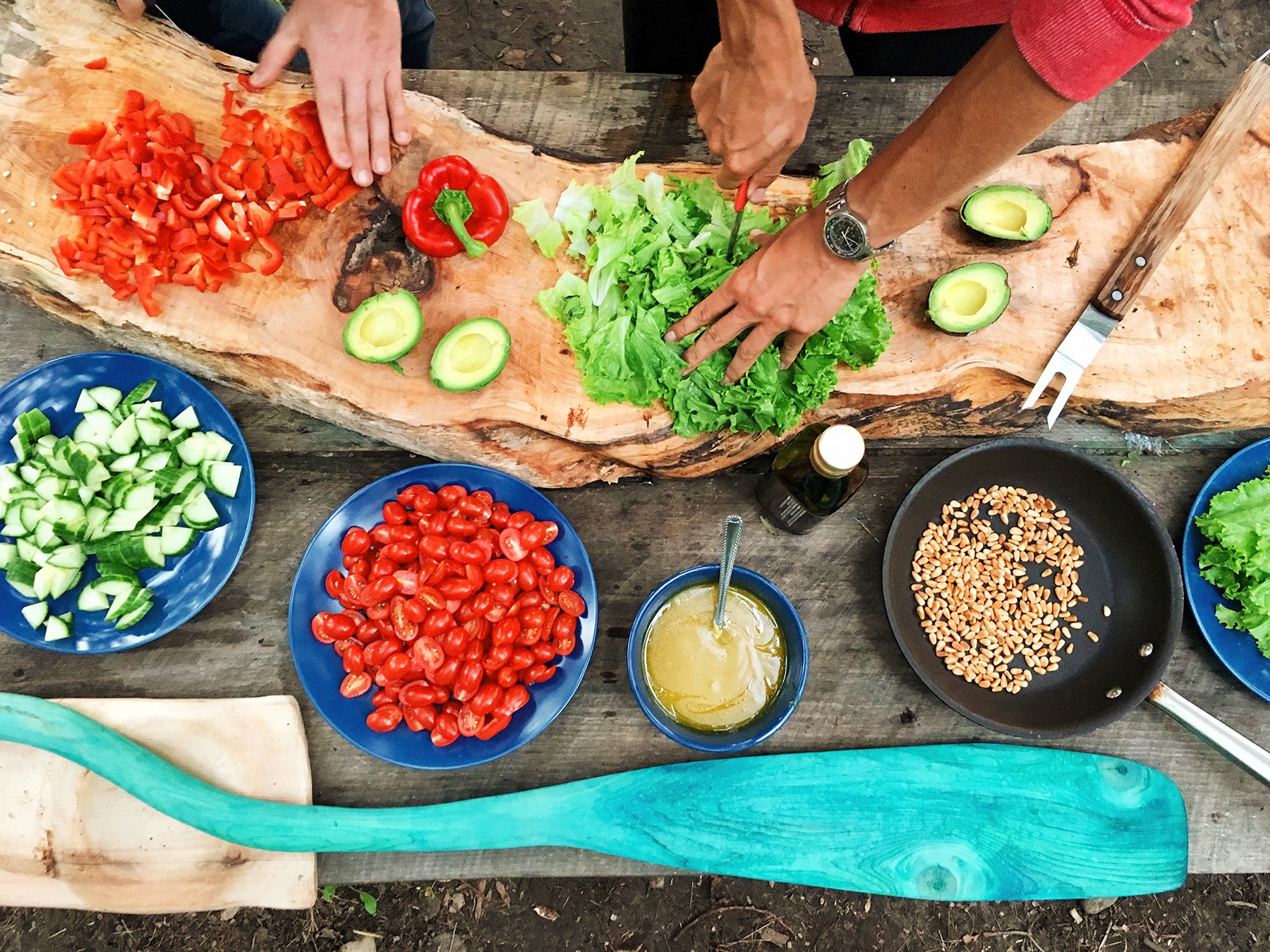 One of my favorite authors has recently broken through to commercial platforms in her writing, speaking and blogging. It's amazing and I'm glad for her! This also means that she is now being employed to market products; for example, by posting a blog about the "10 products I can't live without," along with links to product websites. I confess that I heaved a small sigh of dismay when I saw this. (And I didn't even like any of her 'must-have' products!)
But the good news is that it made me ponder how we might share and encourage the non-material essentials of a good life.
And so I offer you this list of 10 things that I can't live without:
Beauty. How empowering and freeing to realize that beauty is within our creative capacities and not something we have to buy!
Gratitude. Perhaps the most powerful mind/heart tool ever available.
Play. Just do it.
Cooking and eating. Oh so human and lovely when combined with the first three things on the list. Here's a favorite cake recipe that does not require frosting.
Walking. This evening I walked in Violett Cemetery, amongst tombstones, giant trees and birdsong. I'm not sure how my mind is connected to my legs, but when I walk my mind opens.
Solitude. Scary, powerful, necessary.
Coziness. It's not just for the Danish, but oh they are inspiring!
My journal. As Anne Frank wrote:


"I can shake off everything as I write; my sorrows disappear, my courage is reborn."

Poetry. Let it enchant you out of your linear mind. If you would like a suggestion, here's one.
Friendship. You know what I mean.
Dear friends, be well and live abundantly!
Rebecca Stoltzfus