Four reasons I am angry about the college admissions scandal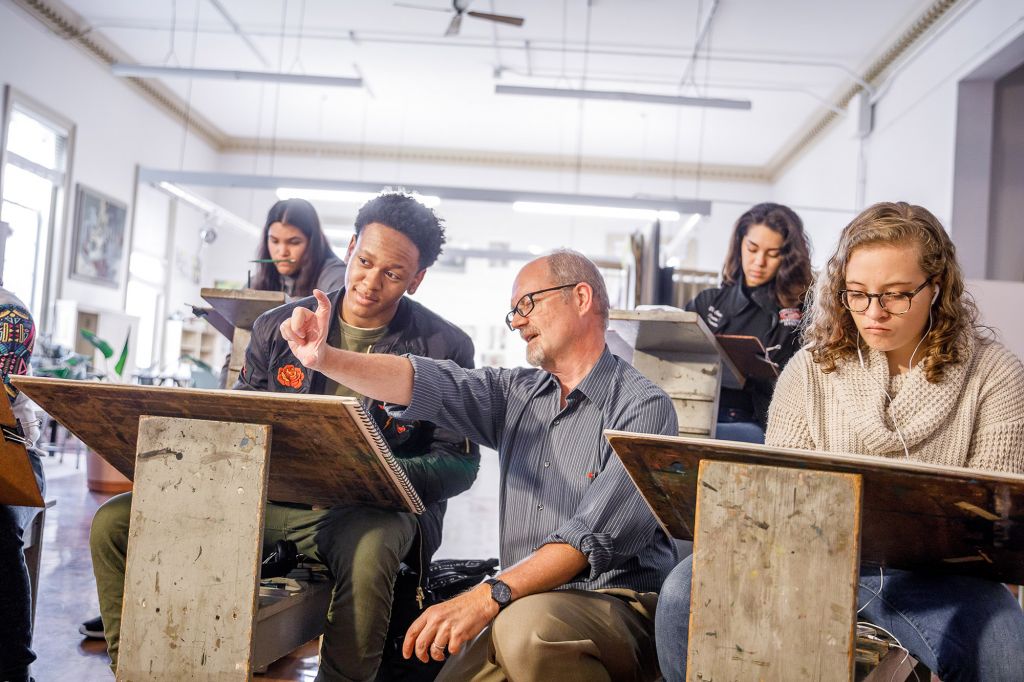 I never expected to write an angry blog. I'm not known for my anger. But for the past week, I have been riding the waves of my emotions in response to the recent college admissions scandal that was illegal, immoral and utterly misguided. So here goes.
This story has hit me hard because of my 30 years in elite academics, because I am a mother of a college student, because I am an aunt of a high school senior anxiously awaiting his admissions decision to various selective schools, because I am a citizen of the society that created this mess, and last but definitely not least, because I am the president of Goshen College.
Now that my immediate waves of shock and nausea have subsided, I have settled into sober anger. Here's why:
It is a terrible abuse of power and privilege. This scandal makes perfectly obvious that higher education is not morally neutral; it can wield its power on behalf of social justice, or it can wield its power to confer privileges to maintain the power of a few. This scandal is a flaming example of the latter.
It is a betrayal of the integrity that is foundational to academia. As an academic leader, I consider our commitment to truth and ethics to be sacred. To find out that some of our most esteemed universities were implicated in this fraud is intolerable and a gross betrayal of academic values.
It hurts children. Many high school seniors throughout the nation are, regrettably, losing sleep, suffering anxiety and harmfully measuring themselves against one another based upon the success of their college apps, while a few families with privilege and wealth cheat on behalf of their children.
Most of all though, I am angry because this scandal is born out of a lie: that elite research universities offer the best undergraduate education and that selectivity is a valid measure of quality.
As Jeff Selingo wrote in the Washington Post last week:
"Going to an elite school has little impact on the material outcomes of graduates, especially for those with the financial means and professional networks to pave the way for their children. . . . By surveying tens of thousands of college graduates, Gallup and Strada Education Network found that undergraduates who engage in the campus around them by working closely with professors, taking on research projects and participating in outside-the-classroom activities were more likely to have a passion for life and work after graduation."
Gallup researchers specifically probed their data for any effect of selectivity or Ivy League status on the well-being of their graduates—including employment well-being—and could not find it.
Relationships with professors and personal engagement in research, creative projects and social action leads to social, community and career well-being of graduates. This is exactly what Goshen College does so very well.
And so I will use the energy of my anger to write, speak and lead toward the new mission and vision of Goshen College: preparing our students for life, leadership and service, and integrating academic excellence and real-world learning with active love for God and neighbor.
Together as a society we have created this scandalous moment. It will take all of us to find the way out. Let's do it—for the sake of our society, our families and our children.
Rebecca Stoltzfus