Co-creating our environments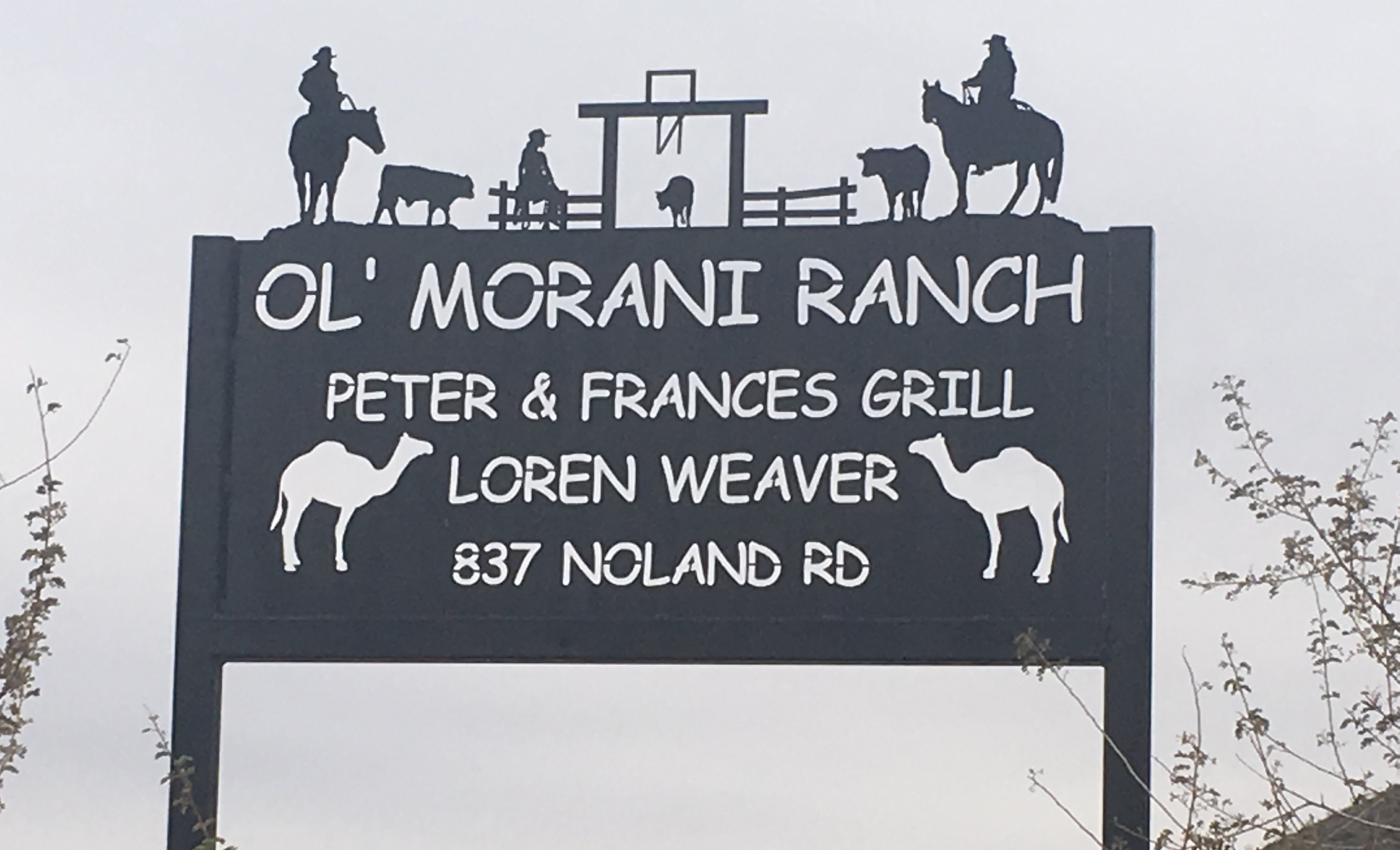 Several years ago, I wrote a personal mission statement. I journal daily, and on the first page of every fresh blank journal I write my mission statement. So far, it has endured. It begins: "I create environments. . ."
Last month, my husband Kevin and I had the pleasure of visiting the Ol' Morani Ranch in southeast Arizona, owned and operated by three friends of Goshen College, Frances Weaver Grill '72 (former assistant professor of nursing), Peter Grill (former adjunct professor in transcultural communication) and Loren Weaver '69. Over the course of two days, we walked and drove with our hosts around this 40,000-acre ranch, two townspeople trying to comprehend the scale and complexity of life as ranchers in this environment, renowned for its biodiversity and present fragility.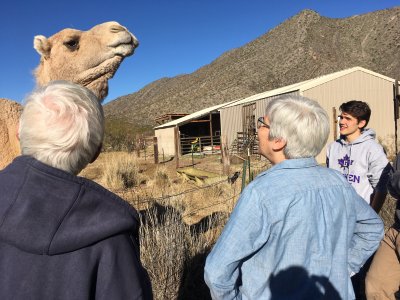 These extraordinary ranchers are immersed in and interdependent with the environment of the Arizona desert and Chiricahua mountain range, which their ranch spans. Drawing upon knowledge from living and ranching in Kenya, Costa Rica and Brazil, farming and practicing medicine on people and animals in Indiana and Michigan, and their own action research, these three have become experts on ranching in arid grassland environments. They love their environment and they are continually co-creating it along with the plants, water, rocks, animals and people that surround them.
My visit to Ol' Morani Ranch made me think about how we shape our environments, and how our environments shape us. Frances, Peter and Loren are co-creating the environment of Ol' Morani Ranch of which they are a part. This aspect of mutual co-creation was striking, perhaps because of who they are and how they think and adapt, but also because the environment of the ranch is so fragile and dynamic with climate change. The pace of learning and adaptation is necessarily rapid and visible.
And so it may be for all of us these days, whether we realize it or not. We live in fragile and precious ecologies, and we are co-creators of these environments, shaping them as they shape us. Perhaps I need to tweak my mission statement. I am inspired to see myself as a co-creator of environments — with my community, the land and the Spirit.
Rebecca Stoltzfus