Intergenerational Family Resource Available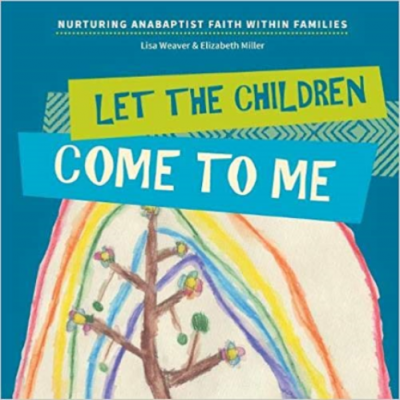 Let the Children Come to Me: Nurturing Anabaptist Faith within Families is now published and available for purchase. Written by Lisa Weaver and Elizabeth Miller, this resource for families nurturing faith development of elementary-aged children is composed of 12 Anabaptist faith practices with each unit exploring stories from the historical and global Anabaptist-Mennonite tradition. These stories are accompanied by scripture passages, discussion questions, prayers, and other options for family activities.
"This resource is an amazing treasure for our families," says Executive Secretary of Mennonite World Conference, César García. "A great balance of principles and experience, contextual relevance and cultural diversity, historic contemporary challenges, Anabaptist values, and teaching resources."
With the contemporary stories coming from the Bearing Witness Stories Project, the ISGA is excited to see the expansion of this initiative into many different educational and faith contexts.