It's again the time of the year that Goshen College offers an online resource to help believers make time and space in their hearts and minds to reflect during the season of Lent.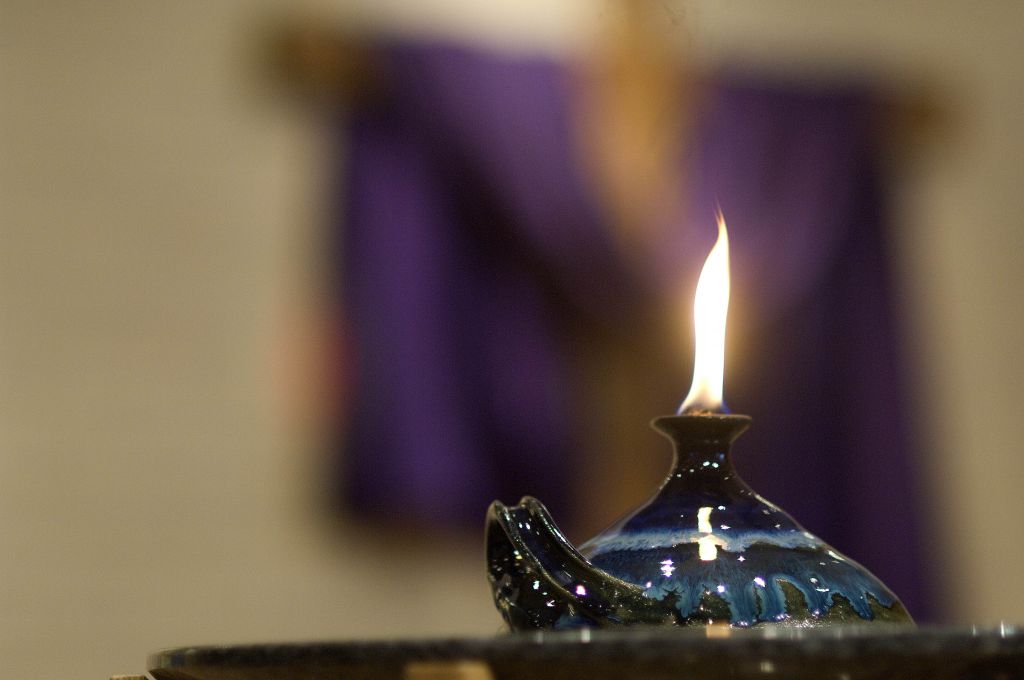 Beginning Feb. 10 (Ash Wednesday) and culminating on March 27 (Easter), Goshen College students, faculty and staff will provide weekday reflections based on the upcoming Sunday's lectionary Scripture passages, available online at www.goshen.edu/devotions, or by subscribing to the daily email. Many writers will reflect on the theme: "Living Ink," taken from Mennonite Church USA and Mennonite Church Canada worship resources.
The texts for this season tell the story of an Author inviting the people of God into the grand narrative—a tale that encompasses all our struggles, pain, joys and victories. This Author calls us to co-authorship, using our very lives to shape Jesus' ongoing kingdom story.
In the ups and downs found in the pages and chapters of our stories, Christ journeys with us. As we come to the end of our own resources, Christ invites us to give up our pens, relinquish full control, and acknowledge God's co-authorship. As we do this, we catch glimpses of light in the dark that help us carry on.
We find ourselves leaping off the page with Christ as we discover new things. Even when we encounter unexpected twists and turns and the plot thickens, the old and ever new salvation story embraces us. We hear God's "Fear not!" and find our places in this grand narrative as individuals and as communities. We receive God's Word with joy as we drink from the spring of reconciliation in the desert landscapes of our lives. This, we find, is the end of the beginning—another new chapter as we live into the resurrection.
Subscribe to receive the daily e-mail.
Subscribe to the RSS feed.
Or read them here.
The devotions will reflect honestly on the Scriptures and offer words of assurances of faith. The spiritual offerings will include poetry, personal stories, reflections and prayers, all intended to more closely examine the call to change and follow Christ.
Since 2001, Goshen College annually celebrates special seasons of the church calendar, particularly Advent and Lent, with online devotions.