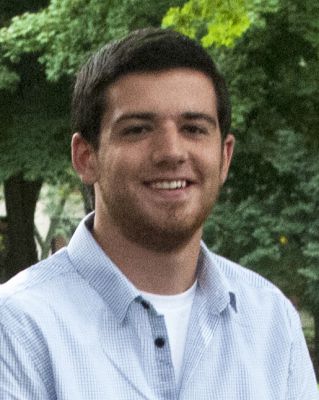 THIS WEEK'S THEME: "Happy are those… whose help is in the Lord"
DEVOTIONAL:
By this time in Advent, the stresses of final exams and papers are upon us. But long nights of studying will soon be replaced with nights of sipping hot chocolate in front of the fire and enjoying time with family. A majority of the semester, however, is not quite so relaxing. Assignments accumulate, research papers continue to avoid writing themselves, and exams are always looming. Of course, I expect college to keep me busy, and I truly find joy in all that I'm learning, but it's easy to forget that I can rely on something other than late-night cups of coffee to help me handle the workload. In the midst of my busy schedule, God is there, calling me to place my trust in Him.
This week's devotional theme is "Happy are those…whose help is in the Lord." The scripture passages describe God's unwavering commitment to justice and to God's people. Indeed, God is committed to helping people through much greater trials than college homework. We are reminded that God will protect the orphan and the widow, lift up the downtrodden and set the captives free. God will create streams in the wilderness, and the desert itself will rejoice and blossom. God knows those uncertain wildernesses that hold each of us captive, whether they come in the form of strained relationships with loved ones or endless stores filled with holiday bargains and stressed shoppers.
In this season and in life, God calls us to look towards Him for our source of help. We are called to pay attention to the signs of God dwelling in the world around us, here and now. By seeking the help of the Lord, we begin to notice the blossoms in the desert, and we, too, can rejoice and be happy.