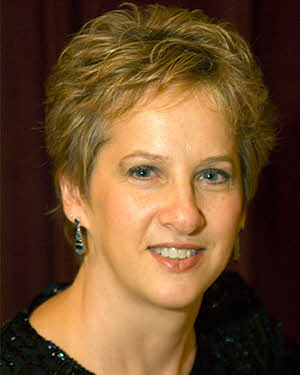 THIS WEEK'S THEME: Save
DEVOTIONAL:
I remember the Advent wreath of my early years, centered on the kitchen table. It was made with fresh pine branches, encircling five candles on a red metal plate purchased on a summer trip to Minnesota. Each night our family of four would light the number of candles corresponding to the current week of Advent, and sing "O Come, O Come Immanuel." My voice joined my mother's and sister's sopranos, while my dad did his best to trace the outline of the melody in his off-key baritone.

The lighting of the Advent wreath and the singing of "O Come" are still my most important practices during this penitential season of preparation. The aching melancholy of the 15th century chant that comprises the first half of this hymn embodies the anguish of waiting for a light, for deliverance, for goodness to burst upon the world and make things right. Save us, O God, from ourselves, from others, from the forces that beat upon us. O come, Immanuel, Rod of Jesse, Dayspring from on high.
When it seems as if we can bear the longing of the single line chant no more, the refrain of the hymn suddenly breaks into four-part harmony, an explosive contrast. The lyrics affirm for us that we wait in hope: "Rejoice, rejoice! Immanuel shall come to thee, O Israel."
During Advent, as we wait to be delivered, we paradoxically realize that God's saving energy has already entered this world through the form of Jesus Christ. We need look no further than a lighted candle or a burst of musical fullness to be reminded of its presence.