Tools for getting hired
The professional job search requires time and commitment!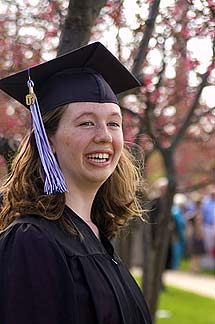 It's been said that finding a full-time job IS a full-time job. Don't underestimate the amount of time it can take to find an appropriate position. The average full-time job search can take 3-6 months to find a position.
Using the links below, prepare and polish your job search tools.