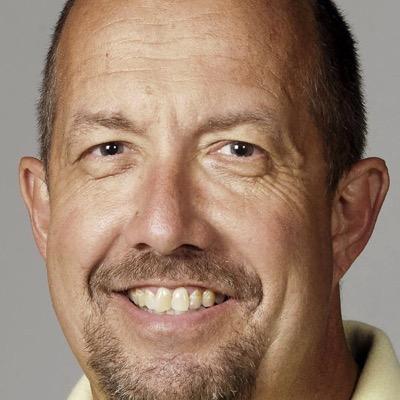 Bill Beck
Bill Beck is the sports editor of The Elkhart Truth who was inducted into the Indiana Sportswriters and Sportscasters Hall of Fame in March of this year. He was honored for his reporting with the 2013-14 Distinguished Media Service Award for District 1.
Beck started at the Elkhart Truth full-time in 1984 at the age of 20. Beck had the chance to cover the first ever high school football game in the Hoosier Dome in Indianapolis, a state championship between Concord and Brownsburg.
---
Robby Howard
Robby Howard is a sports reporter with The Goshen News. A graduate of Indiana University, Howard has covered Big Ten football and basketball, the College World Series, the Indy 500, Brickyard 400, high school state championships and more.
---

Angelo Di Carlo
Angelo Di Carlo is a sports anchor and reporter for NewsCenter16 in South Bend, IN. Angelo joined the WNDU sports team in March 2007 from his hometown of Allentown, PA where he worked for the nation's first cable company–Service Electric Cable TV.  After his freshman year, Angelo became the radio play-by-play announcer for a minor league basketball team coached by "Chocolate Thunder" Darryl Dawkins.
---

Jack Nolan
Jack Nolan is director of media productions for Fighting Irish Digital Media. He also handles radio play-by-play for the Notre Dame men's basketball team.From 1982 to 2006, he served as a sports and news anchor at WNDU-TV, the NBC affiliate in South Bend.