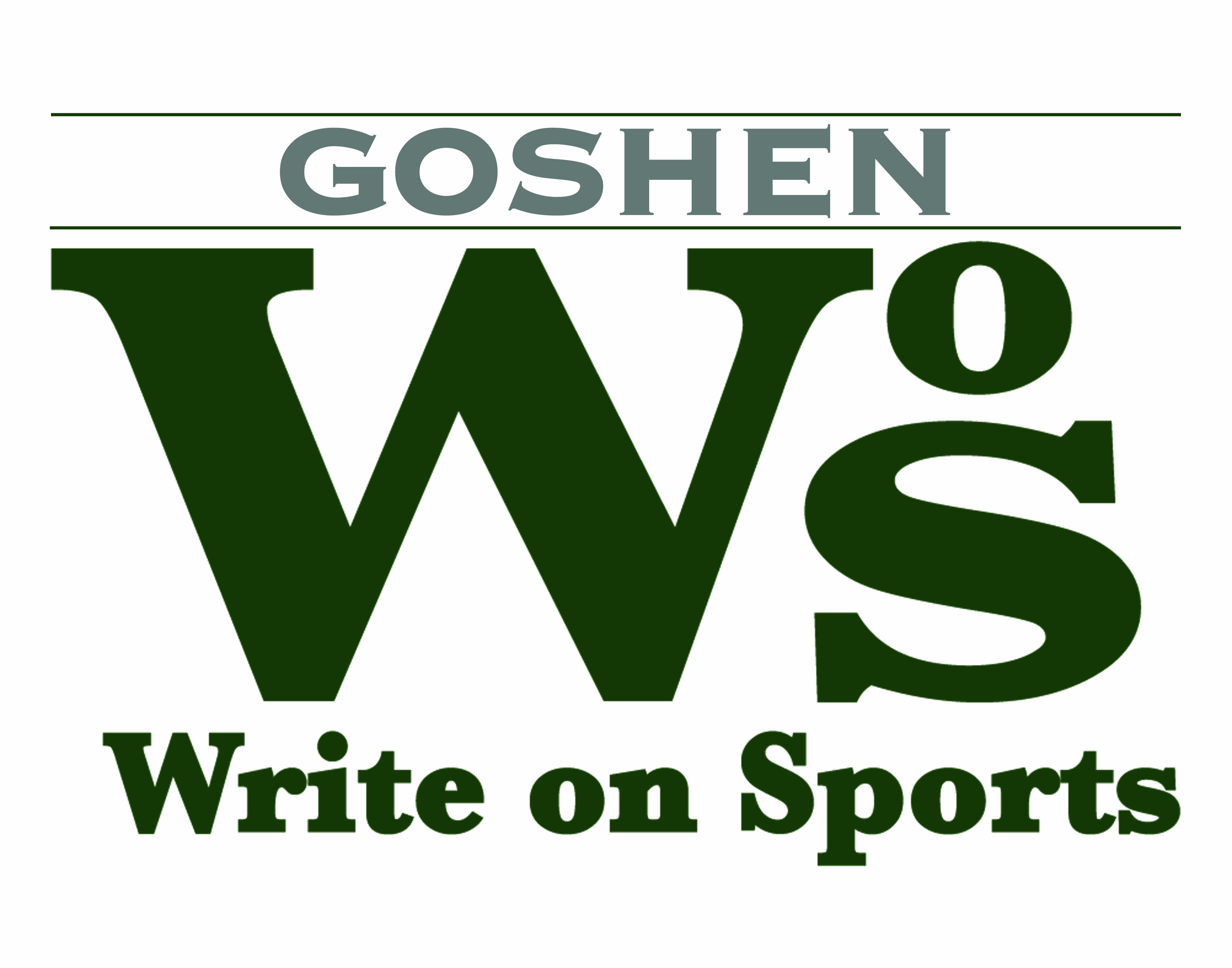 Write on Sports was founded in 2005 by D. Byron Yake, a former sports writer in Pittsburgh for the Associated Press and later sports editor and senior executive of the AP, based in New York. Inspiration for the project arose from Yake's interest in journalism and education and his desire to help students improve their writing skills.
The first year, Write on Sports established partnerships with Montclair State University's Broadcast Department, The Yogi Berra Museum and Learning Center and the Montclair School System to launch a summer camp program in 2006 as a prototype.
The Princeton Center for Leadership Training joined Write on Sports as a partner in 2007 as did the Education Department of Montclair State. WOS expanded that year with camps for Newark, Montclair and West Orange. The results were clear: the concept of using sports as a theme and hook to inspire middle school students to write is sound, workable and replicable.
Also in 2007, an in-depth curriculum and teacher training program was developed by Dr. Erik Jacobson of Montclair State and an extensive evaluation program was introduced.
In 2008, in addition to summer camps in Newark and West Orange, a pilot after-school program was held in Paterson.
The Newark and West Orange summer programs were conducted again in 2009. Montclair State's ADP Learning Center hosted the West Orange camp, while the Marion Bolton Center of the Newark Public Schools was the site for the Newark camp. One after-school program was held that year at Technology High School in Newark in the spring semester.
Summer camps for West Orange and Newark students were held again in 2010 and 2011 at the ADP Center and the Bolton Center. And, an after-school program was conducted at West Orange's Liberty Middle School.
Summer camp plans for 2012 again included camps for West Orange and Newark. In addition, a new camp for Hawthorne students was added.
In 2013, Write on Sports introduced its first offering outside of New Jersey with the launching of the Goshen camp.
To date, more than 350 students have completed Write on Sports programs.