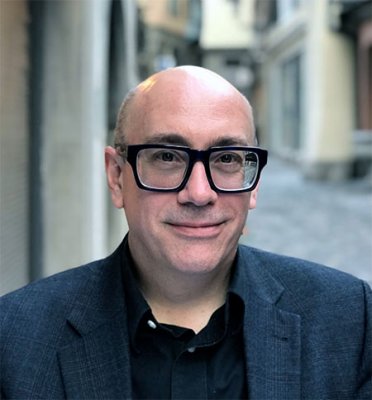 Michael Spezio is Associate Professor of Psychology & Neuroscience at Scripps College in Claremont, CA, and holds a Visiting Scientist appointment at the University Medical Center (UKE) in Hamburg, Germany.
Michael is also an ordained minister in the Presbyterian Church (U.S.A.).
He heads the Laboratory for Inquiry into Valuation and Emotion (The LIVE Lab) at Scripps College.
The LIVE Lab uses computational models of semantic relations, mental processes, and neural systems to study the dynamic valuation of self and other factors critical for choices about how to live. This work includes studies of empathy, compassion, forgiveness, virtuous formation, mindfulness, prayer, theory of mind, belief and value updates using available evidence, and the extent to which both temporal horizon and evidence weighting influence interactive learning during cooperation and competition.
He developed the first course in Data Science Ethics and Justice at the Claremont Colleges and works on virtue in the practices of science. He is Co-Editor of the journal Philosophy, Theology, and the Sciences (Mohr Siebeck) and of the Routledge Companion to Religion & Science.
Michael gratefully acknowledges funding from the National Science Foundation, the Templeton Religion Trust, and the John Templeton Foundation.