GC Men's Mapleleaf Hoopfest Camp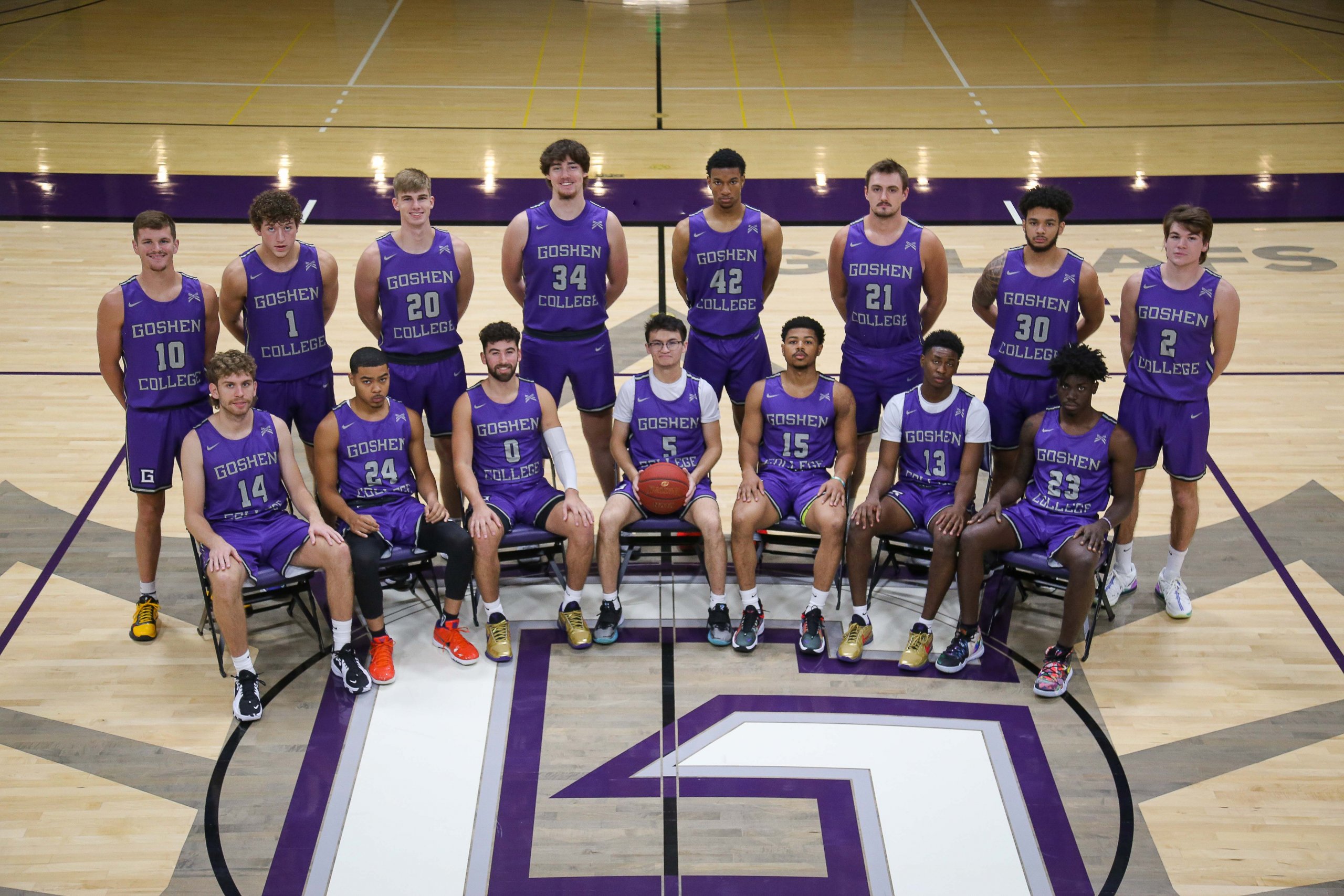 Who: Any high school boys teams
When: June 24th (Friday), 9:00 – when the last game finishes
Cost: $150 for 1 team, $125 per team for 2 or more. 3 game guarantee
Description: This is a one-day high school team camp for any program, big or small, and will follow a shootout format. It will give teams and their coaches opportunities to build chemistry and get a jump start to the 2022-23 season. It is open to any high schools in the country – not just limited to Indiana.
This year we will implement an Orlando NBA summer league scoring format, scoring system is the following, 1 point for winning a quarter (both receive a point if it's tied). 3 points for winning the game. Teams can receive a total of 7 points each game. Every quarter matters
---
Location
Games will all be played at Goshen College (three full courts at Roman Gingerich Recreation Fitness Center). Free parking is available at the facility and teams will have use of locker rooms as needed.
Gate Admission: $5 per person / per day (children under 5 are free)
Family passes available for large families: 1 day family pass ($20) / 2 day family pass ($30)
Full Concessions Available
---
Registration