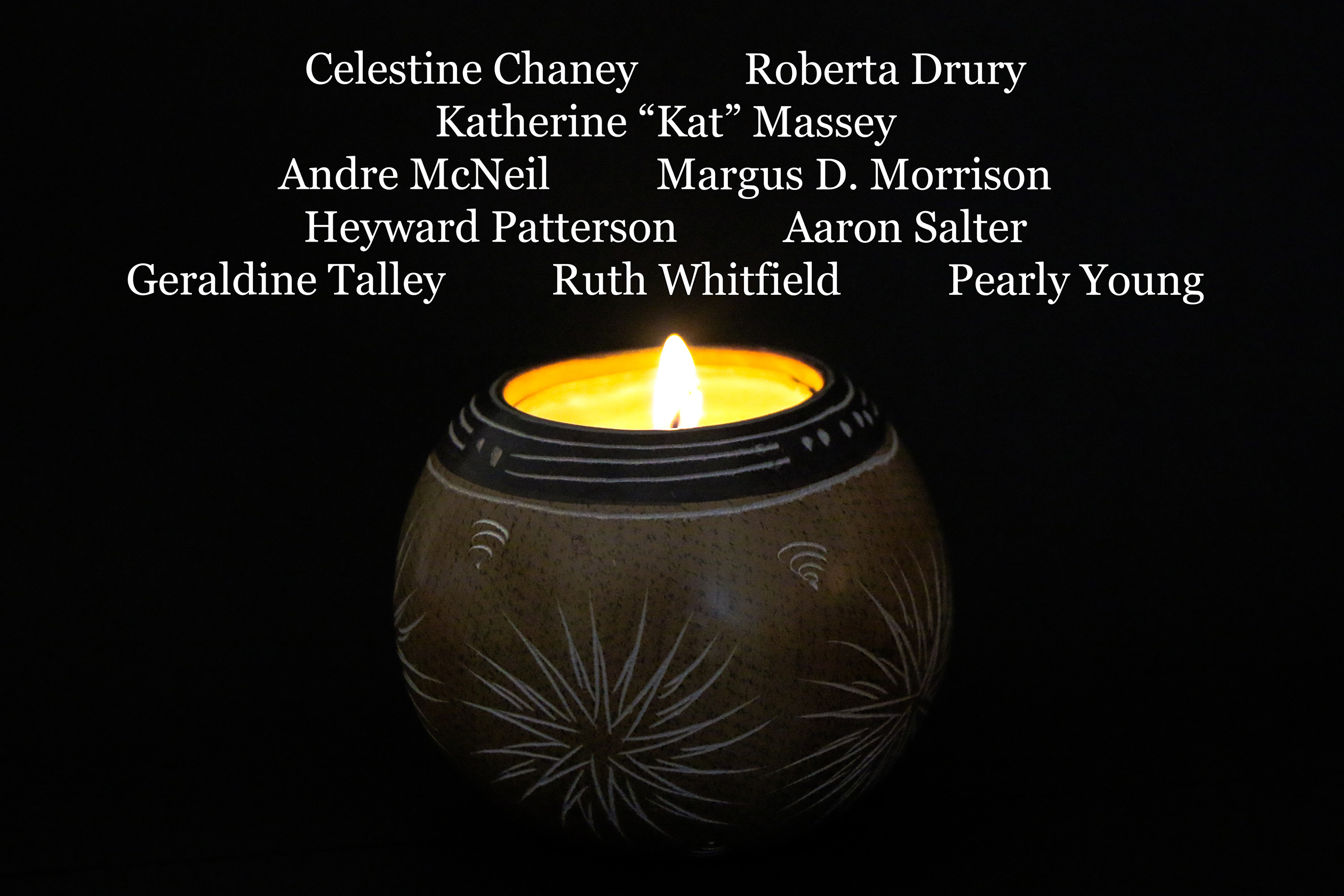 It's now been a full week since an 18-year-old white man opened fire at a Tops Friendly Market in a mostly Black neighborhood in Buffalo, New York. As the story has unfolded, it is clear that this young man had planned to kill Black people, and was inspired by similar hate motivated mass shootings of Latinos in El Paso, Texas (2019), and Muslims in Christchurch, New Zealand (2020). It is also in the wake of increased violence against Asian-Americans and Jewish Americans.
I will not say, "This is not who we are," because clearly, this is us. We are many things in this nation, and the evil of white supremacy is a part of us.
These events are particular, but they are part of a clear history of racist violence, power and trauma. I've become interested in The Suffers, a joyful and creative funk/soul group out of Houston Texas. They created this music video, How do we heal?, in 2022 before the shooting in Buffalo. I encourage you to watch and listen.
Like Bryce The Third, the artist and mental health advocate featured at the end of this video, I don't fully know the answer to the question, "How do we heal?"
But I do know pieces of the answer. We need to have honest conversations about the systemic acts of violence that continue to be perpetrated against Black people and others. I will work to make Goshen College a place where those conversations happen with discipline – in academic disciplines, as well as the disciplines of faith in the transformative reconciling power of the God who loves us.
We need to remember out loud the names of people who have died in these acts of violence. Here are the names of the ones who died in the Buffalo shooting:
Celestine Chaney
Roberta Drury
Katherine "Kat" Massey
Andre McNeil
Margus D. Morrison
Heyward Patterson
Aaron Salter
Geraldine Talley
Ruth Whitfield
Pearly Young
"We love you, we miss you, we wish you were here."
What are your pieces of the answer?
Rebecca Stoltzfus