Without help, there is no hope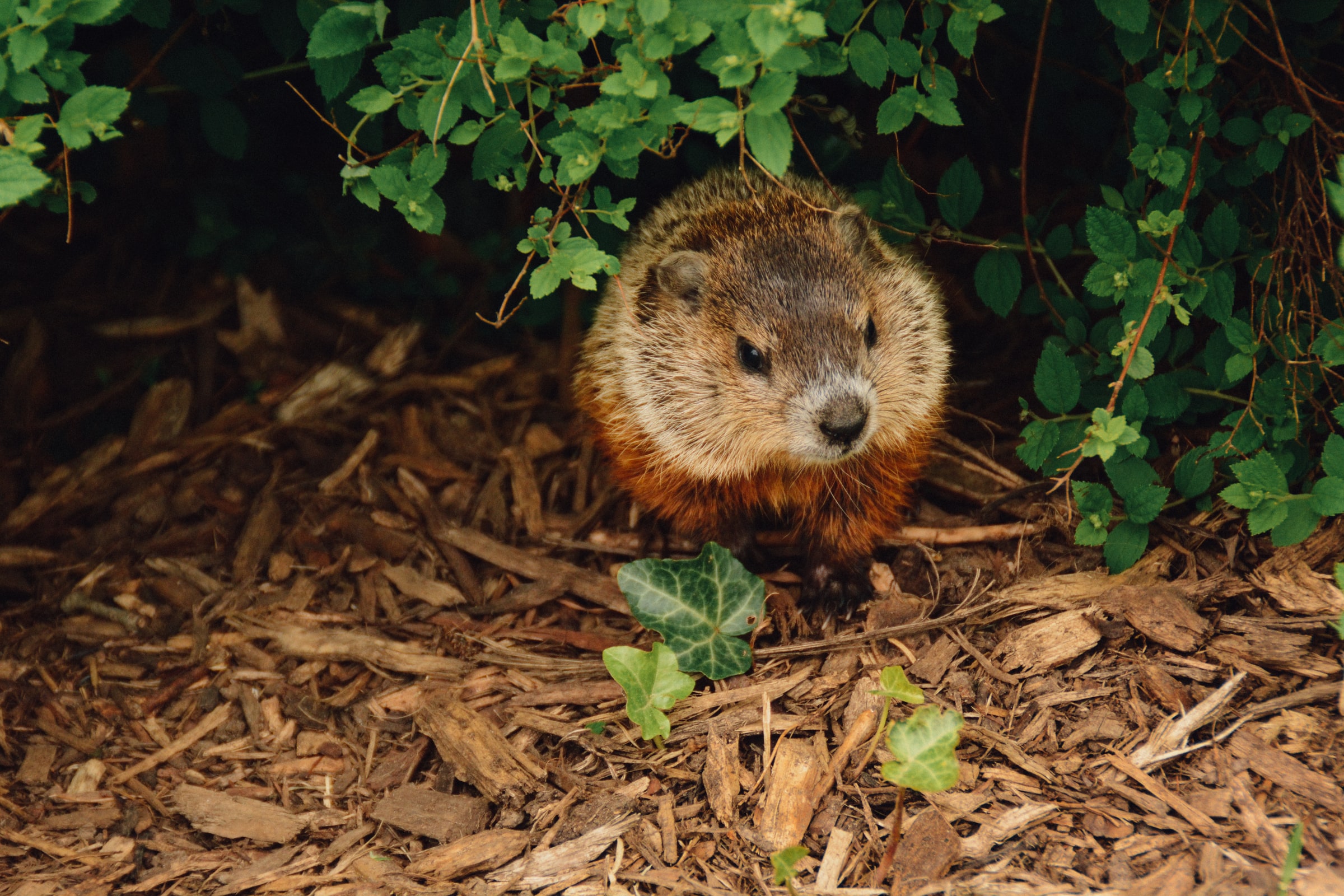 We are living through hard times. As researcher and author Brene Brown said in a January 2022 podcast, "People are not okay." And that was before the Russian invasion of Ukraine.
Mr. Rogers famously said that in times of catastrophe, "look for the helpers." He challenged us as human beings and parents to tell stories about the helpers, but he also directly challenged the news media to tell those stories. I browsed the front pages of CNN and Fox News this morning, and there was not a single story about helpers in any form. But they are there. As Mr. Rogers said, there will always be helpers. And if you look for the helpers, you'll know there is hope.
Without help, there is no hope.
And here's another thing about helping:
"There is a lot of evidence that one of the best anti-anxiety medications available is generosity," according to organizational psychologist Adam Grant.
The science around this is very strong, and you can read more about that in this essay on the science of helping out, by Tara Parker-Pope. "During a crisis, the people who cope best are those who help others," she writes.
To experience a little bit of genius on this, consider PepToc, a hotline dispensing the wit and wisdom of students at West Side School, a primary school of 147 students in rural Healdsburg, California. You can dial them up at 707-873-7862 to receive life advice offered by grade schoolers.
"I think we're a grieving world right now," said the teachers who worked with their students to create it.
Do you ever feel ungrounded? I do. I highly recommend you call and let these children help you, like they did for me.  I loved hearing this from a young student: "If you're feeling up high and unbalanced, think of groundhogs."
Here are some other ways to help that are grounding me right now:
This morning I was on a call with Dr. Marlene Wall, president of LCC International University. Everything they do now is oriented around the war in Ukraine. Her advice to herself and to all of us was: "A little more walking, a little less social media."
May your week be blessed with more walking, thinking of groundhogs, giving and receiving help.
Rebecca Stoltzfus