My 'Sabbath Christmas' wish list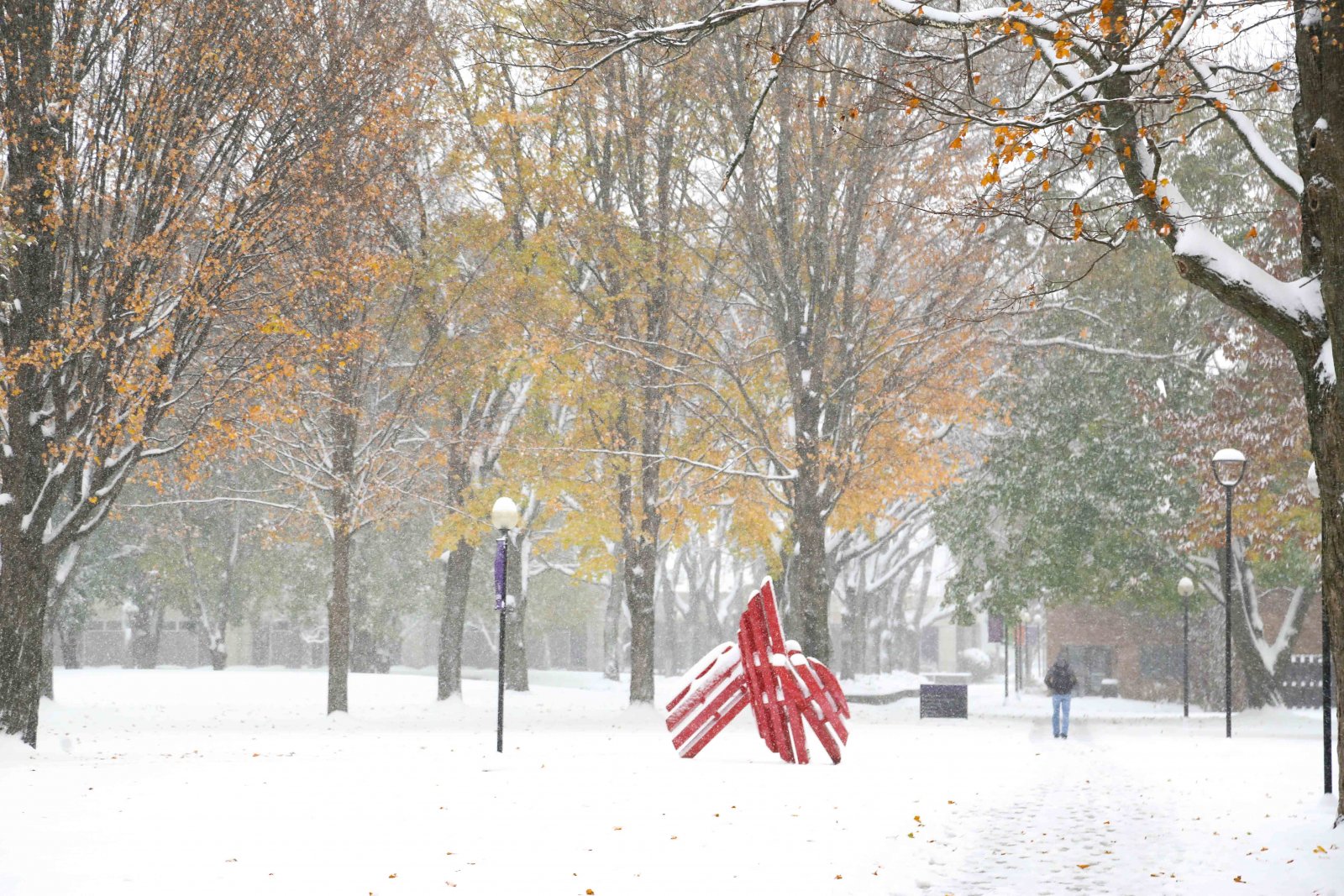 Here's a little song that I sang to our employees a couple of weeks ago:
God rest you merry, GC Folk, let nothing you dismay.
Remember all the things we did to keep us on the way.
To save us from all chaos as the world, it went cray-cray.
O tidings of comfort and joy, comfort and joy,
O tidings of comfort and joy.
We have made it to Christmas week in a year that has been frankly exhausting. If we have 'gotten by' this year, it has been with the generous love and help from friends.
I spoke about this with a friend yesterday. I am very much in need of comfort and joy, and yet with all the suffering going on, there's a part of my mind that doggedly says:
"No, you can't rest. And it would be unjust to feel happy. Here's something you should worry about right now." 
I wondered aloud, "How do I discipline that voice?" My friend laughed and said, "Well we have an ancient spiritual framework for that. It's called Sabbath."
I am in need of a Sabbath Christmas. Maybe you are too.
Here is my wish for all of us in this December of 2020:
Cease from work and endless worry. Be present to the good news of Christmas, and lay your worries down.
Rest. I wish you plenty of deep sleep. Naps. Dreams and daydreams.
I wish you connection with the things and the people whom you love, and whatever makes you happy. Embrace the well-springs of your faith. Nourish your bodies and your souls.
And I wish you imagination. Let's imagine how God is working for good, even through this ordeal, and how we are being called in new ways into God's reconciling work in the world. Imagine. What do we want to create — personally and collectively in 2021 and beyond?
Imagine this: Goshen College will cultivate joy, growth and purpose, preparing students to thrive in life, leadership and service. Rooted in the way of Jesus we will seek inclusive community and transformative justice in all that we do.
God rest you, merry GC folk, let nothing you dismay. Remember Christ our Savior was born on Christmas Day to save us all from Satan's power when we were gone astray. O tidings of comfort and joy, comfort and joy, O tidings of comfort and joy!
See you in the new year! I'm already pondering my word for 2021 . . . . Rebecca Stoltzfus