Embracing 'fierce conversations'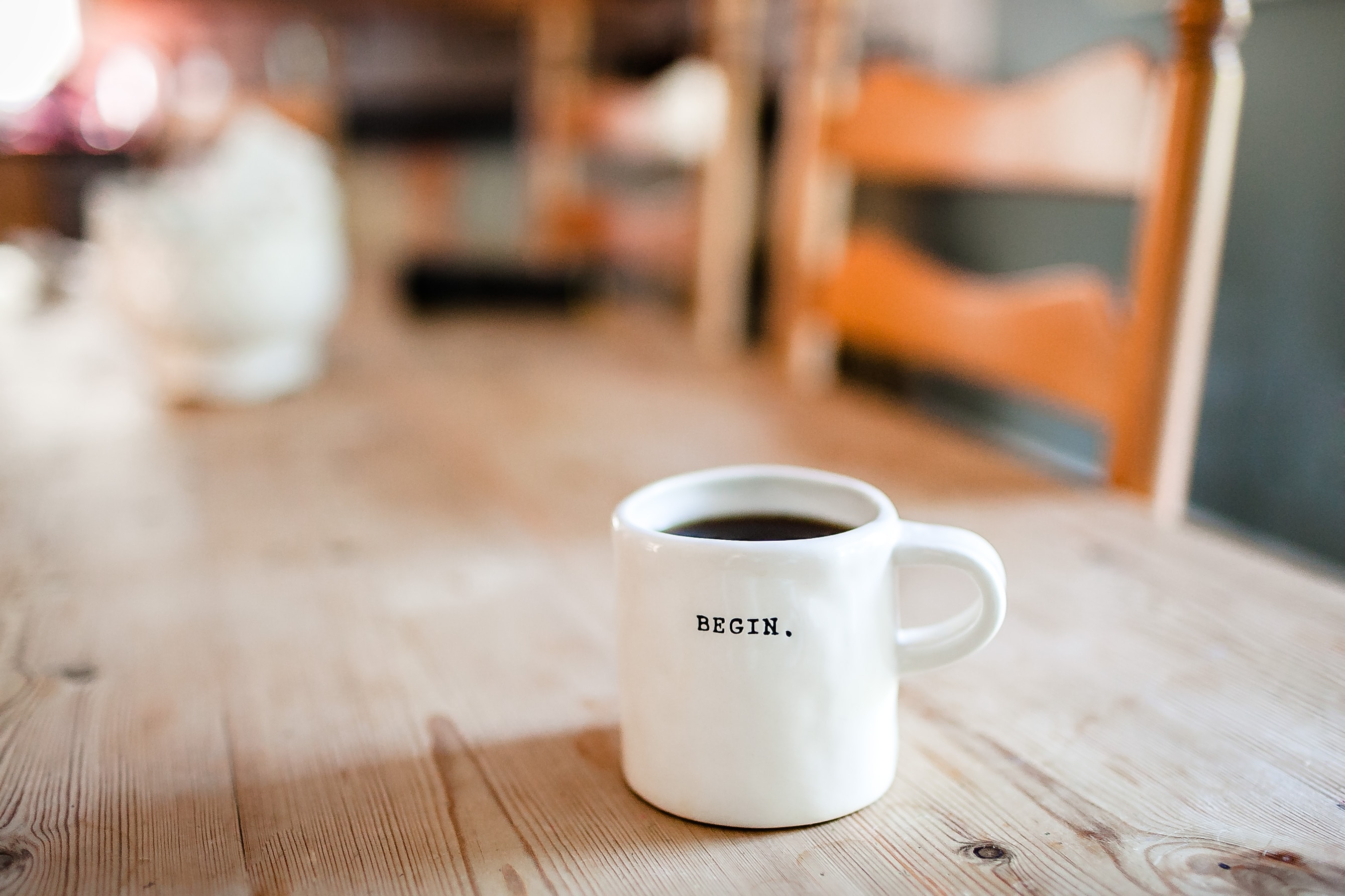 I have spent the past week in Florida embracing deep conversations, and a little sun! I've been meeting with the other Mennonite higher education presidents, attending the annual President's Institute of the Council of Independent Colleges, and then visiting with several alumni and friends of Goshen College.
Recently, I wrote about my commitment to let my work "be shaped and given form in the conflict and constructive dialogue with the ideas of others." Certainly this week has given me lots of opportunity to practice that commitment.
It has also been a week of being reminded that I love being around other college presidents, because when you get us alone together we get really honest. Higher education faces unprecedented challenges, and as leaders we need ideas, we need advice, we need each other! And the path is conversation…honest conversation.
The quality of conversations reminded me of Susan Scott's excellent book, Fierce Conversations. You'll get the gist of it here:
Scott reminds us: "What gets talked about and how it gets talked about and who is invited to a conversation determines what is going to happen." Every conversation moves us closer to what we really long for — or moves us farther from it. "One conversation at a time we are either succeeding or failing," she writes.
We all know the feeling when we've been part of a conversation that really mattered — one in which people were fully present, spoke honestly and clearly, and where ideas were formed and tested. We need more of that — not only at Goshen College and all of our places of work, but also in our churches and communities. One of the essential skills of leadership is crafting and hosting such conversations.
I am grateful for the fierce conversations going on amongst higher ed leaders in Indiana and in Mennonite Church USA, and similarly with Goshen College's friends and alumni. Especially in these polarized times, I embrace Scott's admonition: "The only sustainable competitive edge, unless you have a monopoly, lies in the area of human connectivity."
So, who are you in conversation with this week?
Rebecca Stoltzfus