My 7 commitments as we work towards greater equity and inclusion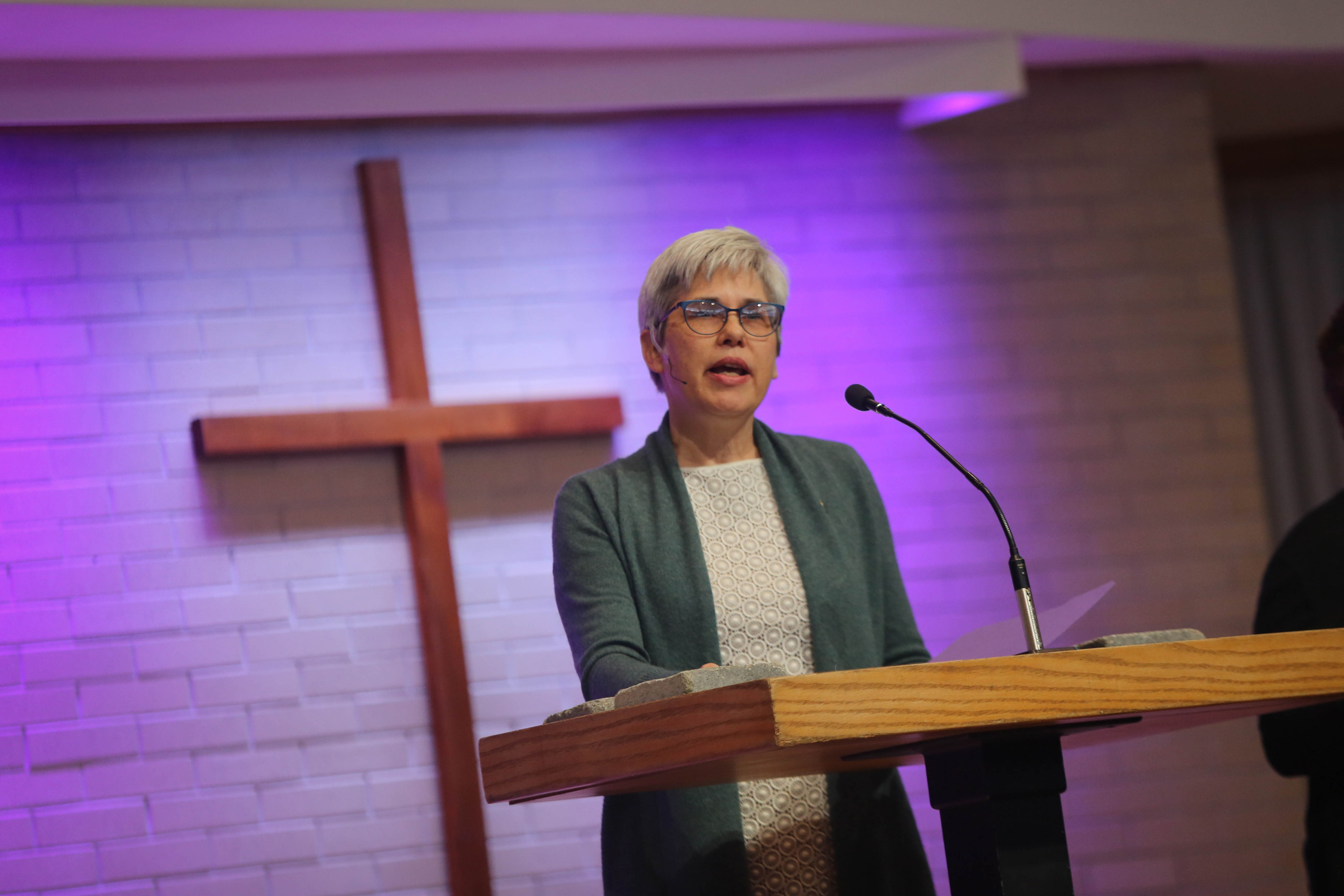 This week I had the opportunity to speak in convocation about our commitments and ongoing work with regard to diversity, equity and inclusion at Goshen College. If you want to read the entire speech, you can find it here. Dr. Martin Luther King, whose life we will celebrate on Monday, said 51 years ago that: "Our hope for creative living in this world house that we have inherited lies in our ability to re-establish the moral ends of our lives in personal character and social justice."
When we talk about diversity, we are talking about ourselves. And so, I concluded by stating some of the practices that I commit to, as we work toward greater equity and inclusion at Goshen College.
Here are seven things that I commit to:
I will remember that we are all in this together. In the words of Desmond Tutu: We are each made for goodness, love and compassion. Our lives are transformed as much as the world is when we live with these truths.
I commit to see differences and similarities as always present. We are rarely if ever in rooms or organizations or communities that are truly homogeneous. I will try to be alert and aware and curious about diversity so that I can be more effective as a leader, and more genuine as a friend.
I commit to regularly take stock of the privileges that I enjoy, unearned, by virtue of who I am, and to extend privileges to others who have less.
I will reach out to develop friendships with people different from me. I commit to go beyond superficial acquaintance and stretch myself.
I commit to practice centered listening: listening to all of you about your experiences without taking it personally.
I commit to keeping the new mission and vision of Goshen College at the center of my work, and not to cling to what has been the dominant and historical White culture of Goshen College and the culture of my own identity.
I commit to speaking up when I see opportunities to seek inclusive community and transformative justice in all that we do.
What your personal commitments? I am eager to have more conversations with you as we remember Dr. King's legacy and imagine the community we want to create together.