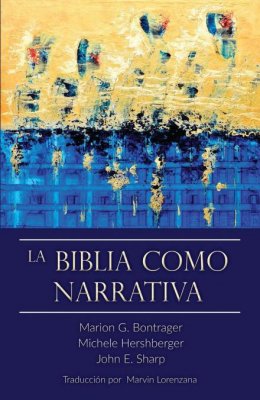 The Biblioteca Digital Anabautista continues to be active, making Spanish language material available on-line for seminary courses in various parts of the world. Recent new titles on the BiDA website include:

Historia Menonita Mundial series (including history volumes from Africa, Latin America, Asia, Europe, and North America), edited by John A. Lapp and C. Arnold Snyder.
La Biblia Como Narrativa, by Marion G. Bontrager, Michele Hershberger, and John E. Sharp.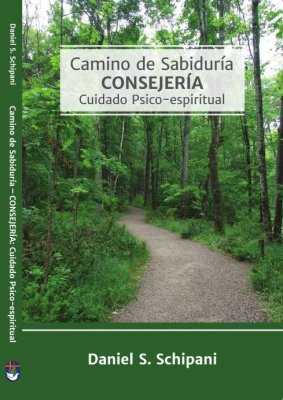 Camino de Sabiduría Consejería: Cuidado Psico-espiritual, by Daniel S. Schipani.
Los salmos de lamentación: Implicaciones teológicas a partir de un análisis de su audiencia social, by Derek W. Suderman.
Based on the success of the BiDA project—and with additional financial support from the Schowalter Foundation—we are pleased to announce that the initiative will expand this year to create parallel French and Portuguese sites .