Professor of Physics, SST Leader Tanzania - SP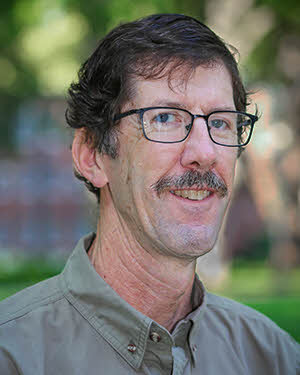 Education
B.A., Goshen College, 1984
M.S., Purdue University West Lafayette, 1985
Ph.D., University of Illinois Urbana, 1994
(574) 535-7318
Research interests
Currently I'm interested in using NASA's GRACE satellite data to explore changes of groundwater.  See the 2016 Maple Scholar's projects page for a description of work with Bryan Yoder.
Other interests:
x-ray diffraction and reflectivity of thin film heterostructures and calcite
acoustical meta-materials
See my Classes page for a current list of what I'm teaching (and links to course websites).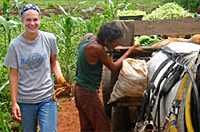 I've led two Goshen College Study Service Term (SST) units together with Kathy Meyer Reimer:
Together, we'll be leading the 2017 SST unit to Tanzania (starting January, 2017).
I've lived for more than a year each in Costa Rica, Germany, and Japan, and am fluent in Spanish and German.