Nyai Oyer Gamelan celebration
On Sunday, July 1, 2018, the GC community gathered to celebrate and dedicate the Nyai Oyer Gamelan - a set of traditional, percussive instruments from the Indonesian island of Java, at the Goshen College Music Center.
The gamelan was gifted to GC by Duane Gingerich in 2011, a 1969 GC graduate, who spent the last 15 years of his 26-year legal career in Jakarta as an international partner with a global law firm. Though he passed away in February 2016, his wife, Reti, has worked with the college to see her husband's wish come true.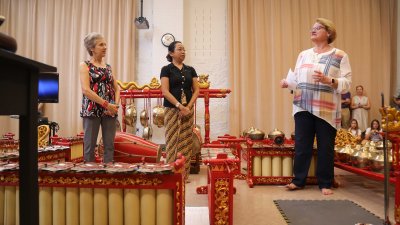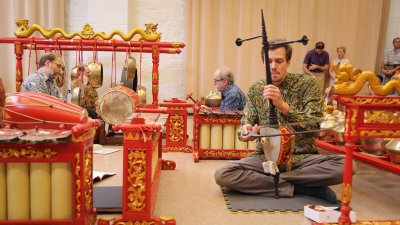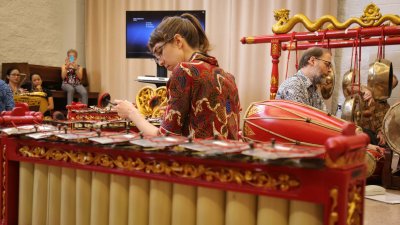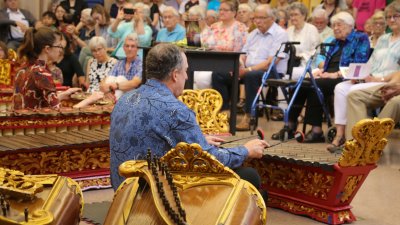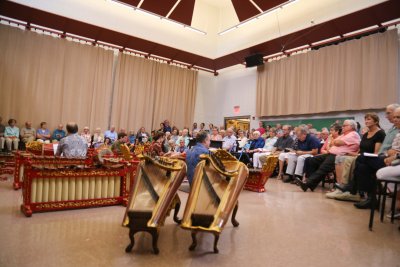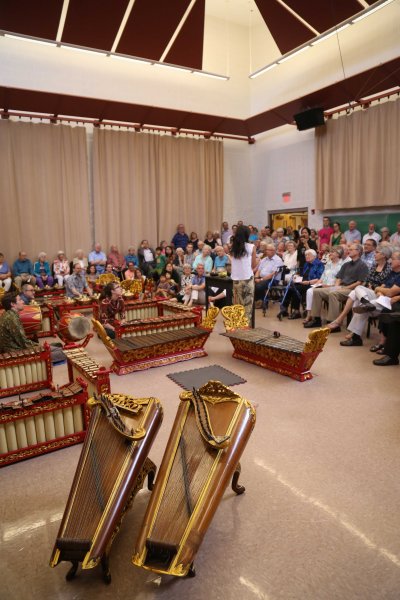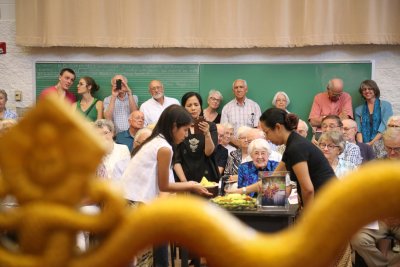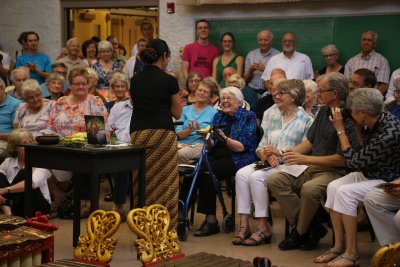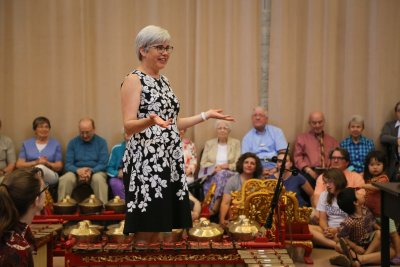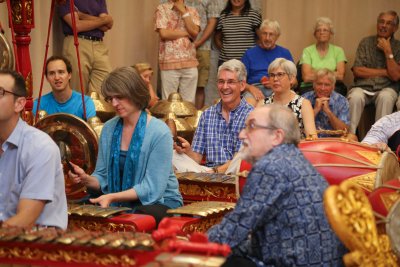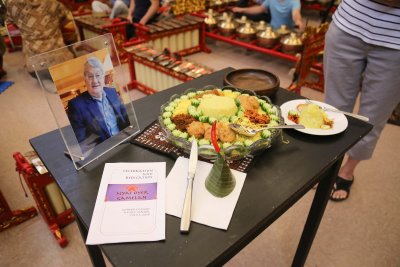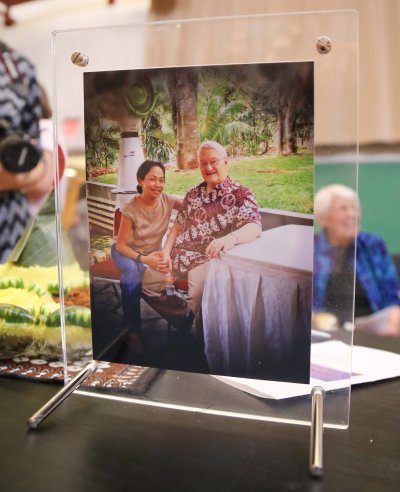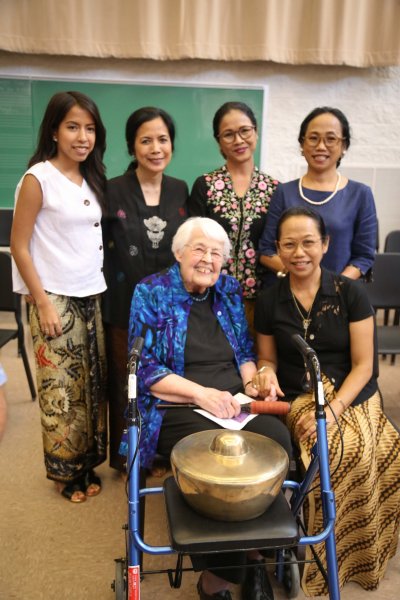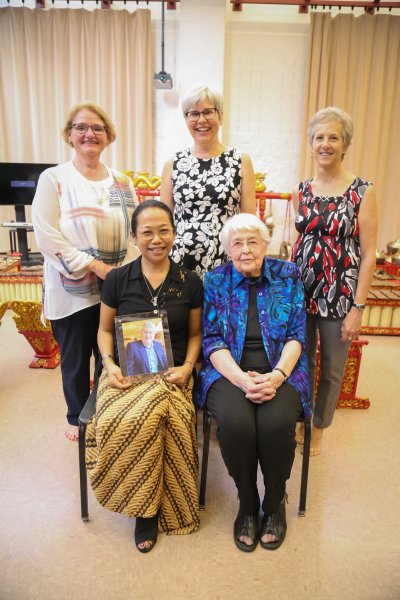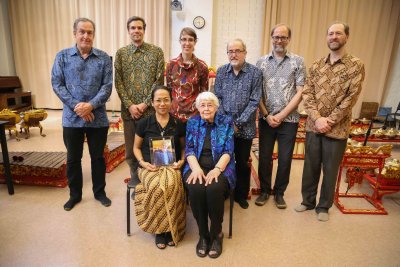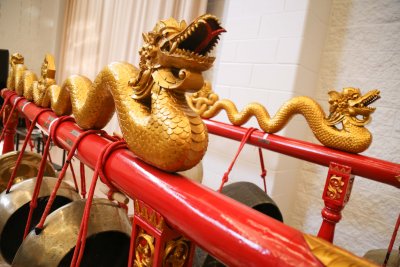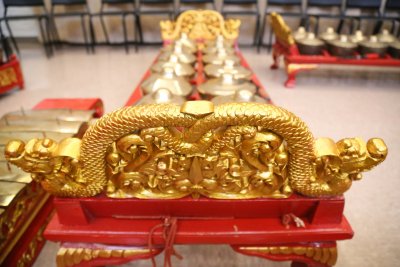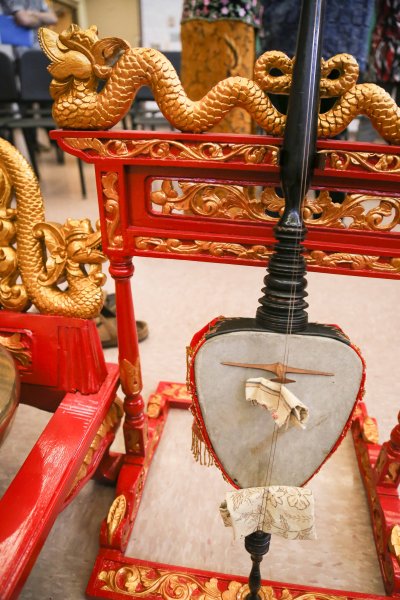 Photos by Jodi H. Beyeler '00