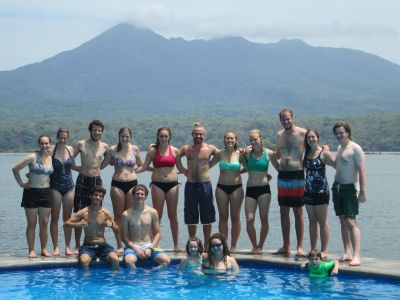 On Friday, June 5 the group visited the beautiful city of Granada.  This colonial city, nestled at the base of Volcan Mombacho and along the shores of Lake Nicaragua (Lago Cocibolca), is known to be one of the earliest European-initiated cities in North America founded by the Spaniards in 1524.  The architecture is well preserved and many areas have been beautifully and colorfully restored.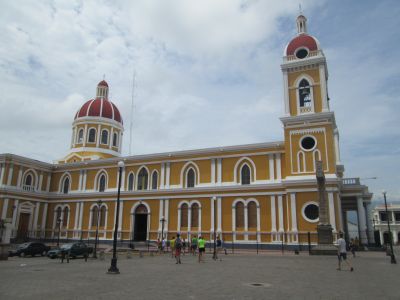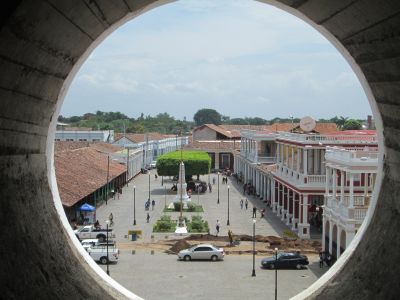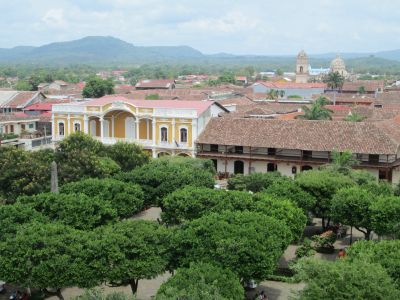 In the morning students visited the Antiguo Convento San Francisco which records and displays much of the pre-Columbian past of Nicaragua.  The group also visited a local cultural center where many artists were at work.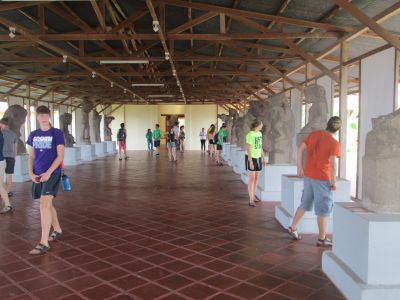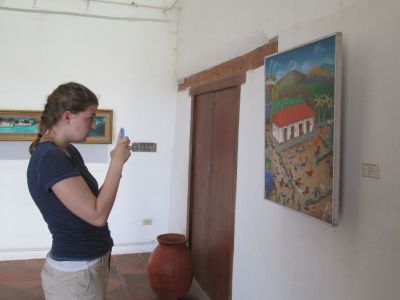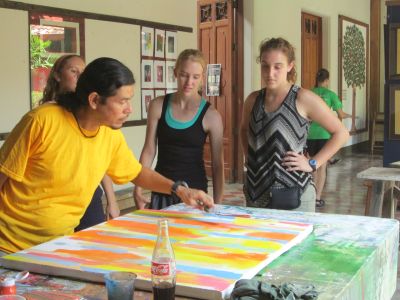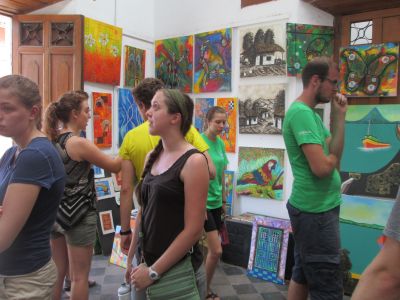 In the afternoon, we made our way by panga to a small private resort island not far off the shores of Lake Nicaragua- a much  needed time of rest, relaxation, and fun for the  group who had been hard at work with Spanish classes, lectures, journal writing, traveling and many important formative conversations.
Some island paradise time…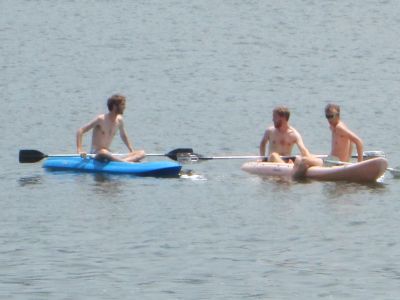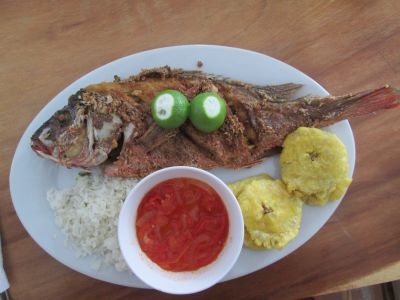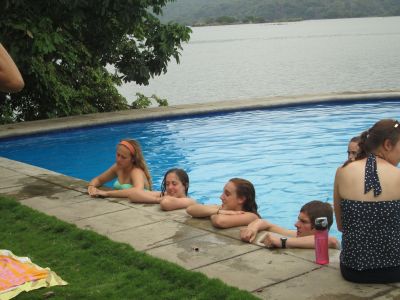 Check out more pictures of the day in the gallery below.