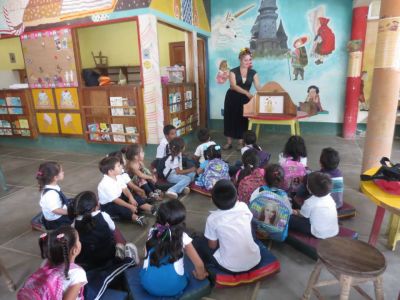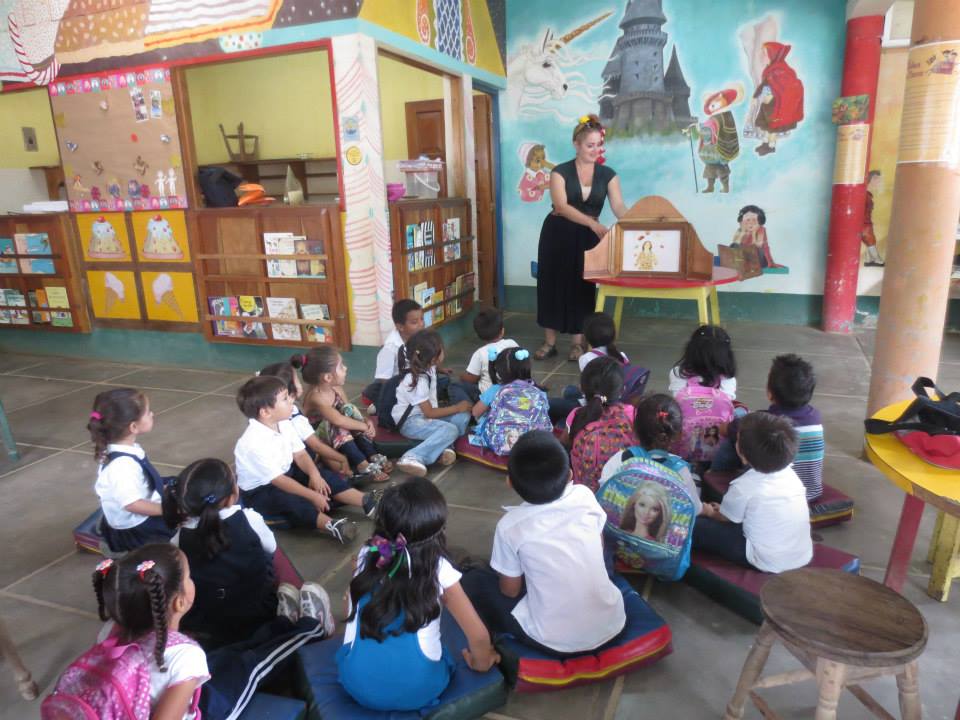 Alma is working at Libros Para Niños [Books for Children] in Jinotepe. In a country with few lending libraries (neither school nor public), the work of this nonprofit organization is critical in helping children and youth develop a love of reading and literature. Founded in 1993 and headquartered in Managua, Libros Para Niños started with mobile classroom libraries in 20 schools and now has 46 community reading spaces in eight of Nicaragua's 17 departments/regions. At these centers, children can work on homework, read alone or with others, and check out books. Staff also take books into communities that otherwise would not have access to such reading materials.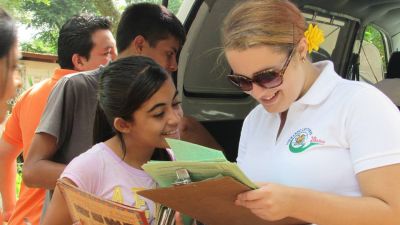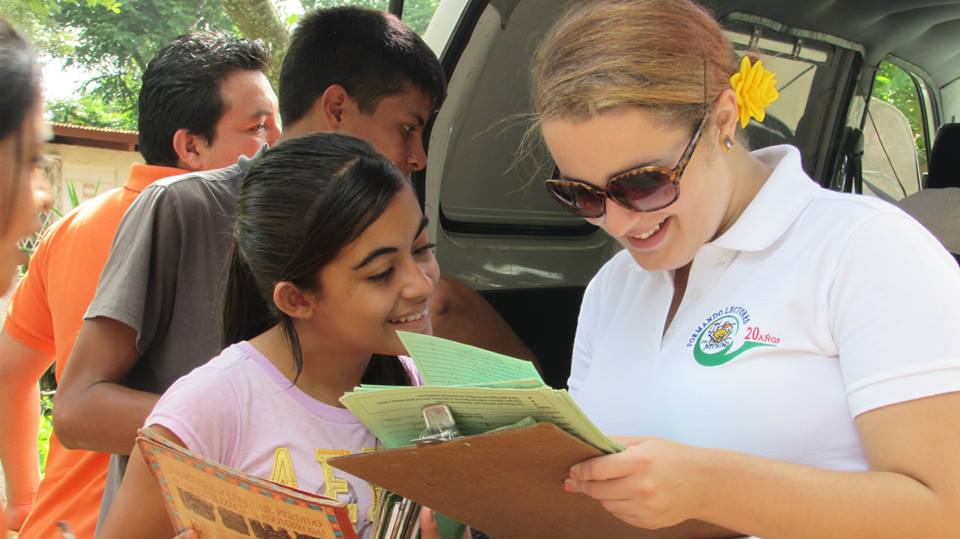 Alma has worked in the Jinotepe office, at a park in Jinotepe, and at a park in nearby Dolores. "I read to the children, help them check out books, and also clean and repair the books once the children are finished with them," says Alma. "I have also added art to my job description. I have made three puppets featuring popular literary characters, and I plan to make at least one more during a workshop I will be leading." Alma has also created an art center for the children at the Jinotepe park.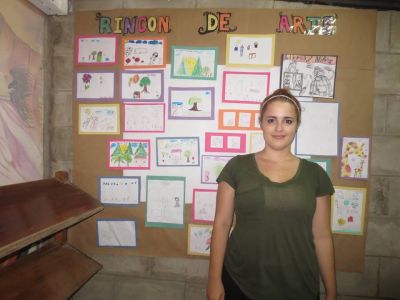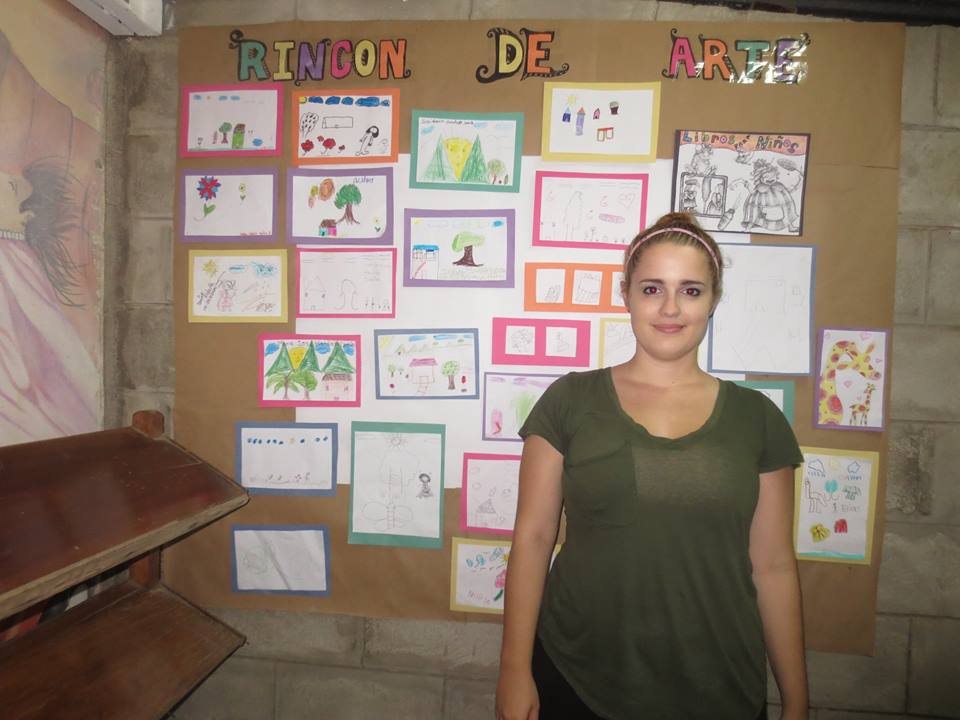 Alma reports, "Libros Para Niños is a great program, and I highly encourage people to learn more about it!" In addition to the website (in Spanish), as linked above, you can "Like" the organization on Facebook.