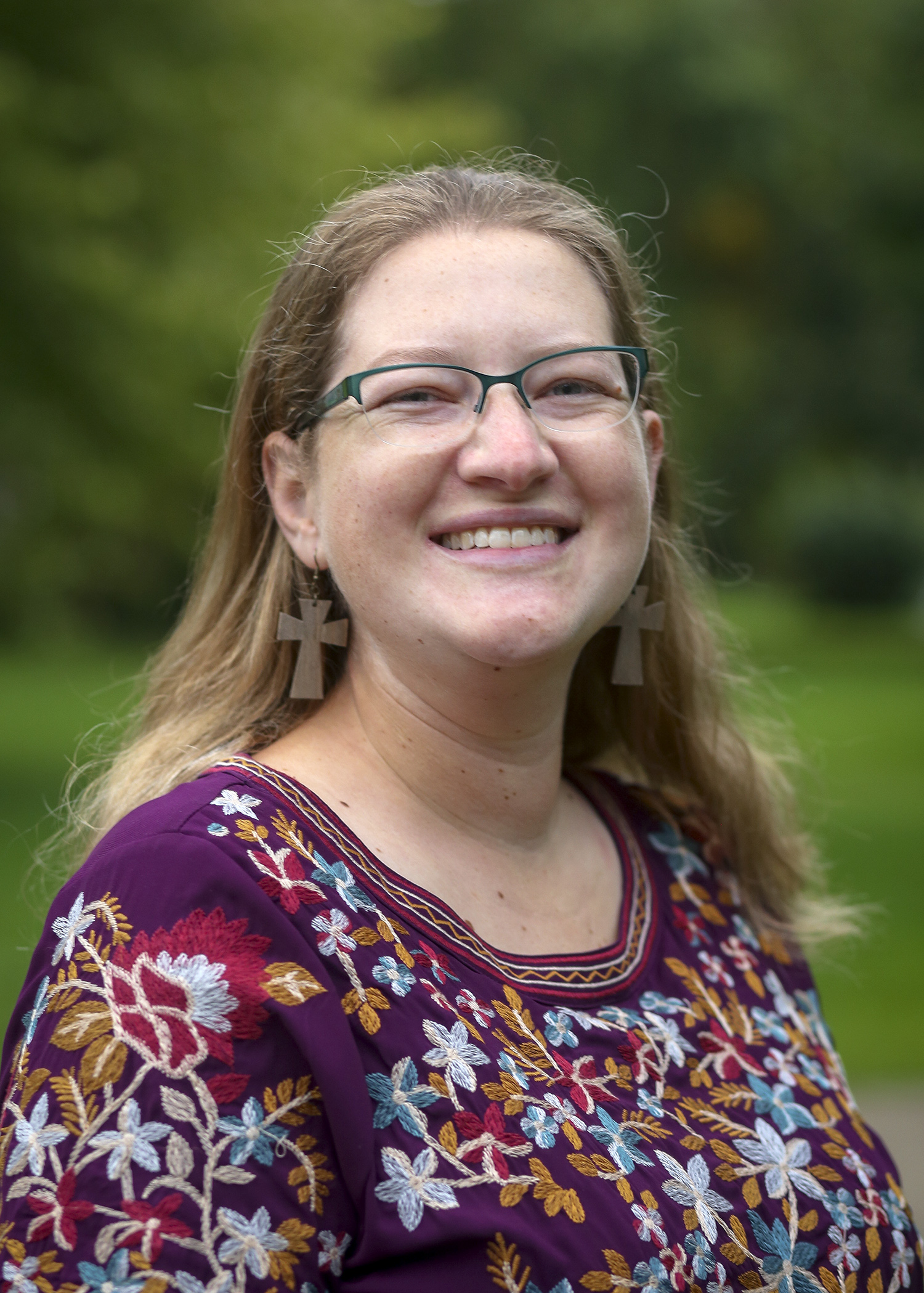 Environmental Education Outreach & Volunteer Coordinator
Email: kwsproles@goshen.edu
Phone: 260-799-5869
Office: Learning Center Building at Merry Lea
Education:
B.S. Fisheries & Wildlife Sciences and Forestry Management, University of Missouri, 2013
M.A. Environmental Education, Goshen College, 2017
Originally from Missouri, Kaitlyn graduated from the University of Missouri in 2013 with a double major in Forestry Management and Fisheries & Wildlife Sciences. Kaitlyn then served in the Peace Corps in rural Paraguay as an environmental educator. After working with youth in environmentally sustainable activities and building local partnerships for two years in Paraguay, she arrived to Merry Lea as a student in the Master of Arts in Environmental Education in 2016.
After graduating with her master's degree, Kaitlyn stayed at Merry Lea for a few months as an environmental educator before starting her job with the Indiana Department of Natural Resources. As the Interpretive Naturalist at Chain O'Lakes State Park, she oversaw interpretive programming, natural resource management, volunteer coordination, communications and more at the park.
She returned to Merry Lea in 2021 as Environmental Education Outreach Coordinator, teaching and providing logistical support for Merry Lea's school and public programs. Kaitlyn lives in Albion with her husband Michael, their son Bradley, and two fur babies. In her spare time she enjoys spending time outside with her son Bradley, hiking, gardening and reading.