Merry Lea has eight miles of hiking trails that provide opportunities to explore many ecosystems. Our trail system can be accessed at the Learning Center (South Trailhead) and the Kesling Farmstead (East Trailhead).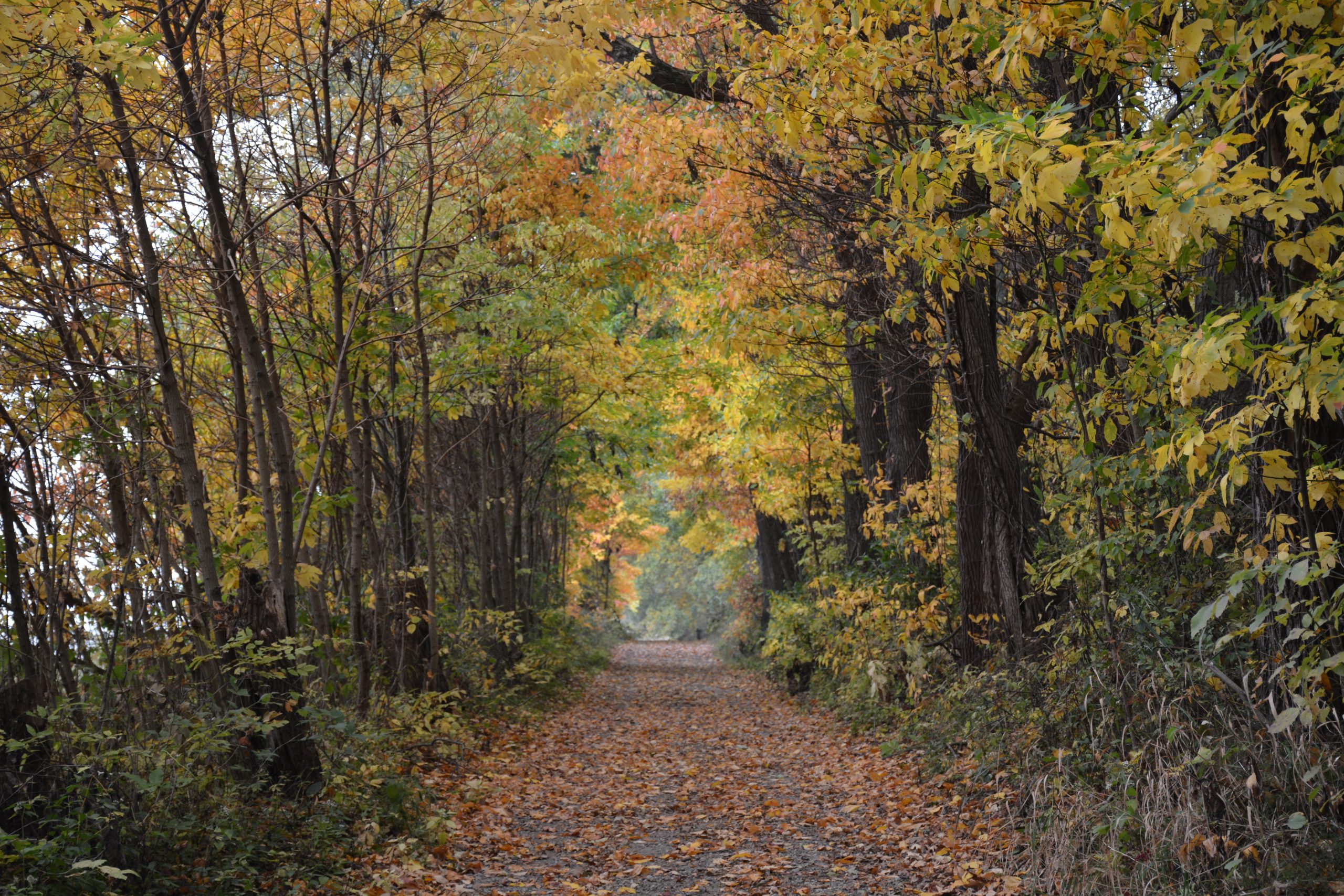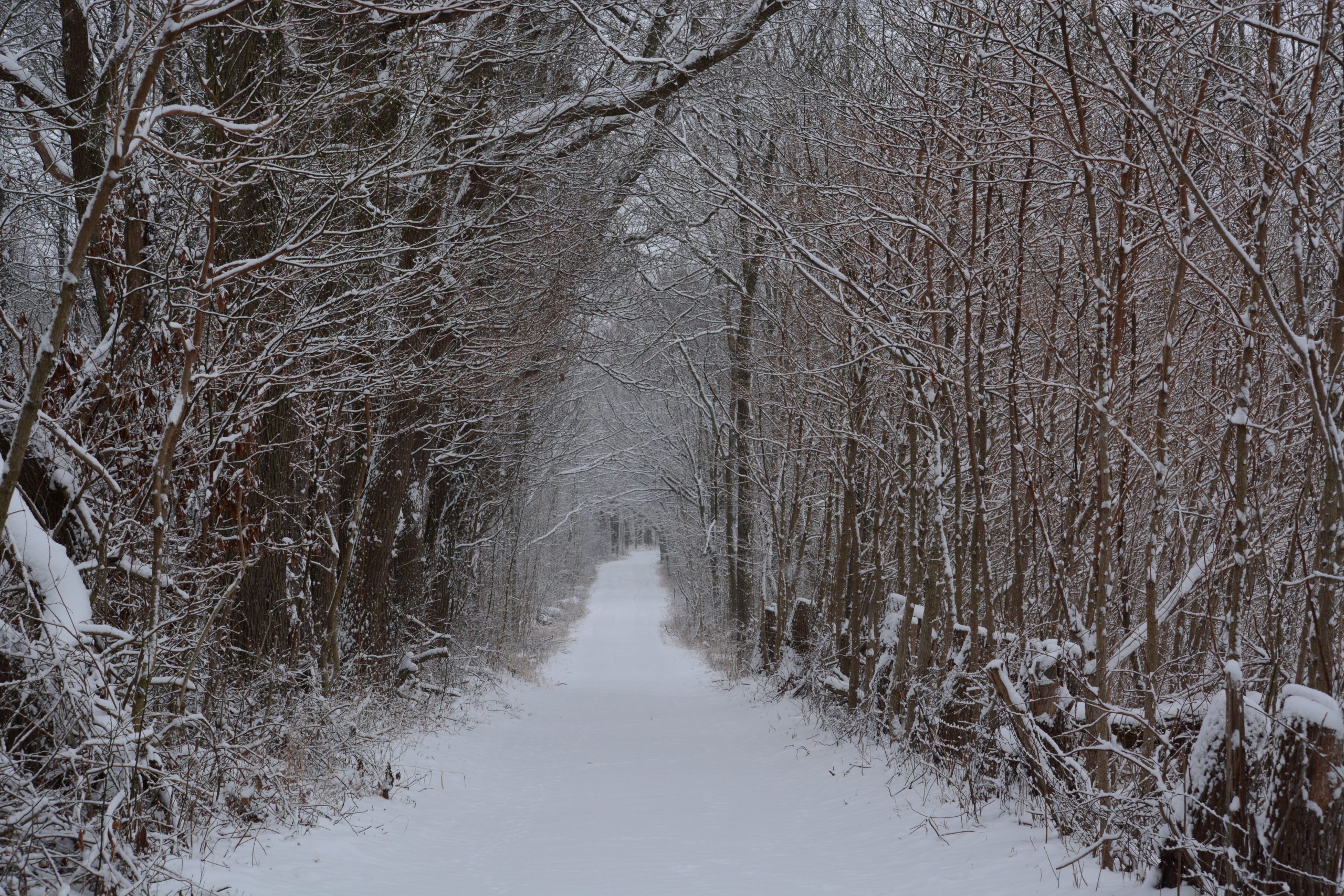 Hours
Open daily from dawn to dusk
Parking
Parking lots can be found at the Learning Center and Kesling Farmstead. The gate to the Learning Center parking lot closes at 5 pm. If you plan on hiking after that time, please park on the side of the driveway outside of the gate.
Cost
Free
Restrooms
Available in the Learning Center during business hours. Porta potties are also available at the South and East Trailheads from April-October.
Visitor Guidelines
Stay on designated trails.
Leave all plants, mushrooms, and animals undisturbed.
Carry out all trash.
Trails are maintained for foot traffic only. Biking, horseback riding, all-terrain vehicles, and snowmobiles are not permitted.
Cross-country skiing is allowed on trails when weather conditions allow. Trails are not groomed for skiing.
No public hunting, trapping, or discharge of firearms within the borders of Merry Lea's property.
Waterfowl hunting on lakes bounded by Merry Lea property is to occur from public waters and not from within Merry Lea boundaries.
Merry Lea property may not be used as a general access for ice fishing. Crossing through Luckey's Landing on foot to reach High Lake is permitted.
Parking is permitted in designated areas only. Driveways, roadways, and gated field entrances are not appropriate parking spaces.
Unauthorized fires are not permitted.
Dumping or littering is not permitted.
Dogs and cats must be leashed and under direct control at all times. Please pick up and carry out all pet waste.
Use of alcohol, tobacco, and illegal drugs is not allowed.