Bria Carboneau
Bria Carboneau teaches English in the sixth grade at Goshen Middle School. She moved to Goshen when she was in the sixth grade. She loves the Chicago Bears, even though they break her heart sometimes. She supports the Big Ten and her alma mater, Indiana State.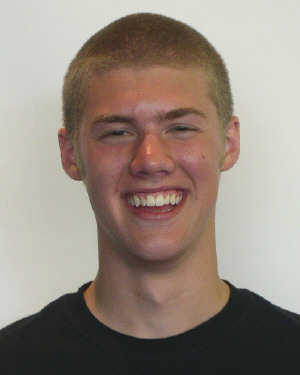 Lewis Caskey
Lewis Caskey is an English teacher at Goshen High School and a recent grad of Goshen College. He's always loved reading, but it wasn't until later that he liked writing too. His favorite sports are soccer and cycling.
Rossa Deegan
Rossa Deegan is a social studies teacher at Goshen Middle School. He is an avid reader and follower of the news. In sports, he watches the Minnesota Vikings, IU men's basketball, and the Republic of Ireland's soccer team.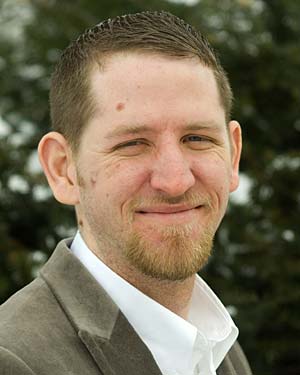 Josh Gleason
Josh Gleason is the assistant athletic director for communication at Goshen College and has been working in sports journalism for 10 years. A native of California, his favorite college team is UCLA, but he is an avid fan of the Chicago Cubs, Detroit Red Wings and Arsenal. He and his wife, Candace, have two children, Addison and Holland.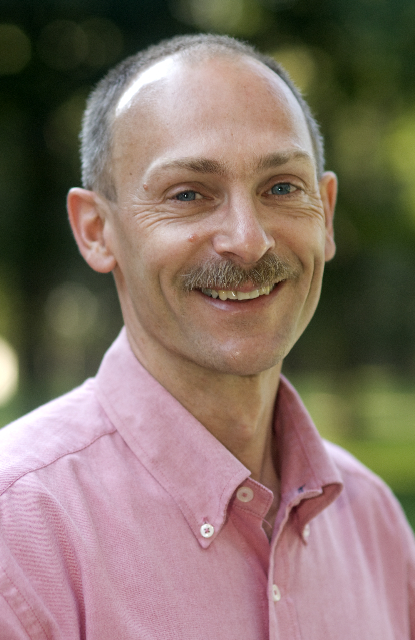 Duane Stoltzfus
Duane Stoltzfus is chair of the communication department at Goshen College. He grew up in New York City as a major fan of the Yankees, the Knicks and the Giants (in competition with his father, who liked the Mets, the Nets and the Jets, and his best friend, a misguided Red Sox fan).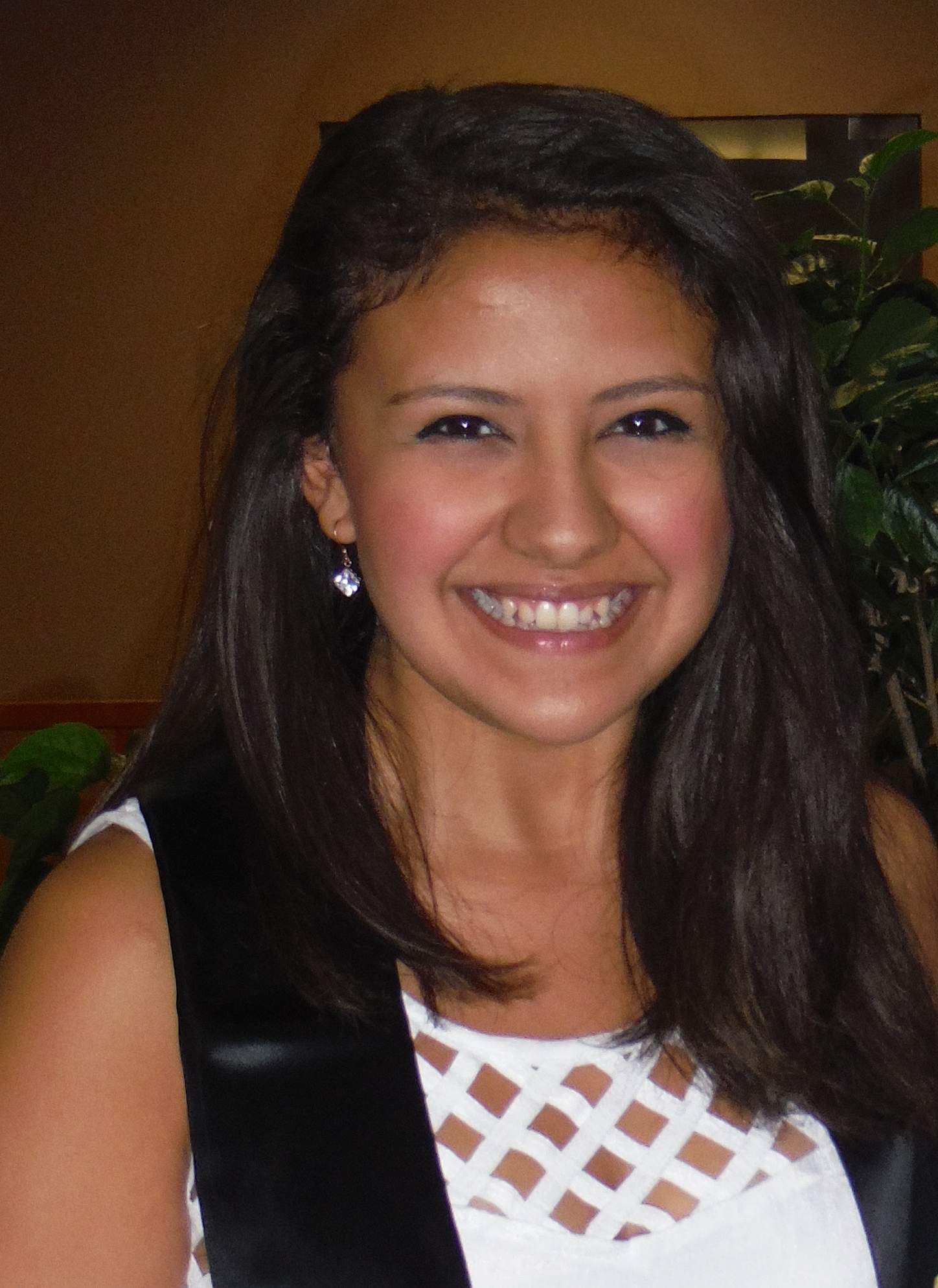 Bella Torres
Bella Torres is a first-year student at Goshen College. She is majoring in biochemistry and molecular biology. Even though she was born on the South Side of Chicago, the Chicago Cubs have always had a special place in her heart. She loves reading, writing and running (sometimes). She participated in soccer, basketball and track at Goshen High.