Our day began with breakfast and a short orientation about some of the expectations for the next several weeks.  The students were very sleepy, but managed to stay engaged in the conversation.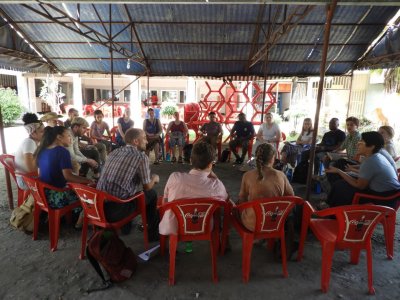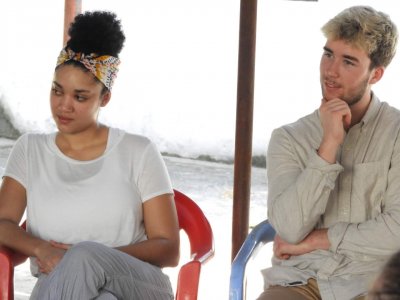 After taking a brief walking tour and exchanging some cash at the bank, the students were released to the streets to find some lunch and return to their lodging for a brief rest.  Obviously the rest was too brief…jet-lag is for real!!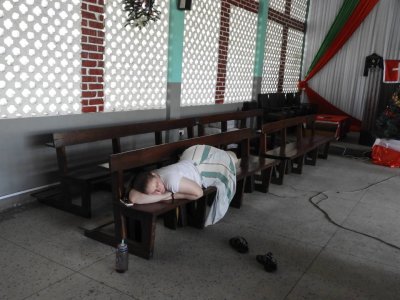 The current exchange rate is $1.00 USD to 2,295 Tanzanian Shilingi.  This can buy many peanuts!