Nat and Grant are working just outside Musoma.
Grant lives in Nyabange and works at VI Agroforestry in nearby Bweri.  At VI they raise all manner of vegetables, and grow demonstration plots showing interplanting of complimentary plants for pest control and/or increased income generation in small spaces. Grant has been working hard–spending many day hoeing with co-workers.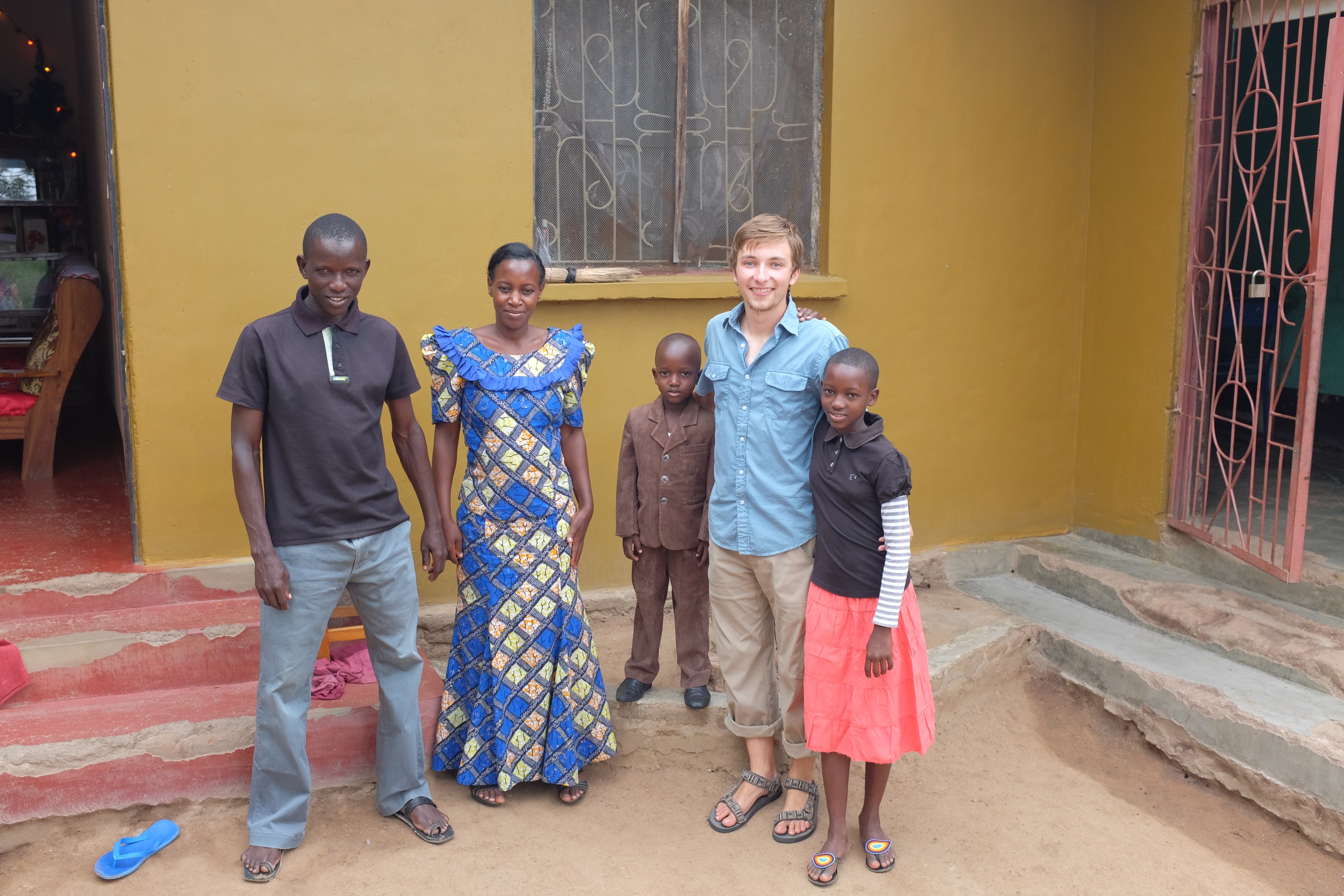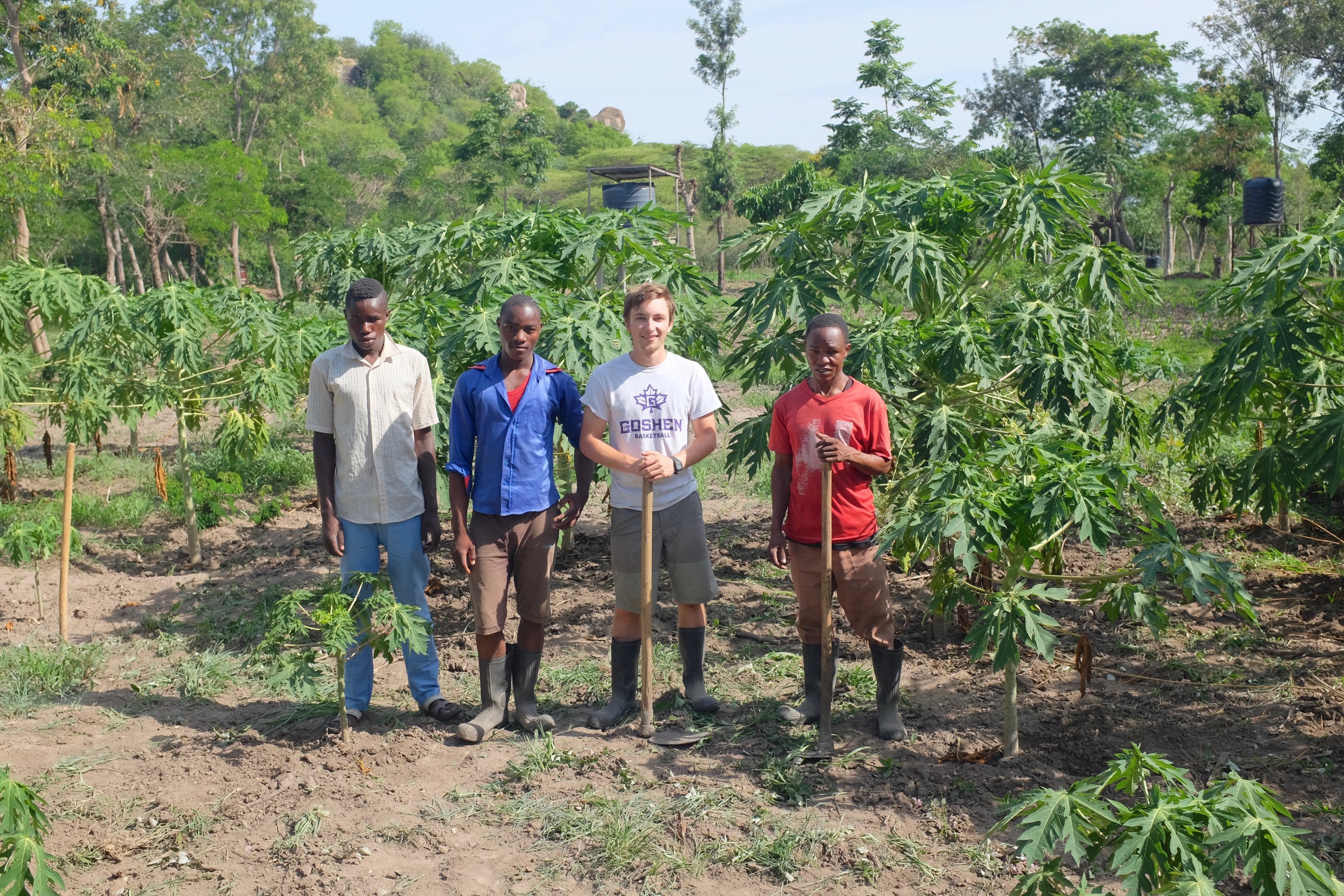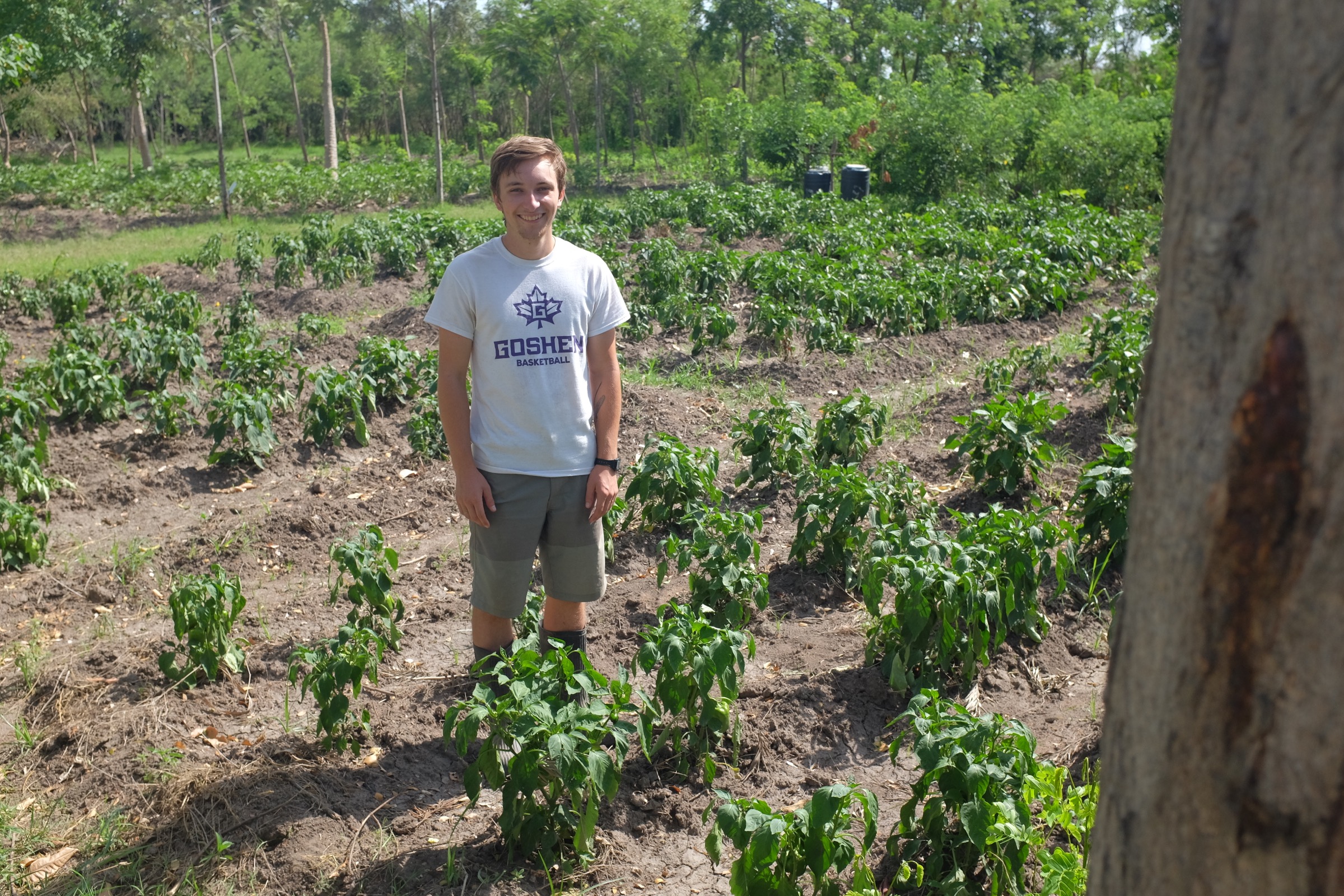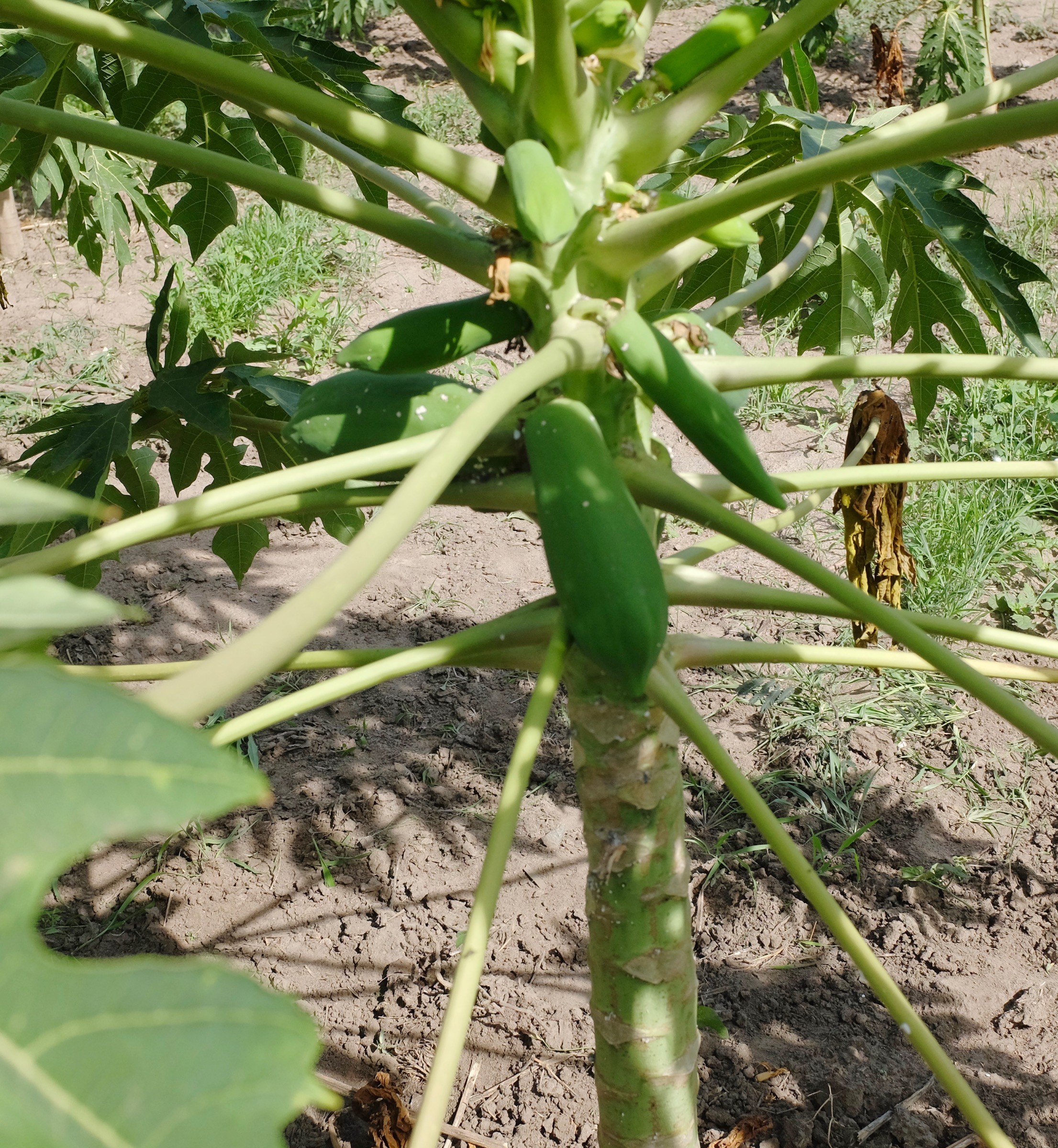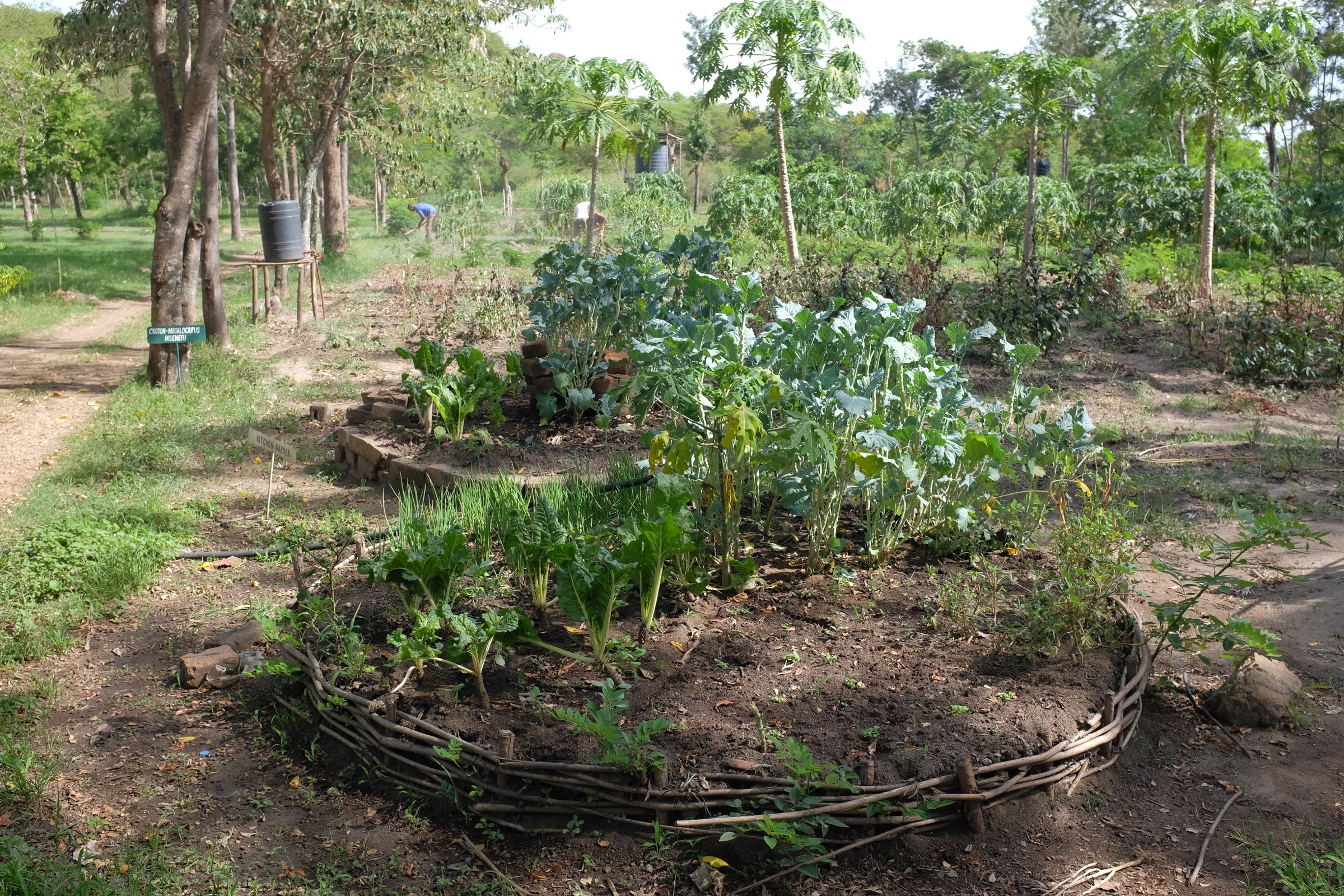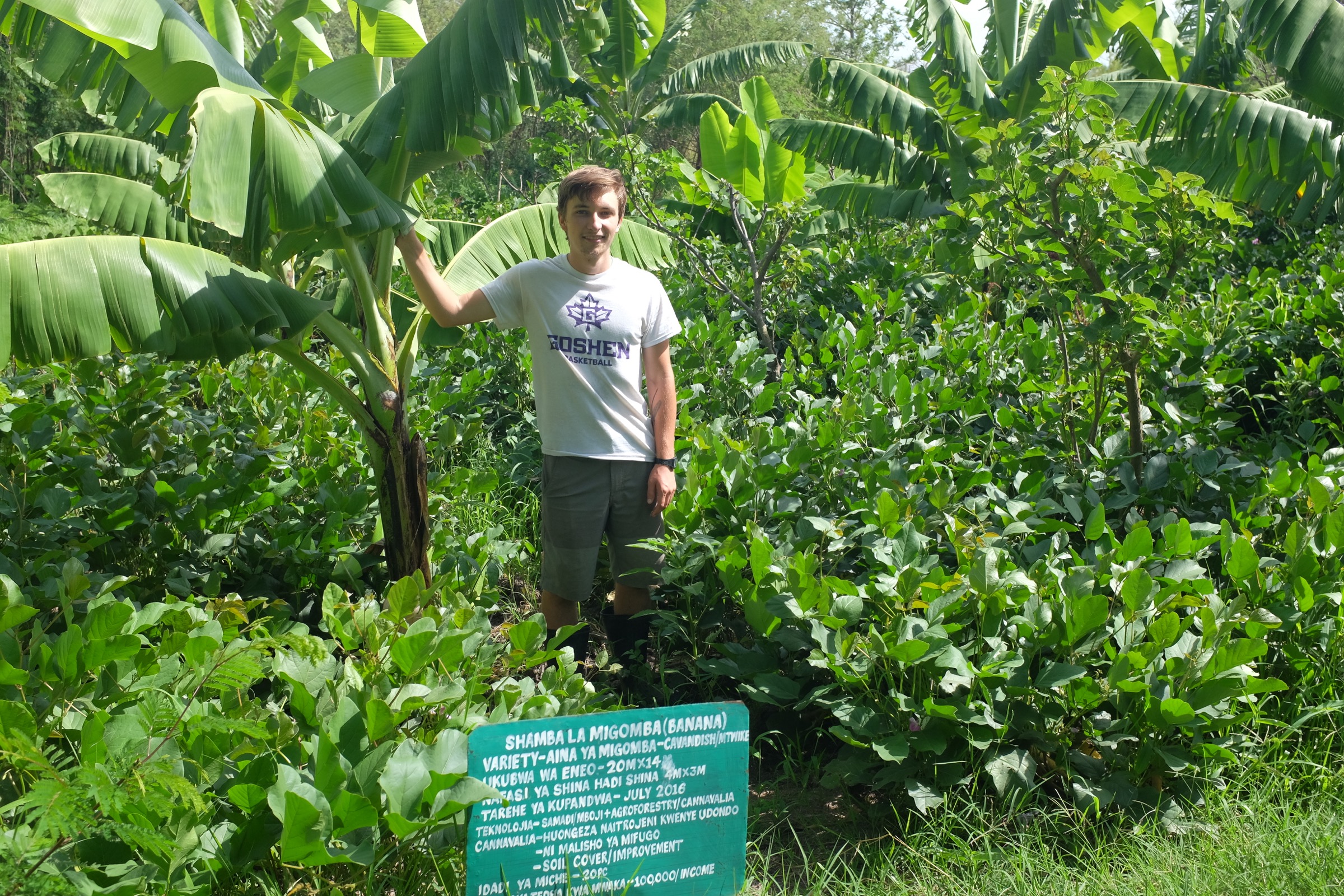 Nat's assignment is at the Lake Victoria Disability Centre (LVDC) in Nyabange. The center offers training and rehabilitation services for folks with a variety of disabilities.  They also have a secondary (boarding) school and a school to train mining technicians.
Nat has been working in the woodshop.  He has a number of deaf colleagues there and has been learning Kiswahili Sign Language.  The head of the LVDC is Dennis Maina, and he is also Nat's host father.